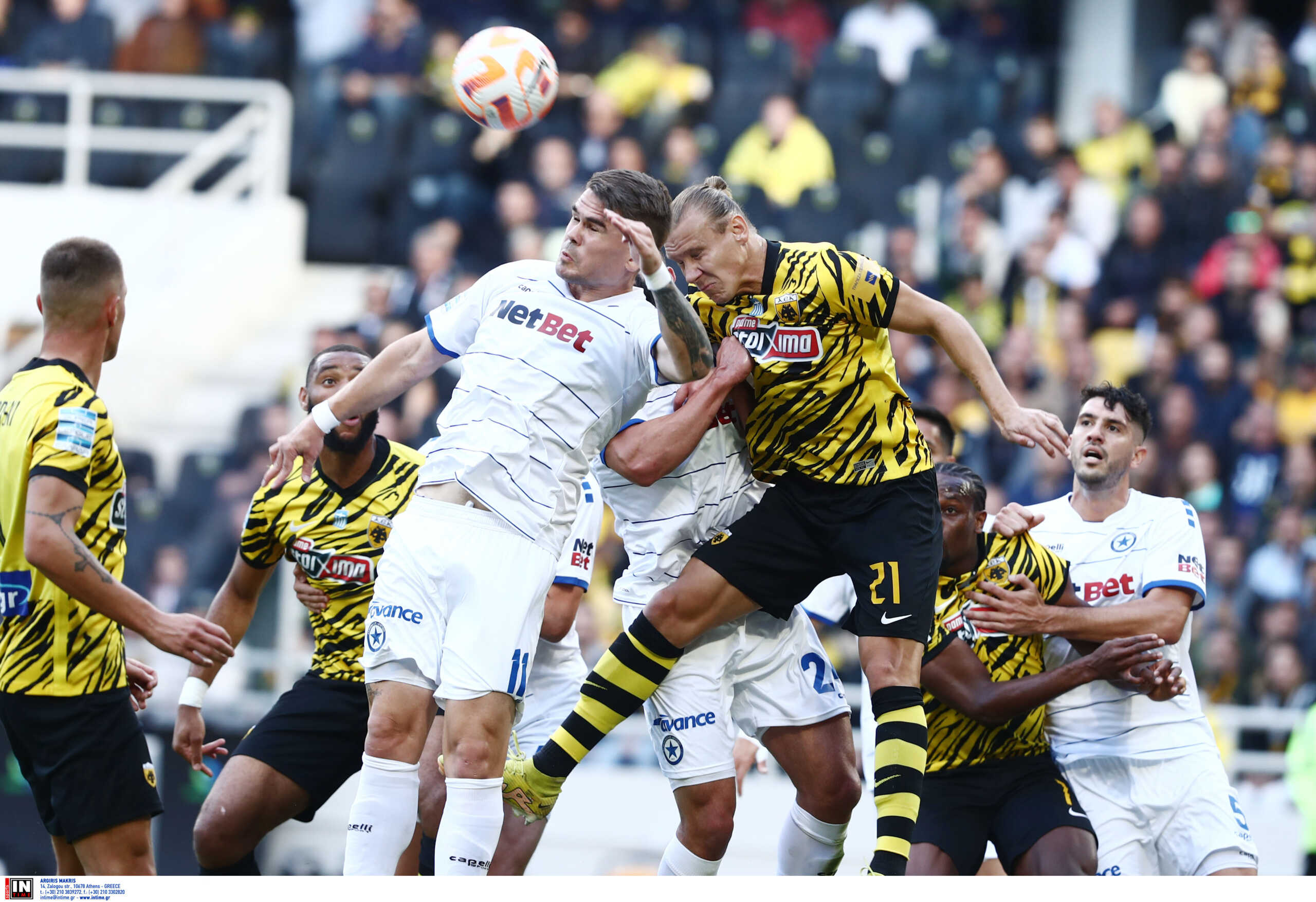 Atromitos and AEK meet in the afternoon (17:30, Nova, 8/3) in Peristeri in the match of the 21st round of the Premier League 1.
The Atromitos – AEK match is the most popular so far this year, as the match was scheduled to take place on February 5, but was postponed due to an issue with the goal posts.
As the two teams said it in the courtrooms and eventually they will face off again on the field, where the outcome of the match will be decided.
It should be noted, of course, that AEK reserves in any case the right to appeal to the Civil Arbitration Court, after the negative development of its appeal.
In competitions, AEK is the team with the most motivation, because they want victory to take them to the top of the standings. Atromitos has no meaningful goals, because he missed the train in the qualifiers, while he will not be in danger in the qualifiers.
AEK coach Matias Almeida counts important returns, with Mohamedi and Fernandez in the squad, who left behind the adductor muscle problem and bruise that afflicted them respectively.
Also returning after serving their sentences are Sergio Araujo and Damian Szymanski. Instead, as expected, Livia Garcia, Kostas Galanopoulos and Theodosis Macheras, as well as the suspended Nordin Amrabat, were eliminated.
"Certified social media geek. Lifelong coffee aficionado. Passionate food buff."