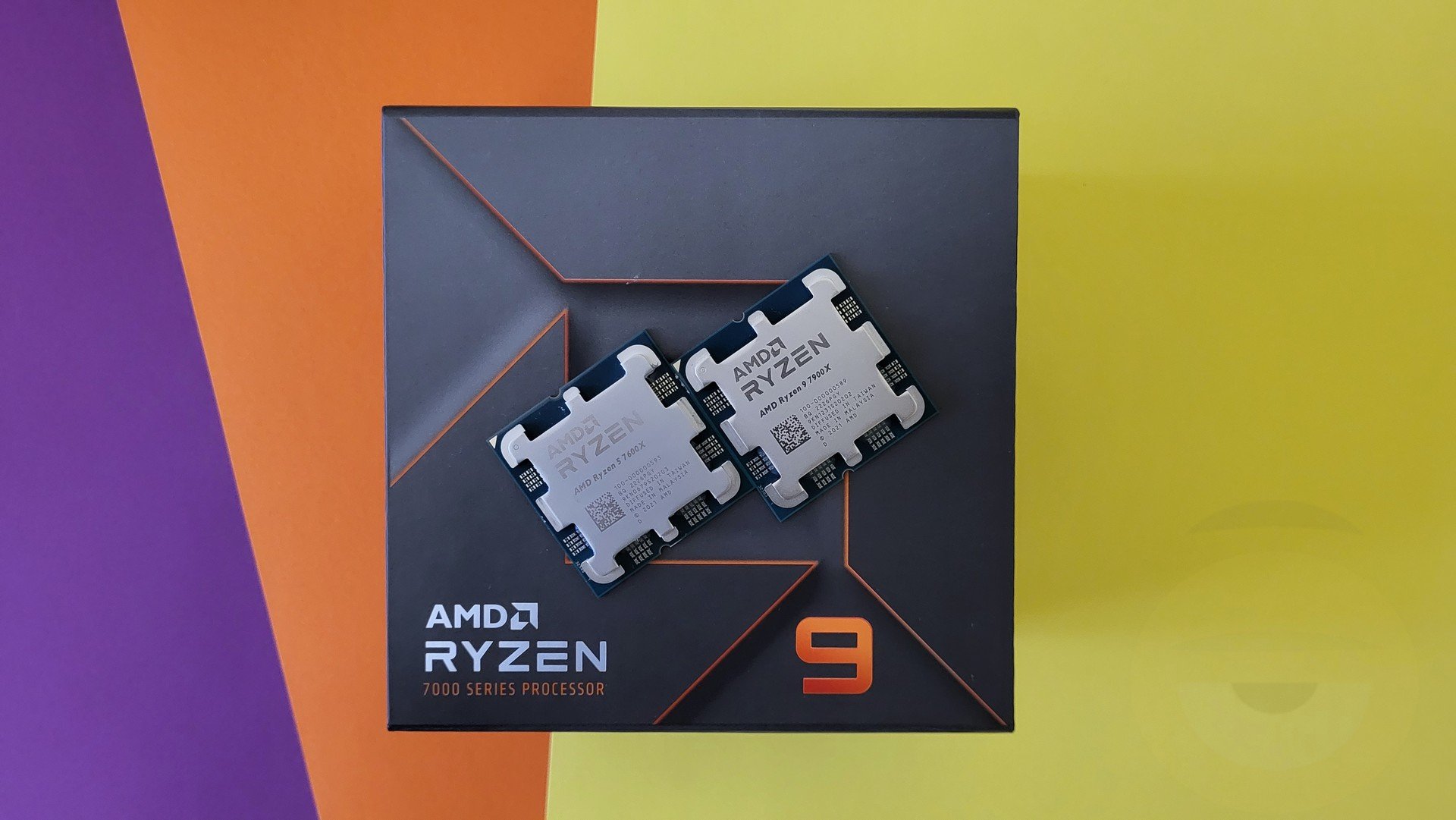 With the new and improved architecture, Ryzen processors are now based on the latest technology, now not only have a new Land-Grid Array package and are manufactured using the 5nm FinFET (TSMC N5) method but also have a new PCI Express Root Complex which provides support for the PCIe 5.0 interface standard The new but also modern DDR5 SDRAM memory controller.
Accompanying the new processors are a number of new motherboards, complete around the new AM5 base — the terminals are now in the 1,718-pin LGA socket and not in the processor package — which can deliver up to 230 watts of power. Fortunately for owners of expensive water-cooling systems, the holes for mounting and securing the motherboard's water block are in exactly the same places as those for the AM4 socket, so backward compatibility is preserved and therefore users who want to upgrade, do not need to get a system New cooling.
As mentioned, the new AM5 platform not only offers support for the new type of DDR5 SDRAM, but also supports the PCI Express Gen.5 standard that offers up to 24 PCIe 5.0 slots.
The new AMD Ryzen 7000 series processors come with the new AMD X670E, X670, B650, and B650E chipsets (where "E" is Extreme). X670 Extreme offers the best overclocking capabilities and supports DDR5 SDRAM and PCIe 5.0 standard for NVMe M.2 PCIe hard drives and graphics cards. The X670 offers the above but support for PCIe 5.0 graphics cards is optional. The difference between the B650 and the B650E is that while the B650E supports both PCIe Gen5 graphics cards (optional) and storage media, the regular B650 supports DDR5 memory but PCIe 5.0 support for both new SSDs and graphics cards is optional.






6




"Avid problem solver. Extreme social media junkie. Beer buff. Coffee guru. Internet geek. Travel ninja."