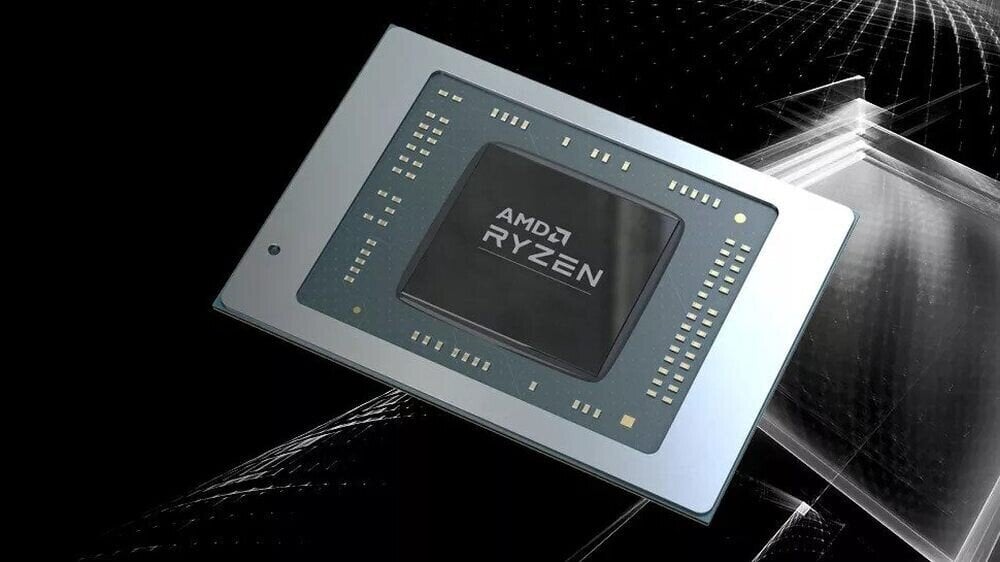 Although there is no concrete information yet, AMD's latest processor programming guide leaked online clearly reveals two types of cores, possibly the standard Zen 4 cores and the energy efficient Zen 4c.
The two kernels contain different feature sets, and this document provides software designers with specific development guidance. This proprietary hybrid design, which bears similarity to ARM's big, LITTLE architecture, will allow AMD to offer more competitive processors compared to recent generations of Intel processors featuring P-cores and E-cores. Thus, AMD will be able to achieve specific levels of performance while keeping consumption low at the same time.
Some information about the AMD Phoenix 2 APU was leaked last week, but the recently leaked document clearly shows that the AMD Phoenix APUs expected this year will use the same or similar design. We know the Zen 4c cores from AMD EPYC processors codenamed "Bergamo". It will be interesting to see it used in other sectors of the market.






2










2




"Avid problem solver. Extreme social media junkie. Beer buff. Coffee guru. Internet geek. Travel ninja."