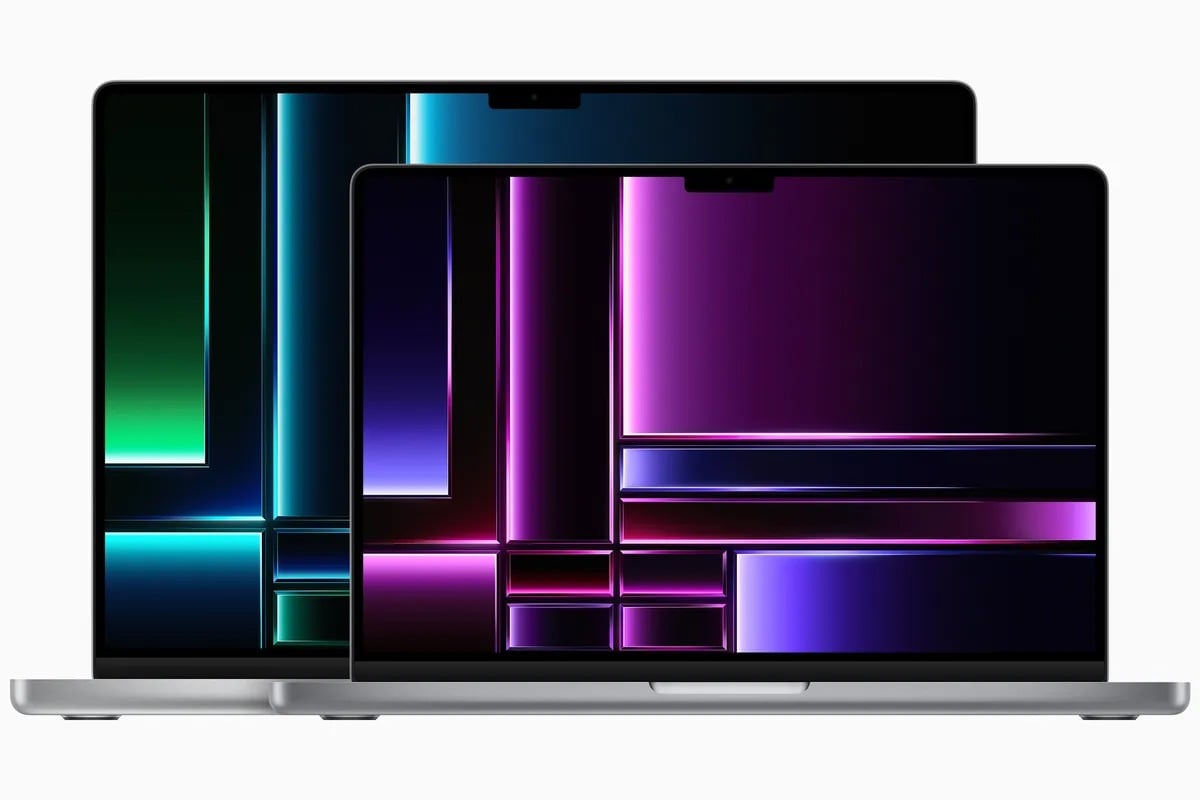 The M2 Pro model will come with a 12-core processor, up to 19 GPU cores and up to 32 GB of integrated memory, while the M2 Max includes GPUs in versions with up to 38 cores and supports up to 96 GB of integrated memory.
The new 14-inch MacBook Pro with M2 Pro starts at $1,999, while the 16-inch model starts at $2,499. Both are available to order online starting today and will begin shipping and appearing in Apple Stores on January 24th. A look at European Apple Stores reveals a price for the 14-inch MacBook Pro at €2,499 while the M2 Max starts at €3,099. Accordingly, the original model with M2 Max at 14 inches costs 3,799 euros while in the case of the M2 Max 4,249 euros.
Apple says the M2 Pro has twice the transistor count of last year's 13-inch MacBook Pro with the M2 SoC, nearly 20% more than the M1 Pro. It also has a combined memory bandwidth of 200GB/s, which is double what's available on the "simple" M2. All this power should result in better performance in applications like Adobe Photoshop and Xcode. Apple claims that the MacBook Pro with M2 Pro is "capable of editing images in Adobe Photoshop up to 40% faster than the M1 Pro and up to 80% faster than the MacBook Pro with an Intel Core i9 processor."
The M2 Max SoC features the same 12-core CPU as the M2 Pro, but as with the M1 Max, Apple is putting more emphasis on GPU capabilities to make up for the difference in performance. Apple claims that the M2 Max is up to 30% better than the M1 Max in graphics and can apparently "run demanding graphics software that competing systems can't".
In addition to the new SoCs, the latest MacBook Pro models now include Wi-Fi 6E and "more advanced HDMI" (likely HDMI 2.1) that supports 8K displays at up to 60Hz and 4K at up to 240Hz.
Apple hasn't held a presentation of the new MacBook M2 Pro and Max models, but even though it's not used to it, it posted a 19-minute video on YouTube that's pretty much the same. Although the video does not feature Apple CEO Tim Cook, it was filmed at Apple Park headquarters and features several Apple engineers. You can see the full announcement – which also includes the new M2 Mac Mini – in the video below.
The new MacBook M2 Pro and M2 Max replace models introduced since late 2021. And while they're still great buys, we see Apple is willing to upgrade its processor offerings on a regular basis.
Apple's latest generation MacBook Pro was introduced with the M1 Pro and M1 Max chipsets, which included a 10-core processor, 32-core GPU, and 16-core Neural Engine, backed by 64GB of memory and an 8TB SSD.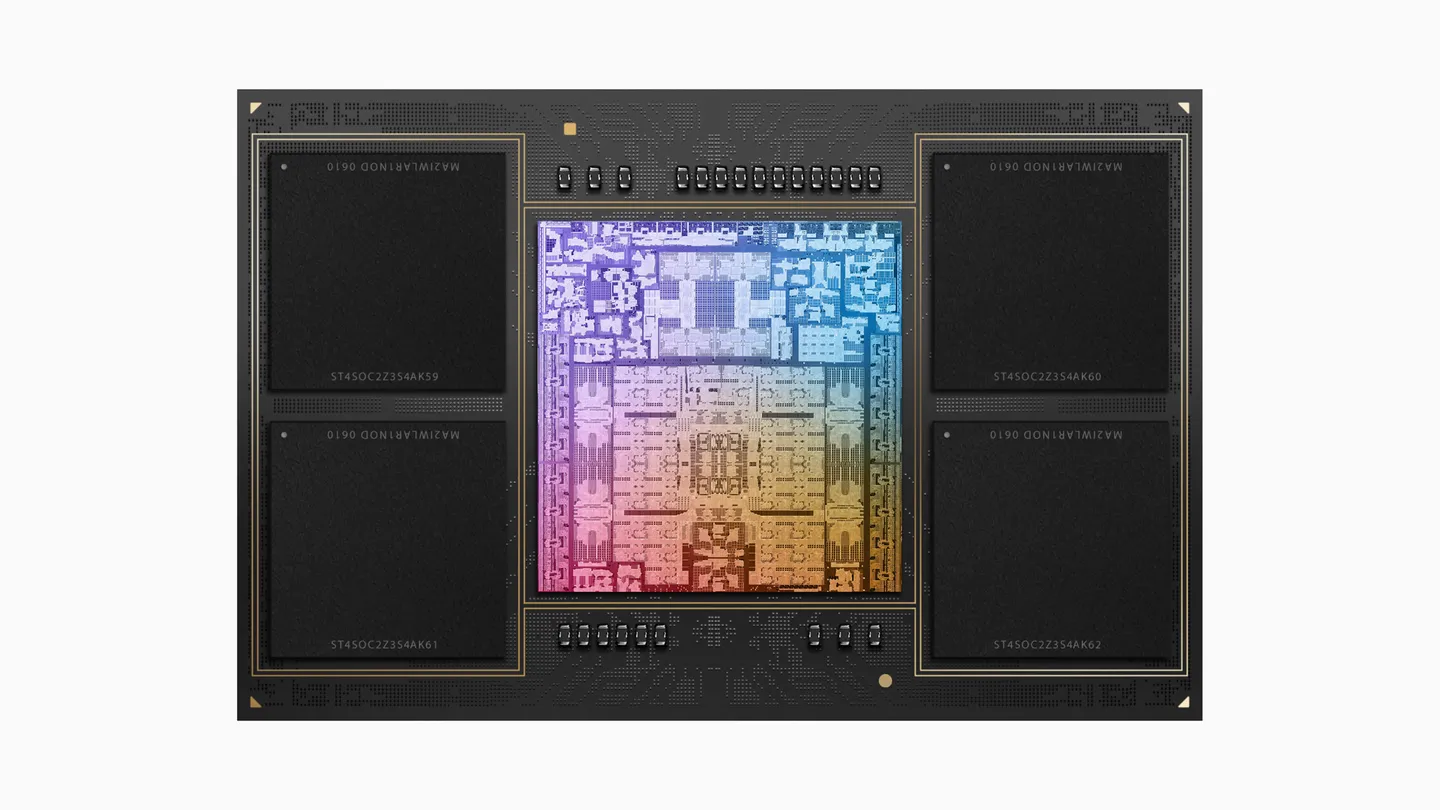 M2 Max chip
When Apple introduced the next generation M2 SoC, it did without updating the 14-inch and 16-inch MacBook Pro, and put it in the MacBook Air and MacBook Pro 13. The chips in these laptops feature updated performance, efficient cores, and more cache. , increased memory bandwidth, and used 25% more transistors than M1.
Although they've been on the market for quite some time, the M1 Pro and Max still beat the updated lower-end models in benchmark tests. Of course, that didn't stop people from getting curious about what top-of-the-line chips with Apple's latest architecture would look like — when they introduced the M2. Apple said its new offerings offer an 18% faster CPU and 35% faster GPU compared to the original M1.
"Total alcohol fanatic. Coffee junkie. Amateur twitter evangelist. Wannabe zombie enthusiast."