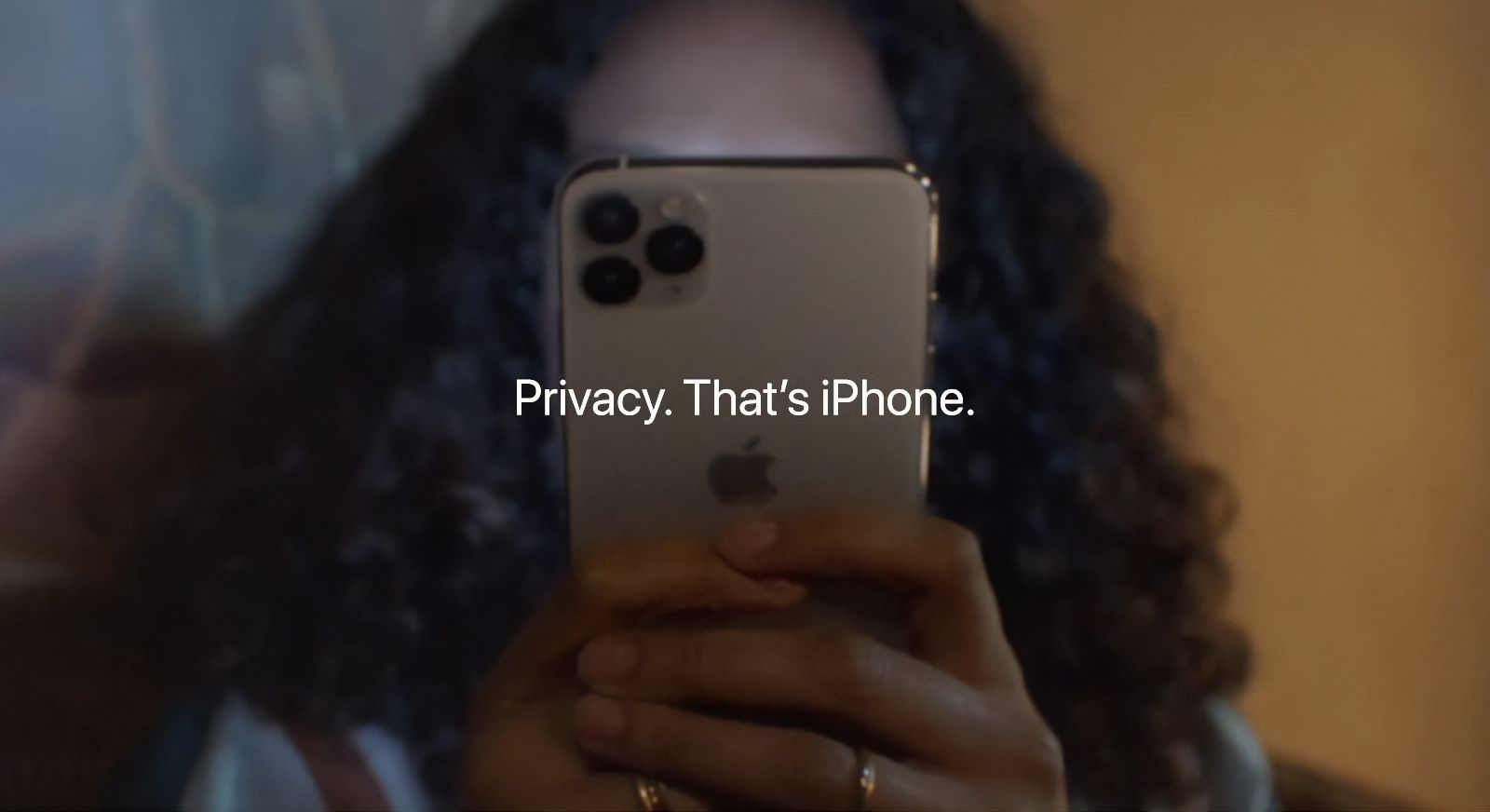 According to Bloomberg News, the lawsuit was filed by Elliot Lippman, of The New Yorker, who accuses Apple of making "completely false" assurances that users control the data they share when using Apple's iPhone apps.
More specificallythe submitted collective action documents allege that the options offered by Apple to opt out of sharing analytics from iPhone and the ability to turn off the "Allow apps to ask permission to track" setting do not prevent Apple from continuing to collect data about user browsing and activity for monetization purposes.
in the documents provided We read: "Apple records, tracks, aggregates, and monetizes analytics data—including activity information and browsing history—regardless of the safeguards or "privacy settings" consumers take to protect their privacy. Even when consumers follow Apple's guidelines and turn off "Allow apps to ask permission to track" and/or or "sharing analytics data" (iPhone and iWatch) in their privacy controls Apple still logs consumer apps, app browsing connections, and personal information in Apple-owned apps, including the App Store, Apple Music, and Apple TV books and stocks."
To support his claims, Elliot Lippman in his complaint cites a recent report from the site gizmodo Covers the work of security researchers at software company Mysk. Earlier this month, researchers Tommy Musk and Talal Haj Bakri claimed to have evidence that Apple's analytics and anti-tracking controls have no apparent impact on data collection by its proprietary apps.
According to the researchers, the App Store app was constantly collecting a wealth of real-time usage data, including user clicks, apps searched for, ads viewed, and how long a user spent searching for the app. Besides the above, Apple may also be able to collect details regarding fingerprinting methods, ID numbers, device model, screen resolution, installed keyboard languages, and type of Internet connection.
In another example, the Mysk researchers said, the Stocks app sent Apple a list of stocks the user was viewing, stocks viewed or searched for (including timestamps), and a history of news articles viewed through the app. The aforementioned information was also sent to an Internet address via a separate transmission from the iCloud connection, which is necessary to sync user data between their devices.
"Ask to opt out or turn off personalization options did not reduce the amount of detailed analytics the app sends," Tommy Misk told Gizmodo. "I have turned off all possible options, namely personalized ads and personalized recommendations as well as analytics data sharing."
The above results were caused by using a "jailbroken" iPhone running iOS 14.6. It should be noted that while the research team detected similar activity on an iPhone running iOS 16 that had not been jailbroken, the data was encrypted, so it was not possible to determine exactly what it contained. In any case, the above limitation did not prevent Elliot Lippman and others from suing.
"Through its extensive and illegal monitoring and data collection operations, Apple knows even the most intimate and potentially disruptive aspects of a user's use of apps — regardless of whether the user accepts Apple's disingenuous offer that such activities remain private," we read in the documents. deposited. Currently, Apple has not officially responded to these allegations.
"Total alcohol fanatic. Coffee junkie. Amateur twitter evangelist. Wannabe zombie enthusiast."