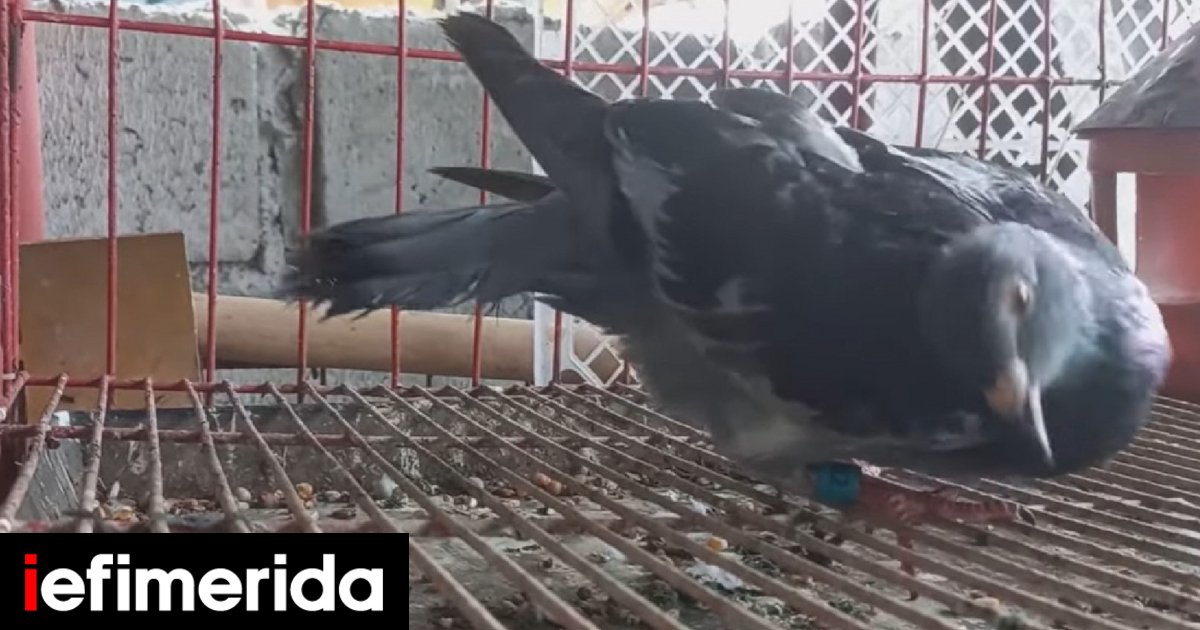 The alarm sounded in Britain, as a death illness He appears on the pigeons and turns them into "zombies".
The country's health authorities fear the disease will spread quickly to the country's birds, and so far it has appeared in Jersey, where it has killed many infected birds.
Animal shelters have warned of the "always fatal" viral outbreak, and are sounding the alarm about the horrific symptoms it is causing.
Symptoms of the terrible disease that affects pigeons
This is the disease called bird plague or Newcastle disease and is caused by paraxovirus. Symptoms of pigeons with this disease include weight loss, severe diarrhea with a characteristic green color, inability to fly and move, trembling wings and twisting of the neck at completely unusual angles.
The virus is not dangerous to humans, but it is almost always fatal in birds and there is no cure – birds die within days.
follow her on Google News and be the first to know all the news
Find the latest news from Greece and the world at
"Hipster-friendly coffee fanatic. Subtly charming bacon advocate. Friend of animals everywhere."