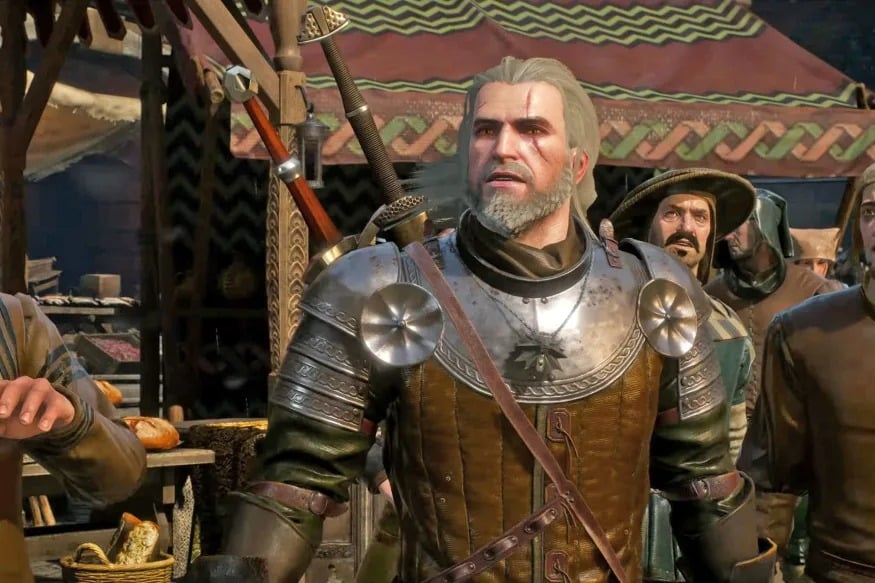 The revamped RPG looks even better with more detailed character models, ray tracing support, and other aesthetic upgrades. Geralt looks grayer than ever, and even the water's reflections are more beautiful. Not surprisingly, the remaster looks at least somewhat better than the 2015 original, without necessarily making a huge difference. However, the changes are welcome if you think the title is showing its age for a while now.
The update also brings gameplay improvements, saving game progress to the cloud, and new content inspired by Netflix's The Witcher series. You can play at 60 frames per second and the mode will help you take snapshots of the beautiful game scene.
The next generation update (actually, the current generation) will be available on PC, PS5, and Xbox Series X/S on December 14th. It's not a full sequel, or even a remake, but it might be worth a try if you're new to video games. Or you haven't played The Witcher 3 in years. After all, as the video states, the game has won more than 1,000 awards and is one of the best games of all time.






5










4




"Avid problem solver. Extreme social media junkie. Beer buff. Coffee guru. Internet geek. Travel ninja."