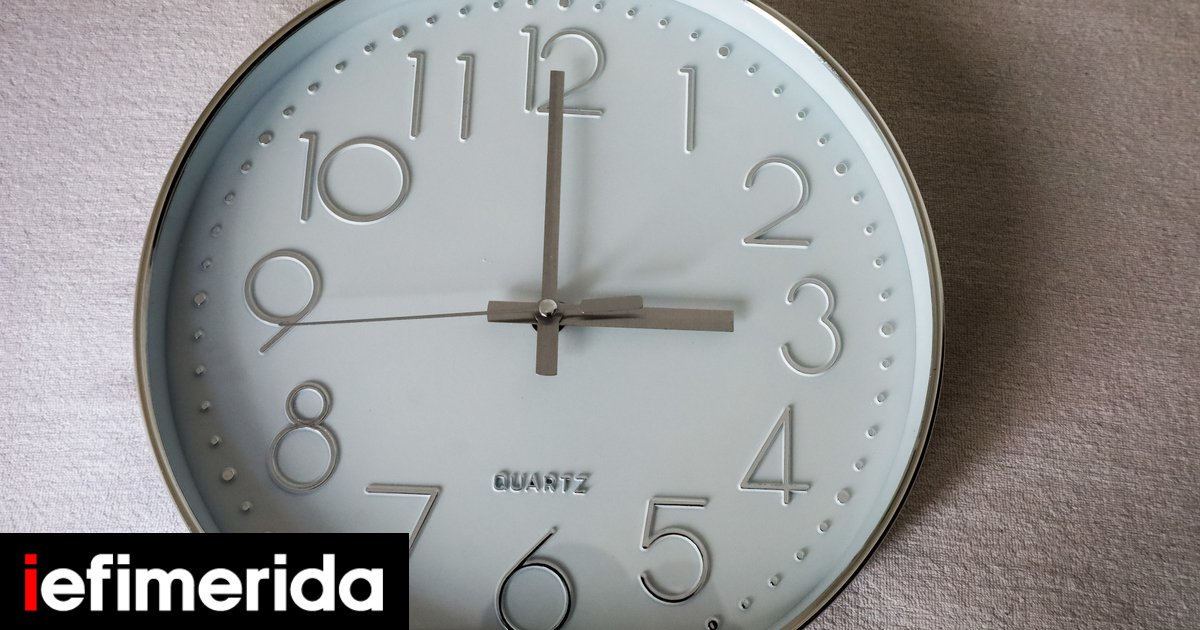 Early Sunday morning, October 30th Time is changing And we go from summer to winter.
Despite suggestions and questions about canceling this annual change, the practice will always be followed.
At dawn on the last Sunday in October, we turn the clocks back an hour (or let our electronics do it). This will happen at 04:00 AM and after the change the clocks will show 03:00.
Where did the time change go?
The decision to cancel the time change was approved by the European Parliament's Transport Committee in 2019.
However, this proposal was not implemented as it was "trapped" by the Council of the European Union. It was not discussed further and did not go through the relevant EU bodies.
At the same time, both Brexit and the coronavirus pandemic have further complicated the situation, resulting in the matter being "frozen".
Follow it Be the first to know all the news on Google News
See all the latest news from Greece and the world
. "Professional creator. Subtly charming web advocate. Unapologetic problem solver. Devoted student."