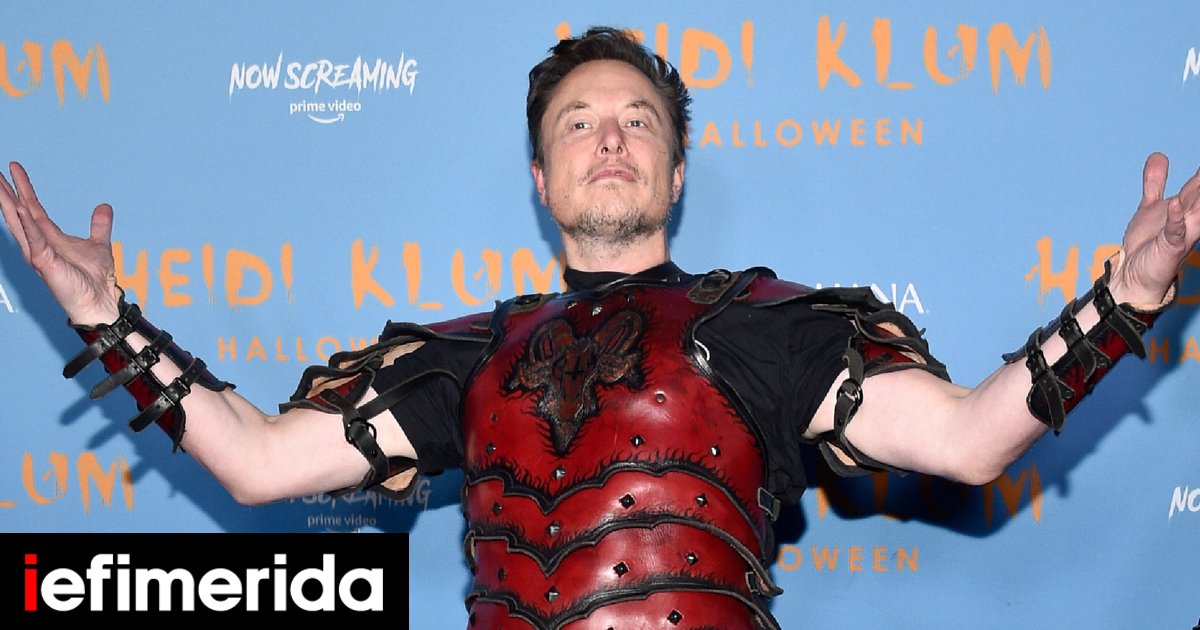 "Power to the people!" S . wrote Elon Musk, While explaining how the Twitter Blue Badge works.
As the "excitement" continues on Twitter, since o new manager From the company, Elon Musk, has yet to officially announce how exactly he will deal with the various major issues of the platform, and speculation and backlash continue to emerge.
vs Elon Musk – Stephen King on Twitter: "They should pay me."
Elon Musk fired all Twitter managers and became CEO himself
Discussion in recent hours has centered on the "blue badge," an indication that the Twitter account has confirmed its details and is now "verified."
gave musk, Based on reports, guidance for changing the cost of the Twitter subscription service from $4.99 per month to $19.99 per month. As expected, the move sparked a backlash even before it became a reality or was officially announced.
Elon Musk: "Power to the People! Blue for $8 a Month"
Finally, it was announced that Twitter will indeed increase the price of the subscription service called "Twitter Blue", but the new cost will be $8 per month.
The announcement was made by Elon Musk via a post on his Twitter account, in which he described the current model of service as "the system of lords and peasants." "Power to the people!" Musk, who hinted that identity verification will be done through subscription, wrote in blue for $8 per month.
At the same time, Musk announced that Twitter plans to add new features to the service. Subscribers will see fewer ads and be able to post longer videos and audio files. It will also prioritize replies, reports, and the ability to search the platform, perks that Musk claims are necessary to reduce the amount of spam on the platform.
"The current lords and peasants Twitter system of who has or doesn't have a blue tick is bullshit," Musk said.
Finally, Twitter Blue will include the ability to bypass the paywall system.
"We have to pay the bills somehow! Twitter can't be completely dependent on advertisers. How about $8?" Musk responded earlier Written by Stephen Kingwho said he would leave Twitter if he had to pay $20 to keep the "blue badge".
follow her on Google News and be the first to know all the news
Find the latest news from Greece and the world at
"Avid problem solver. Extreme social media junkie. Beer buff. Coffee guru. Internet geek. Travel ninja."