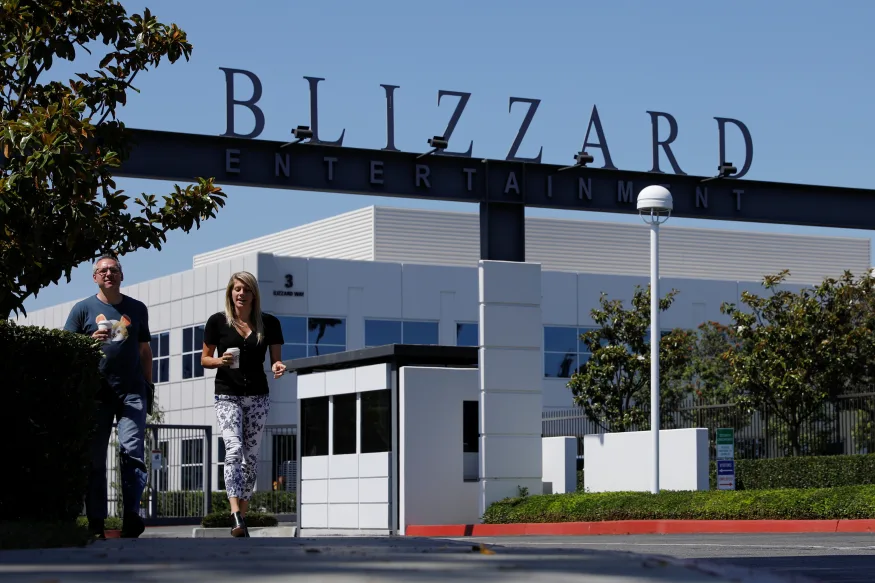 The deal was one of at least 24 signed by the search giant as part of its "Project Hug" initiative, according to the company. Court documents which reached the hands of Reuters news agency journalists.
The financial details of the "Project Hug"—later known as the Apps and Games Velocity Program—are at the center of a legal battle between Google and Epic Games, with the latter suing for antitrust practices. Epic Games has been claiming since 2021 that Google has spent millions of dollars to keep major app developers on the Play Store. Last week, an unmodified/redacted version of Epic Games' complaint was released, highlighting previously unknown details about the scope of the App and Games Velocity program.
According to documents filed in court, Google has also signed deals with Nintendo, Ubisoft, and Riot Games. In the case of the latter, Google apparently paid the studio behind the "League of Legends" franchise $30 million to prevent it from promoting its own plans for its own App Store, according to Epic Games. In the lawsuit, Epic Games claims that Google knew that by signing the disputed contract with Activision Blizzard, the latter would "abandon its plans to launch a competing App Store." However, Activision Blizzard takes issue with Epic Games' claims. "Google never asked, pressured, or made us agree not to compete with Google Play," an Activision Blizzard spokesperson told Reuters. "The claims by Epic are nonsense," he added.
Google has accused Epic Games of "misrepresenting" its intentions regarding the App and Games Velocity Program initiative. "Programs like Project Hug incentivize developers to offer benefits and early access to Google Play users when they release new or updated content. It doesn't prevent developers from creating competing app stores, as Epic falsely claims, a Google spokesperson told Engadget." Proof that Google Play competes fairly with many competitors when it comes to developers, who have many options for distributing their apps and digital content."
"Avid problem solver. Extreme social media junkie. Beer buff. Coffee guru. Internet geek. Travel ninja."