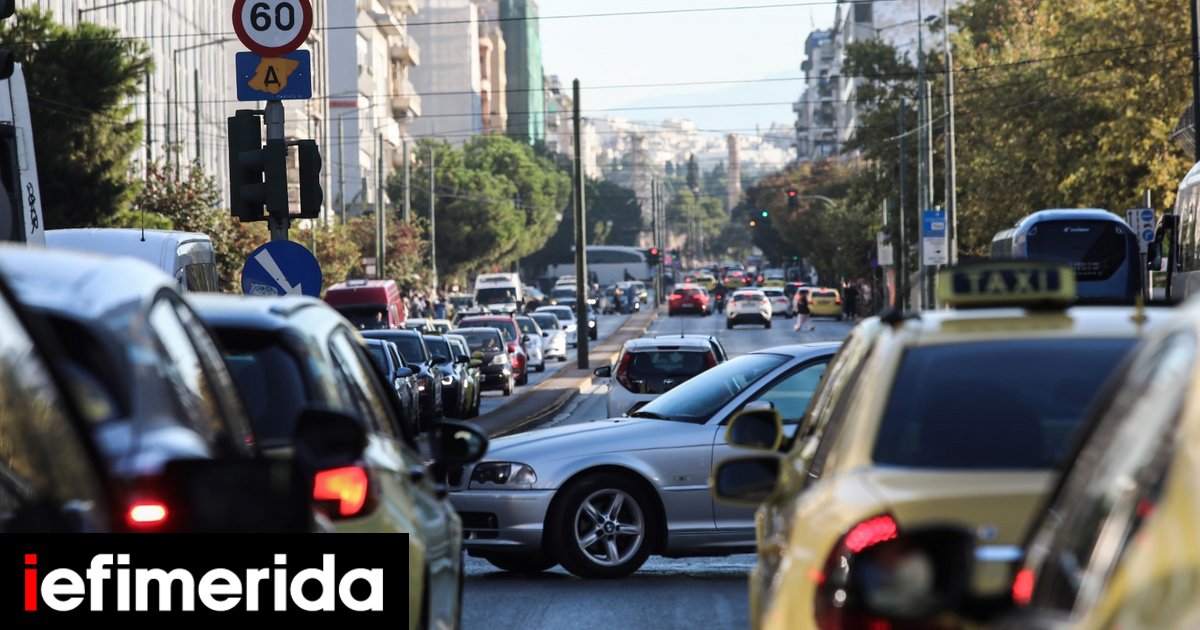 Bloomberg reports that the European Union's decision to ban the sale of new cars with internal combustion engines from 2035 is now a matter of hours.
Member States and Parliament from the European Union They are set to reach an agreement that would effectively ban the sale of new internal combustion engine cars — that is, gasoline and diesel — from 2035, a major milestone in reaching the goal of climate neutrality by mid-century.
Road Taxes 2023: Publication Date – Deadlines for Owners and Fines
Europe runs out of diesel fuel due to Russian sanctions: When will the supply stop, what are the alternatives?
Talks between the two sides as well as the commission could end with an agreement tonight, according to Jan Hetema, the principal deputy involved in the negotiations.
Such a deal means all new cars should be emission-free from 2035, with emissions cut 55% by the end of that decade.
"It's the start of a major transition to the European Union," Hetema said in an interview. "It seems that it is possible to reach an agreement tonight."
The European Union takes the lead in implementing the "Green Plans"
The deal would mark a swift victory for one of the EU's most controversial proposals, which was announced about a year ago as part of a planned grand scheme. The green reform of the bloc economy.
It will also support those who believe that Russia's invasion of Ukraine and the resulting energy crisis will speed up the bloc's transition, rather than hinder it.
It will be the first regulation to be adopted under the EU's "Green Plans", known as "Fit for 55", which aims to reduce greenhouse gas emissions in the bloc by 55% this decade.
If the decision is reached, it comes less than two weeks before the main talks United State on the climate in Egypt, allowing the EU to show that it is leading the way in implementing the "Green Plans".
What will the EU decide on luxury car brands
However, there are still some important issues that need to be resolved in the negotiations. Both the Council and Parliament agree that specialist manufacturers – such as Automobili Lamborghini SpA – that produce a small number of vehicles should get a small stretch of their emissions targets.
The two sides must finally agree on whether to include a non-binding component favored by member states, which calls on the commission to propose classifying vehicles running exclusively on carbon-neutral fuels after 2035.
Hetema said parliament opposes this, but that it is unlikely to prevent an agreement from being reached on Thursday night or Friday morning.
"To get rid of fossil fuels, the only option is electricity. We must get the whole community moving with electric cars," concluded MEP.
follow her on Google News and be the first to know all the news
Find the latest news from Greece and the world at
"Hipster-friendly coffee fanatic. Subtly charming bacon advocate. Friend of animals everywhere."