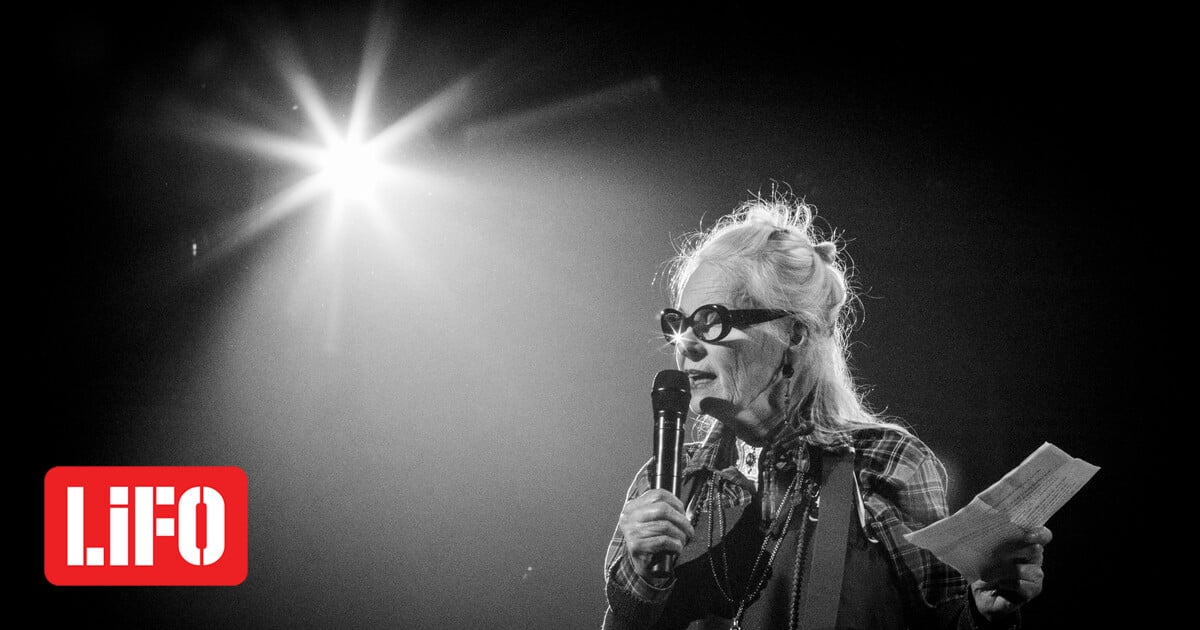 Fashion Designer Vivienne Westwood At the age of 81.
The fashion house said in a statement on Instagram that she died "peacefully, surrounded by" her family.
Vivienne Westwood passed away today peacefully surrounded by her family, in Clapham, South London.
Vivian continued to do the things she loves, right up until the end, designing, working on her art, writing her book, and changing the world for the better.
"He lived a remarkable life. The innovation and its impact over the past 60 years has been enormous and will continue into the future."
Vivian considered herself a Taoist. He wrote: "Tao spiritual system. There has never been a greater need for Tao than today. Tao gives you a sense of belonging to the world and gives purpose to your life. This gives you a sense of identity and the strength to know that you are living the life you can and therefore should live: Use your personality to the fullest and make the most of it." your life on earth."
"The world needs people like Vivian to make a difference for the better." The statement said.
Vivienne Westwood, whose real name is Vivienne Isabel Swire, is considered the person who introduced punk fashion to the general public.
Unconventional, she has repeatedly surprised the international community with her provocative and innovative choices not only with her own looks but – above all – with her creations.
He was born on April 8, 1941 in Derbyshire, UK. At a young age, her family moved to London where she first became a teacher.
But soon the fashion world caught up with her. In 1969, he opened a shop called "Let it Rock" in King's Road, London. He is identified with the punk movement.
In 1982, he opened a new store, and the different collections he launched from time to time introduced the concept of the unreal into fashion. Apart from punk, he experimented with and was inspired by various ancient cultures and also from theories such as the existence of aliens.
She has been honored four times in 1990, 1992, 1998 and 2003 with local and international distinctions for her contribution to the field of fashion, with many famous names choosing to wear her creations from time to time.
He has been married three times and has two sons and a granddaughter.
In addition to fashion, she was also an active activist. One of her last speeches this year was, via video, on climate change on the occasion of COP27.
"Governments are the problem, everything they do is causing climate change," she said in her eye-catching speech.
. "Certified social media geek. Passionate webaholic. Unapologetic music specialist. Food ninja."