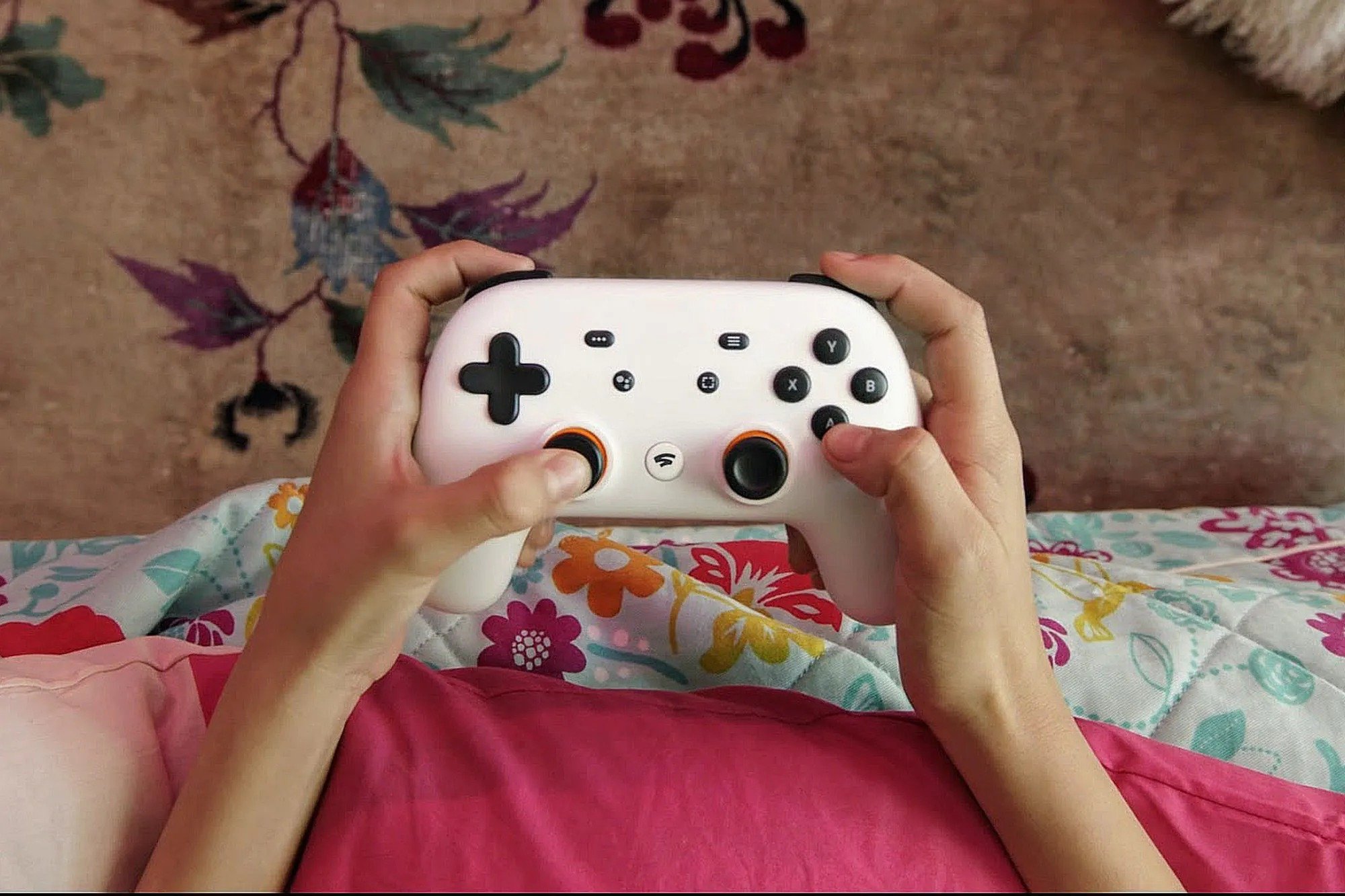 The service will remain active for players until January 18, 2023, while the company will refund all funds for the service hardware purchased through the Google Store, as well as for all games and additional content purchased from the Stadia online store. Google expects the refund to be completed by mid-January 2023.
Stadia Vice President and General Manager Phil Harrison said in a post on Official Blog. "And while Stadia's approach to game streaming has been built on a strong technology foundation, it hasn't gained the momentum we expected with users, so we've made the difficult decision to phase out the service." Stadia team employees will be relocated to other parts of the company.
Harrison also says that Google sees an opportunity to apply Stadia technology to other parts of Google, such as YouTube, Google Play, and new augmented reality efforts, while the company also plans to "make it available to our industry partners, consistent with where we see the future of gaming heading."
Google describes in detail in the questions and answers section of the Stadia website, the process that will follow in the period leading up to the final shutdown of the service. Refunds will be made automatically through the Google and Stadia stores, without users having to return their purchased devices. Stadia Pro subscribers won't get a refund, but they won't be charged until next January, with access to all the games they've purchased so far. Buying new games is impossible since Google has disabled Stadia online store, and in-game purchases are not possible.
However, the truth is that Stadia faced rumors of its cancellation almost from the beginning, which Google's history helped in Remove hundreds of services In the past. The announcement of the new was one of the last elements that led to this conclusion Logitech Cloud Gaming Portable Game Console, With Stadia being one of the few cloud gaming services not mentioned.
last year, I mentioned the rumors That Stadia will be shutting down after a slowdown in the number of games released on the platform and the closure of the company's in-house game development studios. When those rumors surfaced again this year, Google insisted that Stadia wouldn't shut down. "Rest assured that we are always working to bring more great games to the platform and Stadia Pro," the company said in a tweet.
There is always Microsoft with Xbox Cloud Gaming and Nvidia with GeForce Now on the market. There's also Luna from Amazon, but without taking a big share of the gaming space.
"Total alcohol fanatic. Coffee junkie. Amateur twitter evangelist. Wannabe zombie enthusiast."