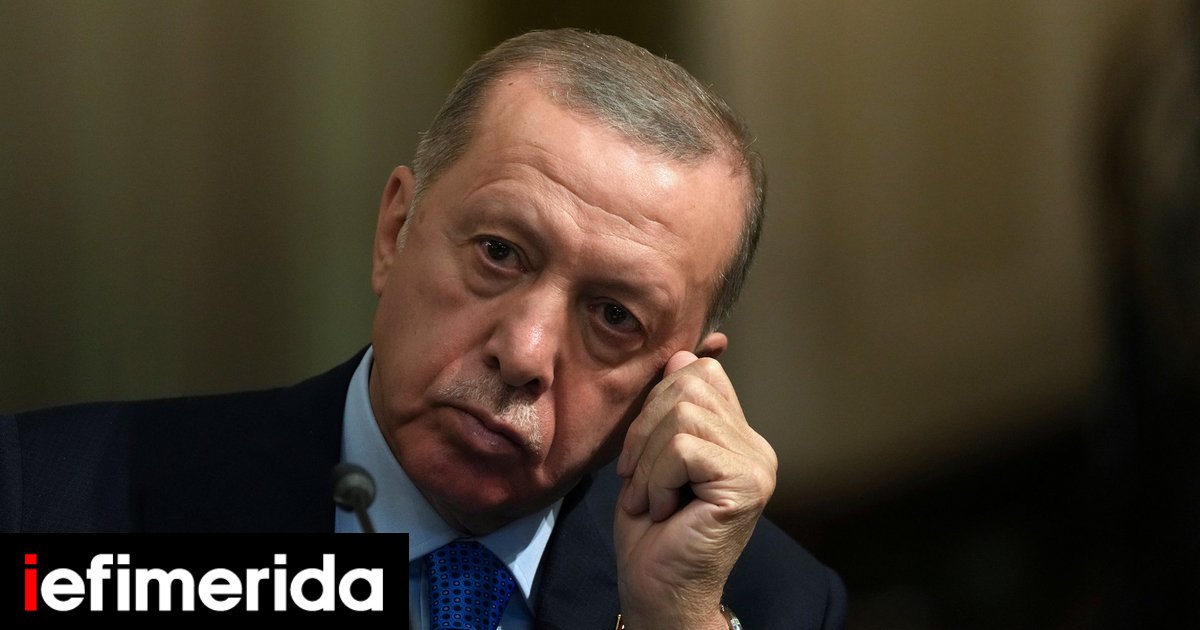 France 24 analyzed its position turkey Sweden's bid to join NATO.
In the analysis, the agency explains how the "simple operation" became complicated "because of Turkey" and tried to shed "light" on how the Swedish media perceived the situation.
May 18 was an important day for Sweden. After Russia's invasion of Ukraine, more than 200 years of "non-military" alignment, Sweden broke with tradition and applied for NATO membership alongside Finland. But before the ink was dry, Turkey began to set terms, claiming It is a threat to its national security and it will have to take specific actions if it wants its blessing.
"No country has an open and clear stance against terrorist organisations," Turkish President Recep Tayyip Erdogan said, accusing the two countries of harboring Kurdish "terrorists" such as members of the PKK.
Poland: Orban vows to approve Sweden and Finland's accession to NATO – early 2023
Eastern bargains Erdogan: calls for action to ratify Finland's Swedish membership in NATO
But when the two countries agreed to please requirements From the Turkish president, he then became more specific and demanded the extradition of listed terrorists, despite the fact that many of them were granted asylum years, perhaps decades, before.
Over time, the number of the list grew, with Erdoğan even going so far as to demand the resignation of a Swedish minister for attending a PKK event 10 years ago.
Meanwhile, Hungary is the only NATO member country that has not yet given the green light, while its prime minister has said he intends to do so early next year.
I "blame" Sweden for pandering to Erdogan
Critics accuse the Swedes of doing everything they can not to please Turkey, but to please Erdoğan personally, especially since Kristerson took office.
Aside from the critics, there are not a few voices from the Swedish media all being heard louder.
"Kristersson should stop humiliating himself about Turkey," Swedish columnist Dagens Nyheter Alex Schumann wrote earlier in November.
Cavusoglu: "Sweden and Finland should do more to join NATO"
Sweden: The government sends its largest military aid package to date to Ukraine
Suddenly, we don't mind selling arms to Turkey, and therefore simply to those organizations that Turkey designates as terrorist…we'll just agree! We spoil ourselves but… it's worth it (!), because Erdogan will hug us warmly and welcome us to NATO! "democracy".
Wondering whether his country will continue its self-destructive behavior, Schumann questions the question he poses: "At some point, we won't have to ask our country to stand up for our values?"
follow her on Google News and be the first to know all the news
Find out the latest news from Greece and the world at
"Hipster-friendly coffee fanatic. Subtly charming bacon advocate. Friend of animals everywhere."