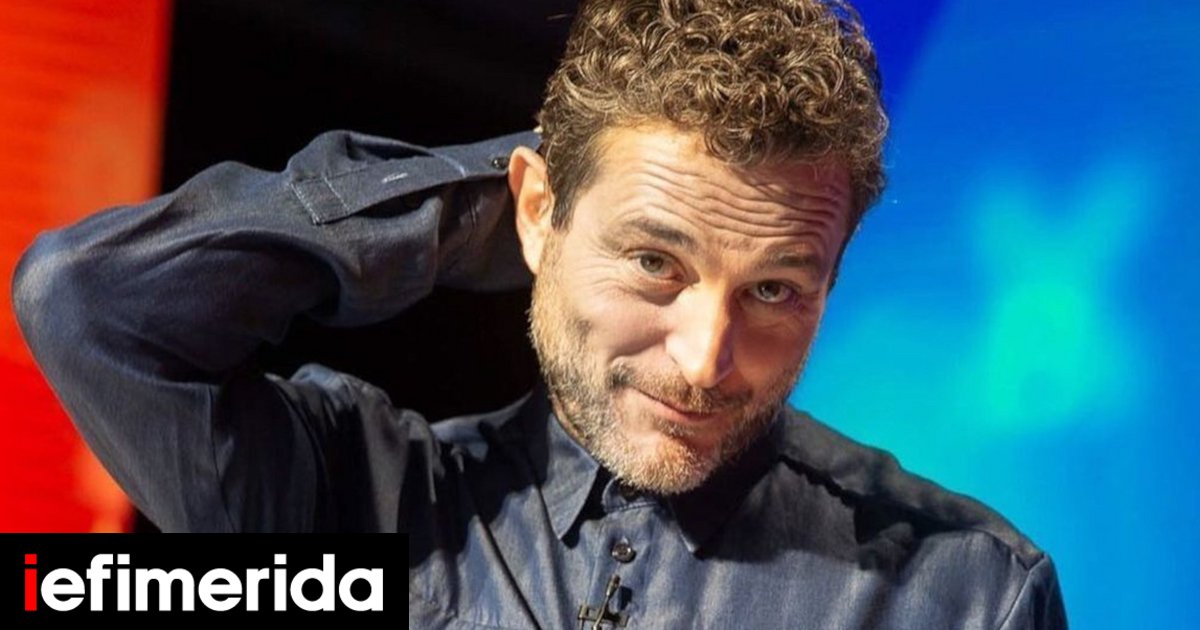 Giorgos Karamichos made a shocking confession yesterday, while attending an event for breast cancer
As the actor revealed, he was diagnosed with cancer a month ago.
"When my friend Maria suggested that I take part in the event, I did not know that after a few days I would receive the same diagnosis for myself. About a month ago I had an operation, and yesterday I received the news that I would not have to undergo chemotherapy," said Giorgos Karamichos enthusiastically, which was praised by the audience.
"We confined them, doctor, with pills, he says, for a year or so. I didn't experience that loneliness. I'm saying it publicly for the first time because now I can."
Video: Statements by Giorgos Karamichos
Afterwards George Karamychos said: I didn't feel lonely at all, because above all I had my daughter by my side, so the advice is to "have children", it helps! Because you say "My child is by my side, I will not suffer anything, because I have to take care of the child." And I had friends. After I got out of intensive care, I didn't feel alone. From the outside, I knew people who loved me, and I loved them.
Find out the latest news from Greece and the world at
. "Certified social media geek. Passionate webaholic. Unapologetic music specialist. Food ninja."