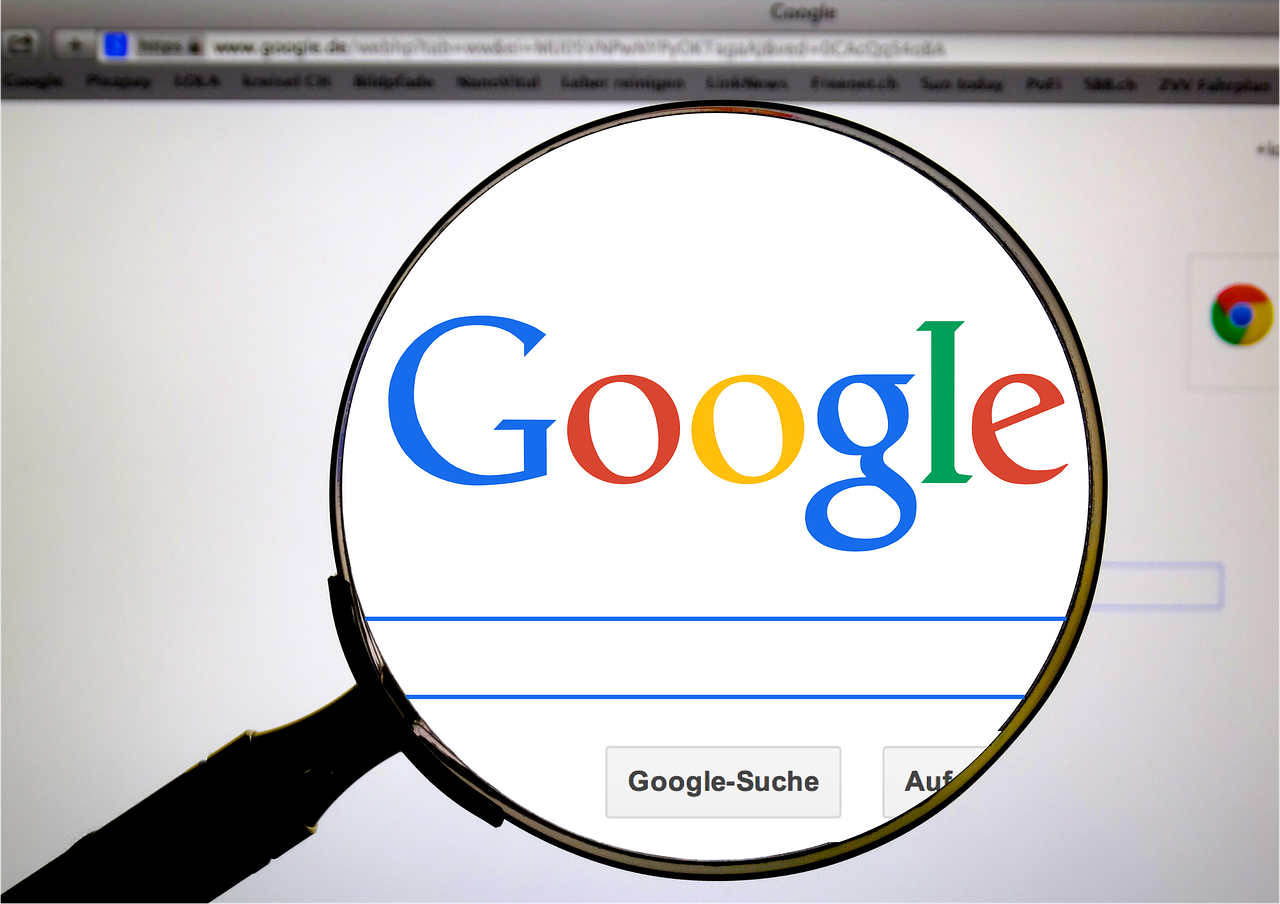 According to the publication on Blog By Ruth Kricheli, Google Product Manager, accounts that have been inactive for at least two years can now be deleted. The new policy won't go into effect until December of this year at the earliest while the company makes it clear that deleted Gmail addresses won't be available for reuse.
Account activity is measured based on actions on at least one Google service. These actions are reading or sending email, using Google Drive, watching a YouTube video, downloading an app in the Google Play Store, using Google Search, or using Sign in with Google to sign in to a third-party app or service . However, it is not clear whether accounts used for common purposes, such as creating aliases for email forwarding, will be affected. However, keeping a subscription to a service like Google One is a surefire way to stay active.
When the new policy goes into effect, Google will start with accounts that were created but never used. The Company will also send multiple notices during the months leading up to the deletion of the address and in any email it sends to the User in the event that the User attempts password recovery.
Bottom line, if you have old Google accounts that you haven't used in a while, it might be a good idea to sign in and take a look once every 24 months or so to prevent them from being deleted.






1










2




"Avid problem solver. Extreme social media junkie. Beer buff. Coffee guru. Internet geek. Travel ninja."