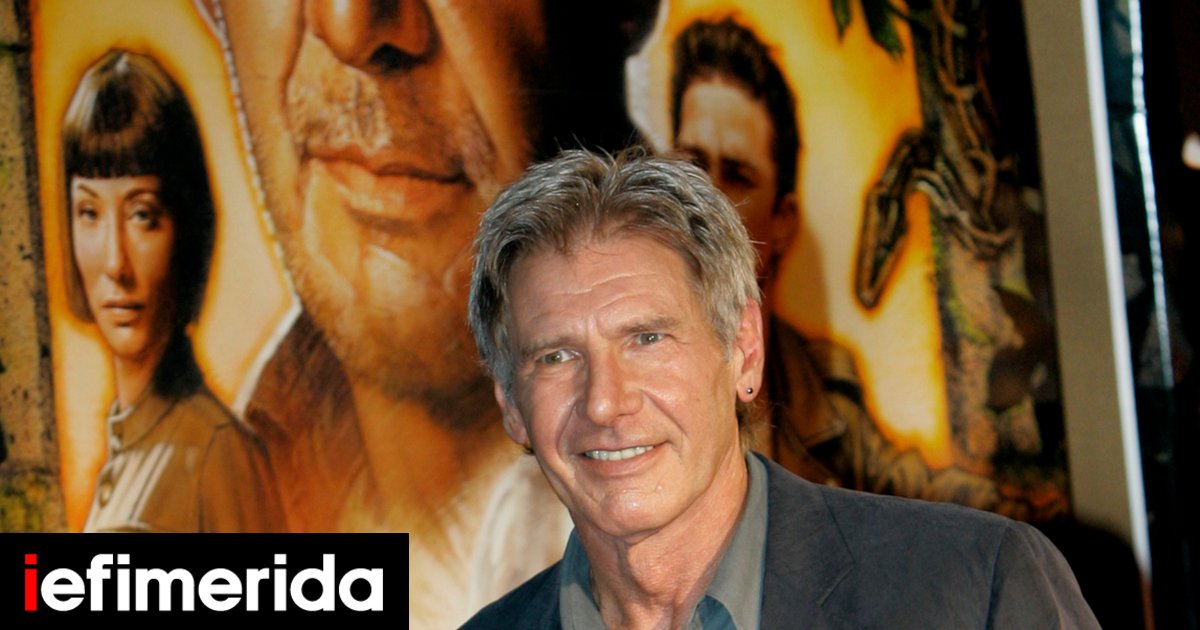 Those who go to theaters to watch Indiana Jones 5 will see "Awake" Harrison FordAccording to director James Mangold.
The fifth installment in the film series has an opening scene that will take place in the years between The Last Crusade (1989) and Kingdom of the Crystal Skull (2008).
Ford, 80, shot new footage for the movie that will be matched with archived footage of his younger self using software. The jacket Ford wore in Raiders of the Lost Ark (1981) was also taken out of storage and re-purposed for the new film. According to Empire, "Indiana Jones 5" will turn back the clock and see Ford's famous archaeologist take on the Nazis in 1944, just as he did in 1981's "Raiders of the Lost Ark." When that movie premiered, Ford was 39 years old.
"I hope you see it and say, 'Oh my God, they found footage.' This is something they shot 40 years ago," producer Kathleen Kennedy told the magazine.
"It's a little scary," says Harrison Ford.

For Ford, seeing himself "awaken" in a brand new movie is "a little scary" and he doesn't "want to know how it works". However, despite seeing himself young again, Ford says he doesn't want to be that old again, "I'm glad I earned my age."
Indiana Jones 5 is set for release on June 30, 2023, and also stars Phoebe Waller-Bridge, Mads Mikkelsen, Boyd Holbrook, Thomas Kretschmann, Toby Jones, Antonio Banderas and John Rhys-Davies.
follow her on Google News and be the first to know all the news
Find out the latest news from Greece and the world at
. "Certified social media geek. Passionate webaholic. Unapologetic music specialist. Food ninja."