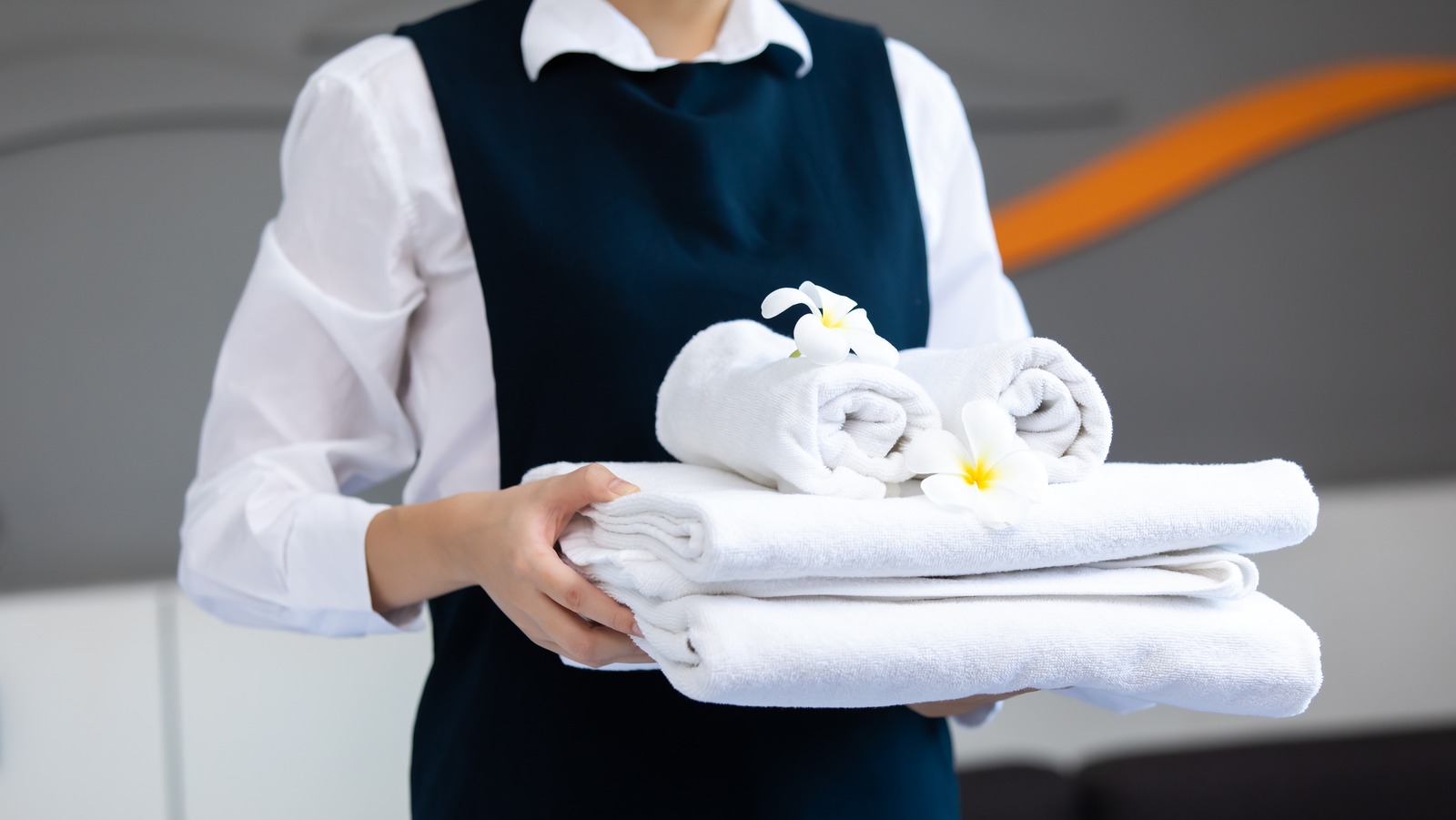 The declared business remains a significant "thorn" in the food tourism industry. The trick employers use to avoid the €10,500 fine What is required of every unauthorized worker is that They advertise employees working 4 hours, when in reality they work 8-12 hours a day and if an inspection is carried out the fine is 500€ for violation of working hours.
"There is a party of abuse and exploitation by a section of businessmen at the expense of their employees." The head of the hotel workers association in Heraklion told Radio Crete Nikos Koukoulakis.
He commented that Mr. Mitsotakis referred to him Yesterday's speech in Heraklion In the local collective labor agreement that the sector workers signed with the hotel owners, they failed to talk about the arbitrariness of a large number of employers.
"Under these circumstances, of course, they will not find the staff they need." He said complaints are constantly being submitted to the labor inspectorate, which goes to check illegal hotels.
despite of Collective agreement declared mandatoryAnd Employers put pressure on workers To sign individual contracts, they do not advertise their additional work, and do not give them receipts for payment.
(President of the Hotel Employees Association of Heraklion, Nikos Koukoulakis)
It should be noted that out of nearly 8,500 checks carried out nationwide in the first quarter of 2023, more than 2,300 violations were found and fines of nearly 7 million euros were imposed.
"And we're still at the beginning, imagine what happens next." What they are asking is more frequent checks, says Mr Kokolakis, stressing.
Read also
Crete: A 2.5-year-old girl is in critical condition – she was hit by a car
Crete: Serious eye injury of a 44-year-old from a traffic accident – in the second intensive care unit
Trauma in Maisara: Mild beating and theft of an elderly man
Follow ekriti.gr at
google news
And be the first to know all the news about Crete and beyond.
"Avid problem solver. Extreme social media junkie. Beer buff. Coffee guru. Internet geek. Travel ninja."