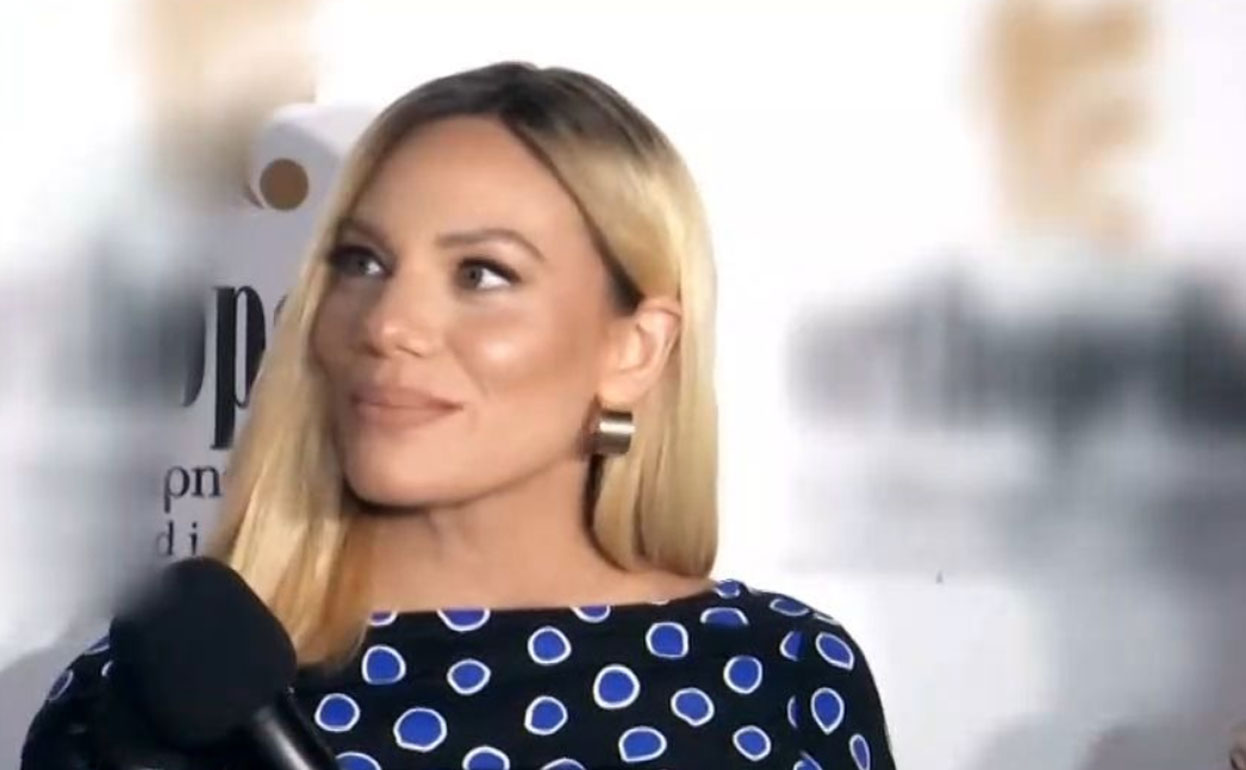 A few days before she gave birth to her first child, with a post on Instagram, Ioana Malescu uploaded the first photos from her wedding to Konstantinos Danias, thus wishing … a good month!
Ioana Malescu and Konstantinos Danias got married a few weeks ago, in the strictest secrecy, with a civil wedding ceremony in the city hall of Ravenna.
The couple is eagerly awaiting the pregnancy of their first child.
They managed to keep the first months of the pregnancy of the well-known presenter and his wedding away from the public eye.
Witnesses to their civil marriage, as revealed today by Ioana Malescu through her stories, were good friends and former colleagues of Posiedonas Giannopoulos and Alexis Partzokas.
"Hearts bloom", like nature's welcoming spring! pond! Happy month, health to you and your family, "Ioana Malescu wrote in the post with wedding photos.
Her husband can only be seen in one of them, but even in this pair he's in the back, with Ioana Malescu in the middle, as the businessman doesn't seem to be a particularly "friend" of the audience.
Within a few minutes, Ioana Malescu's post had thousands of likes and wishes… rain!
. "Certified social media geek. Passionate webaholic. Unapologetic music specialist. Food ninja."