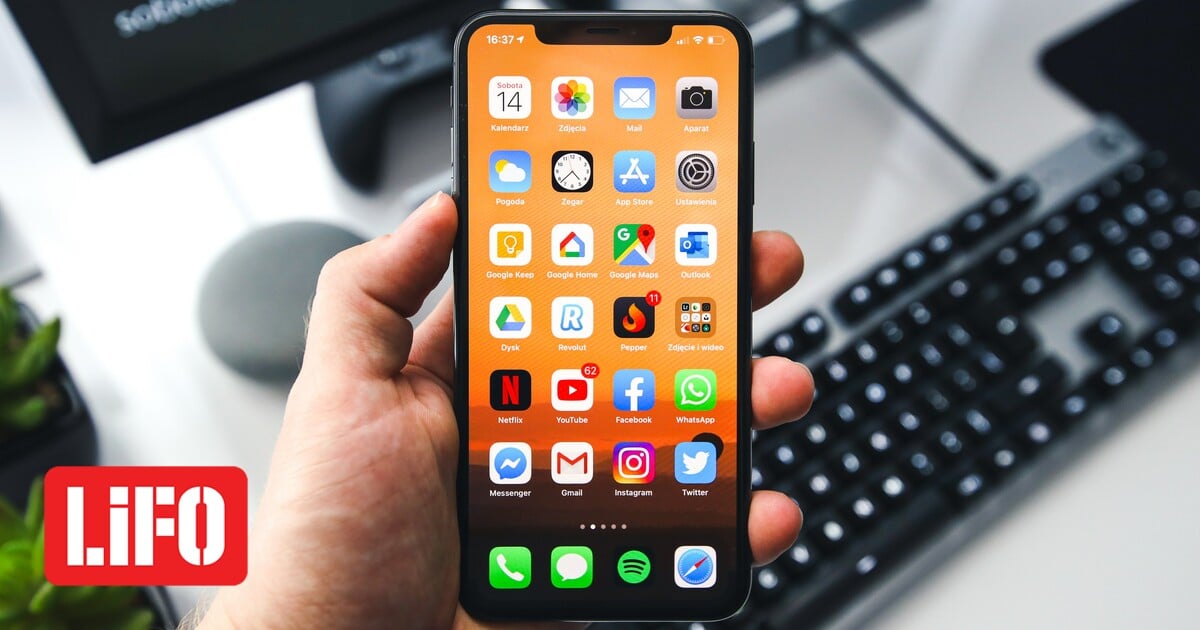 There are more and more cases where iPhone owners lose control of their devices, even from iCloud, after someone gets hold of their device.
In particular, some iPhone thieves take advantage of Security setting named "recovery key Which makes it almost impossible for the owners to access the picturesthe Messagesthe data And other elements of them, according to a recent issue of The Wall Street Journal. Some of the victims also mentioned it They saw their bank accounts empty.
However, it is important to note that this type of theft is not very easy. The perpetrator would have to find out the device's passcode, either by peeking when the owner entered it or by tricking them into sharing it, then stealing the phone. From there, he can use the passcode to change the device's Apple ID, turn off Find my iPhone so it can't be located, and then reset the recovery key. It is about one A complex code of 28 digits It aims to protect its owners from online hackers.
the apple This key is required for Restore or restore access to the Apple ID in an effort to increase the user's security, but if the thief changes it, the original owner will not have the new code and will be locked out of the account.
An Apple spokesperson told CNN, "We sympathize with the people who have had this experience and take all attacks against our users seriously, however rare they may be." "We work tirelessly every day to protect our users' accounts and data, and we're always investigating additional protections against emerging threats like this."
Experts are calling for the company to do more to protect its customers, but for now, there are a few steps users can take be protected of these risks.
iPhone security tips
The first step is Password protection. An Apple representative told the US network that users can use a file Face ID or Touch ID when they unlock their phone general area, To avoid revealing their password to anyone who might view it.
Users can also choose another one complex code With numbers, letters and symbols that are difficult for "spies" to understand. Device owners should, too Change your password immediately If they think someone else has seen it.
The second step, one might suggest, is about step one hack which are not necessarily supported by Apple but are available online. Laws The duration of use of the device Allows guardians to set limits on minors' use of devices. This gives the option to set one secondary password Which will be required before changing the Apple ID. Thus, it will be more difficult for thieves to break into the owner's access.
Finally, users can feel more secure with Regular backups From iPhone – via iCloud – so that data can be recovered in case of theft. At the same time, users may consider storing important photos or other sensitive files and data in another cloud service, such as Google Photos, Microsoft OneDrive, Amazon Photos, or Dropbox.
With information from CNN
"Avid problem solver. Extreme social media junkie. Beer buff. Coffee guru. Internet geek. Travel ninja."