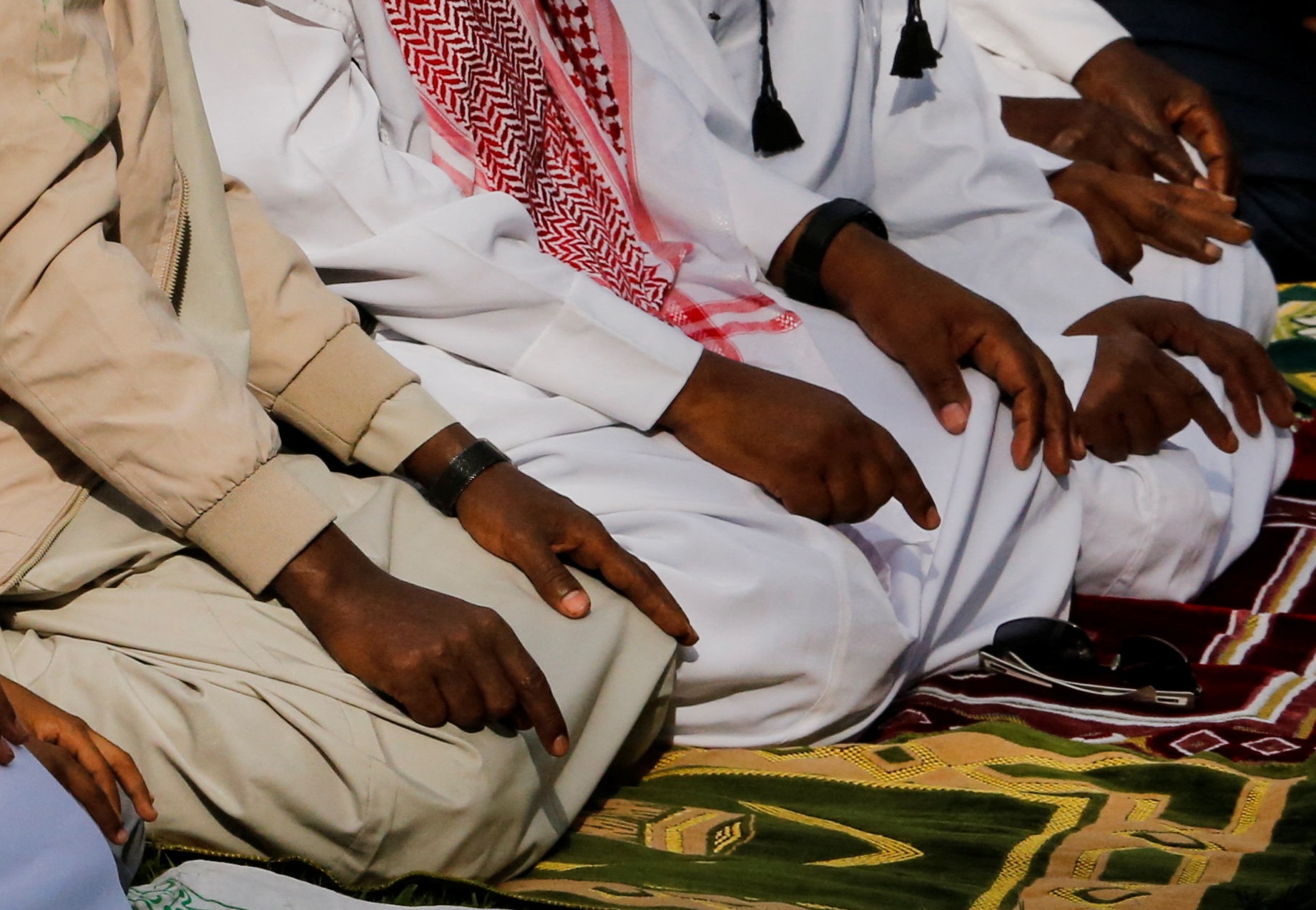 Twenty-one bodies have so far been found in a bush in eastern Kenya as part of an investigation into the killing of followers of a sect whose leader was arrested last week and allegedly urged them to fast until death to "meet Jesus", as it has become known. From two sources in the police.
"We have a total of 21 bodies" in the Sacahula Forest as of Friday, a police source told AFP on condition of anonymity when the exhumation began. "We've only scratched the surface, suggesting we'll have more deaths" when the search is complete, he added.
Another police source confirmed the figure.
One of the sources said at least three children were among the victims.
The bodies of four members of the International Good News Church, chaired by Paul Mackenzie Deng, were found last week. The police investigated the area as there was information about the existence of a mass grave in this forest.
Another 11 believers, seven men and four women, ranging in age from 17 to 49, were taken to hospitals last week after being rescued from the Sacahola Forest.
Mackenzie Deng surrendered to the police on April 15 and was arrested.
In a report obtained by AFP, police said they had received information that "people were starving under the pretense of meeting Jesus after being brainwashed by the suspect, Mackenzie Deng, pastor of the International Good News Church."
According to local media, the priest was arrested last month and tried after two children died of starvation while they were in the care of their parents. Mackenzie Deng was subsequently released on bail of Kshs 100,000 (approximately €670). Six believers were also arrested.
A district court will hear the case on May 2.
"Hipster-friendly coffee fanatic. Subtly charming bacon advocate. Friend of animals everywhere."