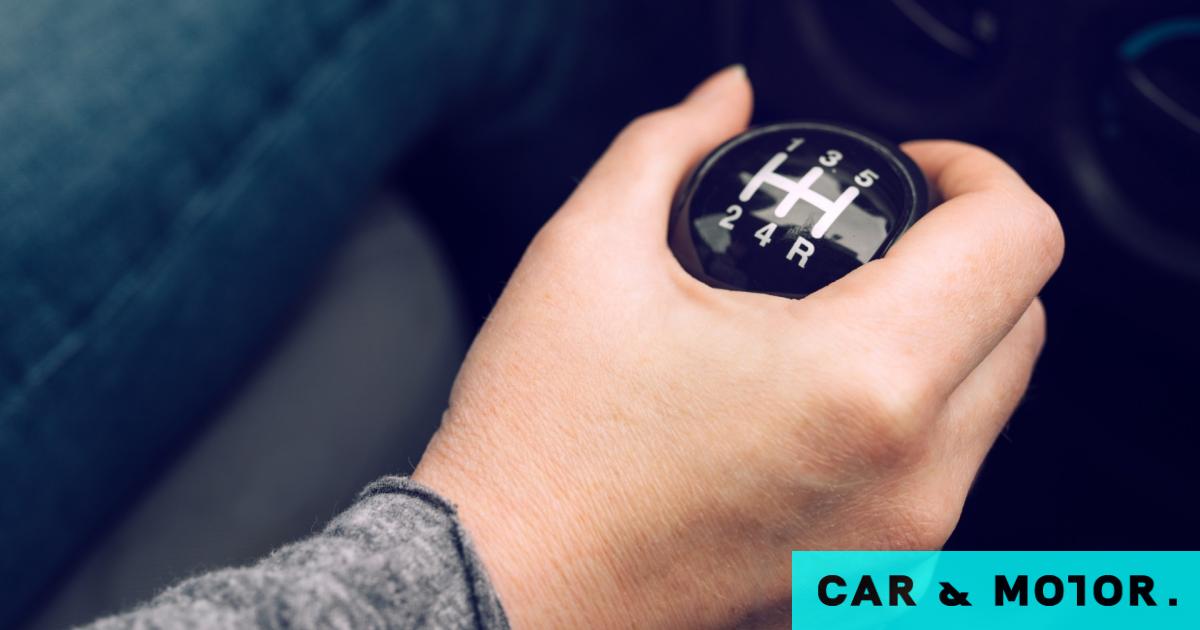 Many drivers keep asking questions about what kind of gearbox helps keep oil consumption at low levels.
There are dozens of factors that influence the final decision of consumers on buying a car. From vehicle color and appearance to performance and oil consumption.
Most drivers know that… how to "burn" The car depends on the type of engine and its displacement, the weight of the car, the size of its wheels, etc.
On the other hand, there are many who do not realize that fuel consumption also depends on its type canAnd the That is, whether this is mechanical or mechanical.
First we need to clarify that car with manual transmission Usually (especially in the past tense) consume Less fuel Compared to the corresponding version, which is equipped with an automatic transmission.
Indicative are the following consumptions, in a WLTP cycle, from 3 models available in the Greek market:
1) Volkswagen polo 1.0 TSI 95 PS with 5-speed manual transmission – 5.3 l / 100 km
Volkswagen Polo 1.0 TSI 95 PS with seven-speed dual-clutch automatic transmission – 5.5 liters / 100 km
2) Mazda CX-30 2.0 liter 122 hp with 6-speed manual gearbox – 5.9 l / 100 km
Mazda CX-30122 2.0L. 122 hp with 6-speed automatic transmission – 6.4 l / 100 km
3) mercedes Row (A200) 6-Speed ​​Manual Transmission – 163 PS 5.9 l / 100 km
Mercedes A-Class (A200) 163 PS 7-speed dual-clutch automatic transmission – 6.0 l / 100 km
One of the main reasons that cars with automatic transmission consume More fuel It comes to the fact that its structure consists of more components. This results in an addition excess weight in the car, Thus increasing fuel consumption.
Also, we must not forget it because of more complex construction, Automatic transmission "consuming" more energy compared to manual transmission.
It is worth noting, however, that buying a car with Manual Transmission It does not guarantee that we will see a lower fuel economy, because the way we drive in particular also plays a decisive role. When we change gear ratios in a manual transmission.
The recommended engine speed range when changing gears is 1800 to 2500 rpm In a gasoline-powered car and 1500 to 2000 rpm in diesel.
So, if you change the speed to Too low or too high per minute Then we strain the engine, causing it to burn more fuel than it would "burn" if the car itself was equipped with an automatic transmission.
Also, when driving on the highway at high speeds, automatic transmission – for example – eight gears keeps engine revs low, Reduce fuel consumption. This is because The more relationshipsthe more the better useful engine operating range, It has a positive effect on fuel consumption.
Finally, it must be made clear that there is also Continuously Variable Automatic Transmission (CVT) which carries a steel belt in place of gears that connects two pulleys of variable diameter.
CVTs constantly evolving And it is being installed in more and more cars, and it has a great advantage that Allowing the engine to remain at its most efficient operating point.
Read also:
"Avid problem solver. Extreme social media junkie. Beer buff. Coffee guru. Internet geek. Travel ninja."