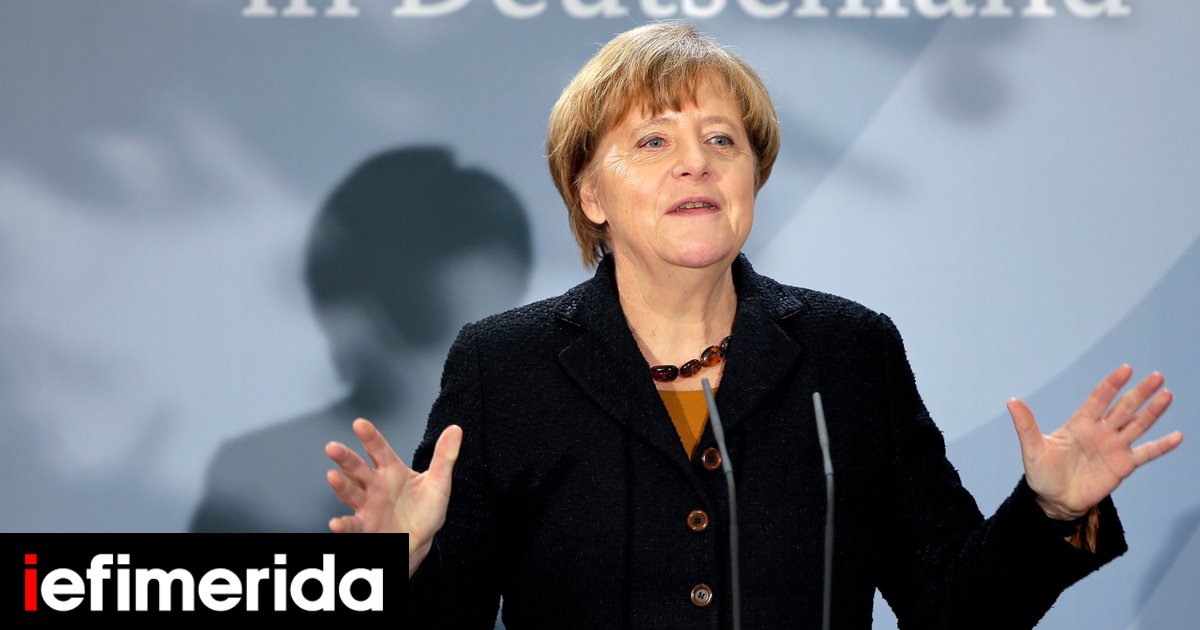 Former German Chancellor Merkel It states that at the end of her term she no longer has the political leverage to hold talks with Russia that might have prevented an invasion of Ukraine.
Angela Merkel said she aims to hold European talks with him Russian President Vladimir Putin A year before he invaded Ukraine, but she knew she would ultimately have no chance of swaying the Russian president as she had at the end of her term.
In an interview with Spiegel magazine published Thursday, Ex-adviser from Germany said she and French President Emmanuel Macron had planned an independent conversation with Putin at the European Council in 2021, Merkel's last summer in office.
"But I no longer have the strength to impose myself, because everyone knows that I will leave in the fall," said Angela Merkel.
Merkel: They think that in 2013 there was nothing but Minsk
However, Merkel also responded to criticism that she "allowed" things to develop in this way, leaving the Ukraine issue on the sidelines for many years before the war.
"When people refer to 2013 and 2014 as if nothing happened but Minsk[the peace agreement] from Russia– Ukraine As for the conflict with the separatists in eastern Ukraine) and they ask how you managed to leave Ukraine, the answer for me is very easy, "says the former Chancellor of Germany and explains:
"There were also federal elections and coalition negotiations, there was always Greece, and it broke my pelvis. Right now, for example, everyone is talking about the Russia war, but nobody is talking about the EU-Turkey deal. At some point someone will ask," he added. How can you forget that?". I think it is important to ask how world history works. What are the laws. Otherwise, we will make the same mistakes, "emphasizes Angela Merkel.
Responding to the criticism directed at her, Mrs. Merkel emphasized that after the annexation of Crimea in 2014, "we tried everything to prevent further Russian attacks and coordinated our sanctions in detail." Today, he adds: "We are facing once again a world full of complications. History does not repeat itself, but I am afraid that patterns will. Horror disappears with eyewitnesses. But the spirit of reconciliation also disappears." He even warns against sowing excessive expectations in foreign policy: "We must be careful not to raise our standards so high that in the end there is no one left who can meet our standards."
Merkel: For Putin, only strength matters
She retired from politics after 16 years in power after the German elections in September 2021, officially handing the reins to Olaf Scholz of the Social Democratic Party in December of that year.
Referring to her goodwill visit to Moscow in August 2021, Merkel, who is fluent in Russian, told Spiegel: "The feeling was very clear: 'In terms of political dynamics, I'm done.' For Putin, only strength matters."
However, signaling her exit from politics, the former Conservative Party leader said it was time for a new approach due to the lack of progress by her government not only in Ukraine but also in conflicts in Moldova, Georgia, Syria and Libya.
follow her on Google News and be the first to know all the news
Find out the latest news from Greece and the world at
"Hipster-friendly coffee fanatic. Subtly charming bacon advocate. Friend of animals everywhere."