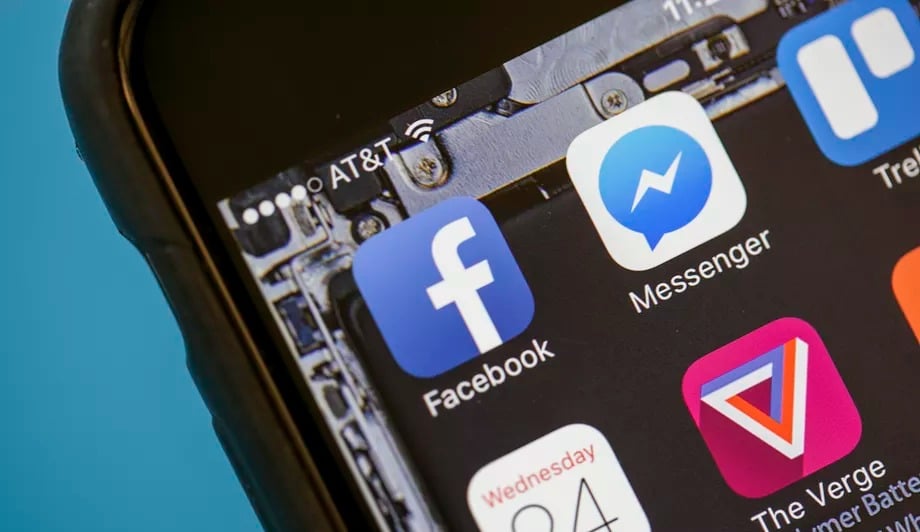 hidden in one blog post In an effort to reassure users that Facebook is definitely not dying, Meta has officially announced that it is running a test that will add Messenger back to the Facebook app. "You'll soon see us expand this test," Facebook CEO Tom Allison wrote in the post.
Facebook and Messenger first went their separate ways in 2014, with CEO Mark Zuckerberg saying at the time that using Messenger as a separate app allowed for a "better experience." Now, the Meta is working to reverse that change, which isn't much of a surprise, as the first information about it surfaced last summer, with some testing taking place in December.
Facebook is making this change to better compete with TikTok, which has a built-in messaging option that Facebook got rid of nearly a decade ago now. But Meta didn't say how many people will start seeing the merged inbox or whether it aims to bring the feature to Facebook's mobile apps.
In its announcement, Facebook also reiterated that it now has more users than ever before. "Contrary to some reports, Facebook is not dead or dying, but in fact alive and thriving with two billion daily active users," Allison wrote. "People use Facebook for more than just to connect with friends and family, like to discover and interact with what matters most to them."
However, it is not clear how many of these "daily" Facebook users are mistakenly drawn to posts on the platform. A New York Times report revealed that many teens and young adults on Instagram did not realize that they had checked a box giving Instagram permission to share their Facebook posts when they signed up for the platform.






1










1




"Total alcohol fanatic. Coffee junkie. Amateur twitter evangelist. Wannabe zombie enthusiast."