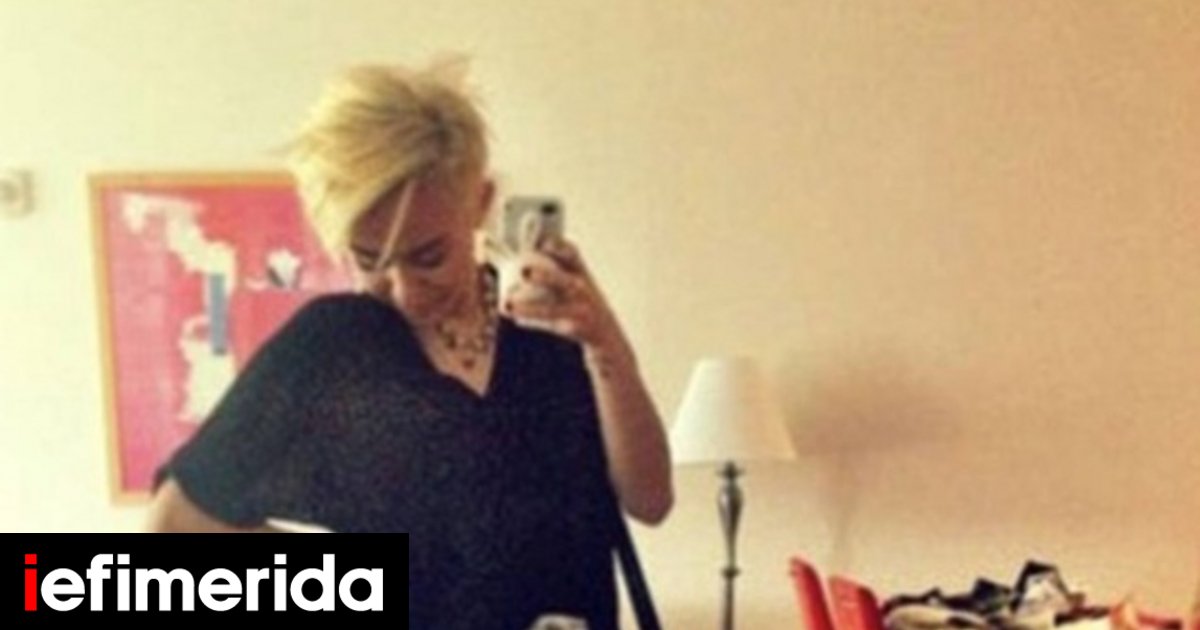 When our minds go to the homes of the rich and famous, we assume that they will always be clean and tidy.
But some of them seem to have a messy house just like us.
Drew Barrymore, 48, shared a revealing glimpse of her shocking bedroom this week, uploading a "before" and "after" photo of her tidying up.
And she's not the only starlet who has shared photos of her messy surroundings.
Kim kardashian
She has a love for designer clothes and rarely sheds any hair on her look. Her every look looks flawless.
Maybe that's why it came as a surprise when Kim Kardashian uploaded a picture of her messy bedroom.
Actress Julia Fox reveals her wealth and why she lives in a tiny apartment
Drew Barrymore: The reason she broke down in tears while talking to Pamela Anderson [βίντεο]
The 42-year-old shared a photo of herself and her little one surrounded by piles of clothes and shoes.
She's not the only one in the family who lets things slip away. As the saying goes, the apple will fall from the tree.
The mother-of-four also recently revealed her daughter Northwest's messy bedroom in an Instagram story.
Miley Cyrus
Miley, 30, used to shock people with her chops, provocative dance moves and revealing outfits, but on this occasion she left the audience awestruck by the chaos.
Wearing a pair of boots, hot jeans, and an oversized blouse, the star took the opportunity to snap a selfie in a full-length mirror.
However, the camera captured much more than just her clothes, with the floor around her covered in rubbish and paper scraps.
Bella Thorne
Shocking, the sheer size of the actress' clothing collection, which we see standing in disarray.
Storage boxes full of clothes took over the floor, with the 25-year-old starlet smooching in between them.
"New Year's resolution = clean my room," she captioned a second snap posted to Instagram.
Julia Fox
Former Kanye actress, Julia Fox, 32, was recently praised for having a very real tour of her home.
The star — who has a two-year-old son — shared photos of her unmade bed, cluttered hallway and stacked boxes.
She reveals that she stores the shoes in the kitchen, and also admits that there is a problem with the mouse.
In the video, she says, "Don't judge me… I know it's really messy… I hope someone sees this and says, 'Okay, maybe I'm not doing this badly.'" "
Bella Hadid
26-year-old model Bella Hadid probably had everyone so pissed off with her curves when she uploaded a swimsuit selfie that they didn't even notice the messy background.
But her fans are sure to wonder why she didn't get rid of that huge pile of clothes before hitting the pose.
The star recently took to Instagram to pay tribute to her older sister, Gigi, for balancing a career and motherhood.
Find out the latest news from Greece and the world at
"Total alcohol fanatic. Coffee junkie. Amateur twitter evangelist. Wannabe zombie enthusiast."