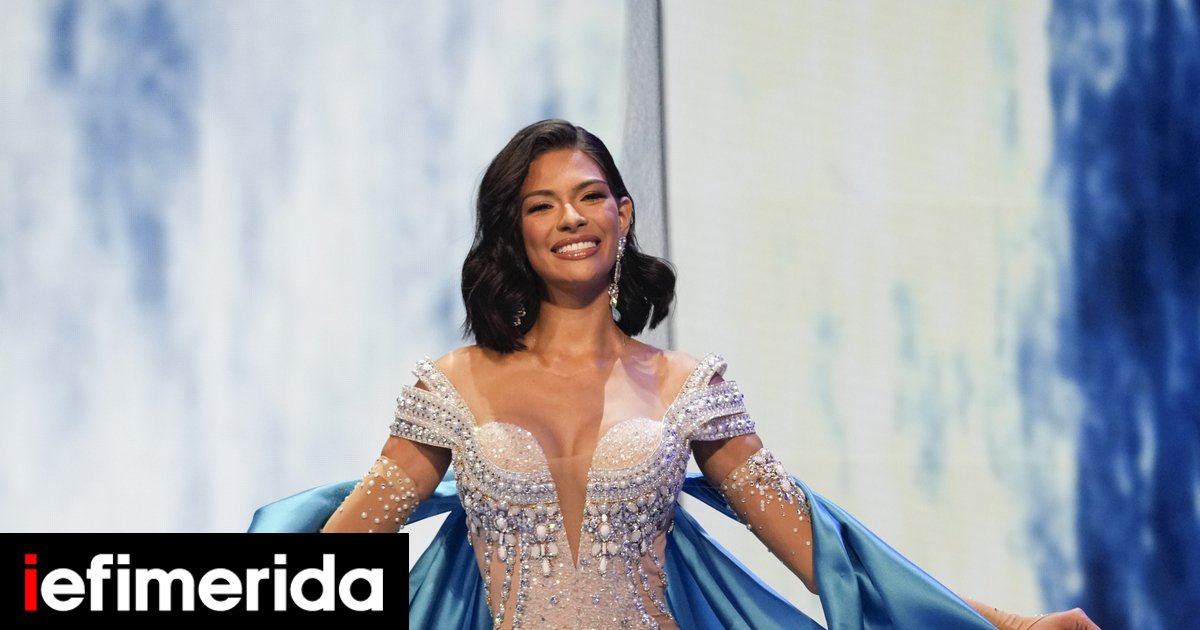 Shenise Palacios from Nicaragua was crowned Miss Universe 2023 during the annual Miss World pageant, which was held on Saturday evening in San Salvador.
The Central American country hosted the competition for the first time since 1975. Antonia Porsild from Thailand took second place.
National pageant winners from 84 countries competed in this year's Miss Universe pageant, which was judged by a panel that included model Halima Aden, Queer Eye star Carson Kressley, TikTok influencer Avani Gregg, and two previous winners, Janelle Commesig of Trinidad and Tobago. (Miss Universe 1977) and Iris Mittenaere from France (Miss Universe 2016).
Twenty finalists were announced at the start of the engaging event on Saturday following the results of the qualifying competition and votes from global fans. After the swimsuit round, the number of finalists decreased to 10, after the first full-bodied contestant to qualify for the semi-finals of the competition, Miss Nepal, was eliminated, as well as the first contestant to choose the burkini as a swimsuit. Miss Pakistan. Evening dress halved the number of contestants.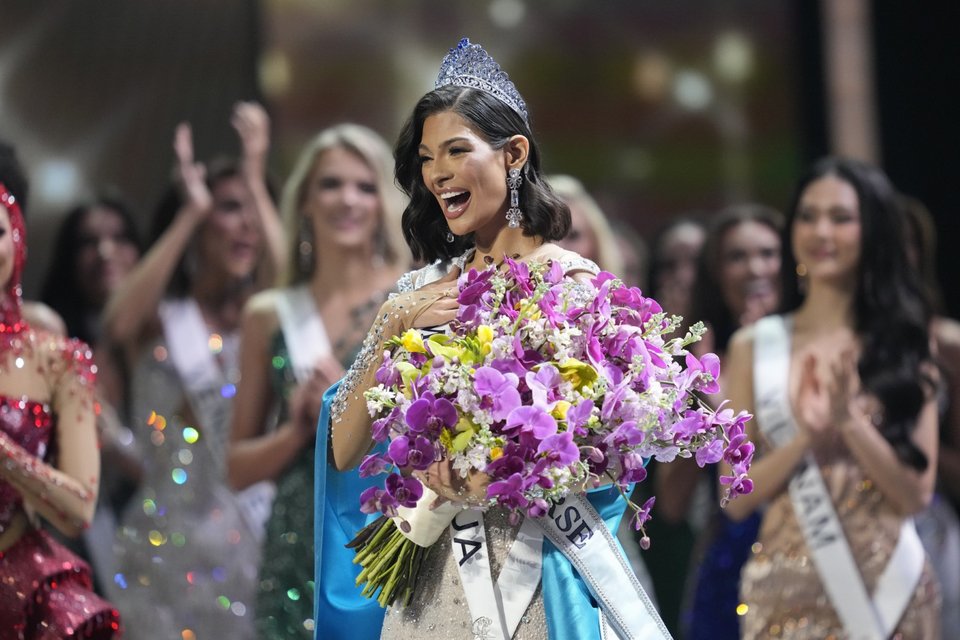 After two rounds of questions and answers, only three women remained in the final: Palacios, Porsild, and second runner-up Murraya Wilson of Australia.
When asked in the final round who she would choose to spend the day in her life, Palacios chose 18th-century British philosopher and feminist Mary Wollstonecraft, who she said broke stereotypes and "gave a lot of women a chance." "There are no restrictions on women today," she added through a translator.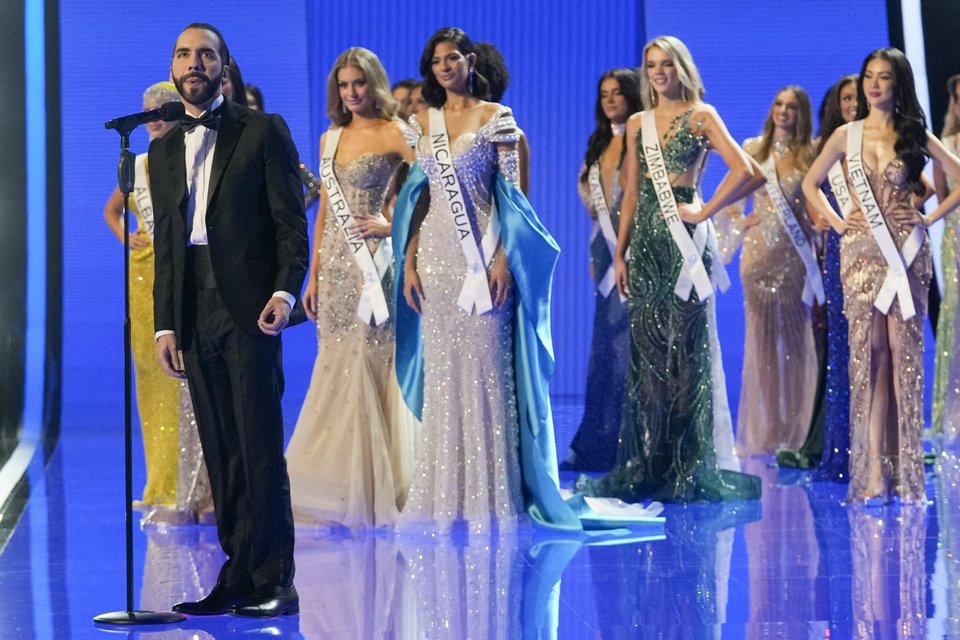 Miss Colombia Camila Avila and Miss Puerto Rico Carla Guelfo occupied the top five places, while another member of the top ten, the Spanish Athena Perez, was crowned Miss Manners.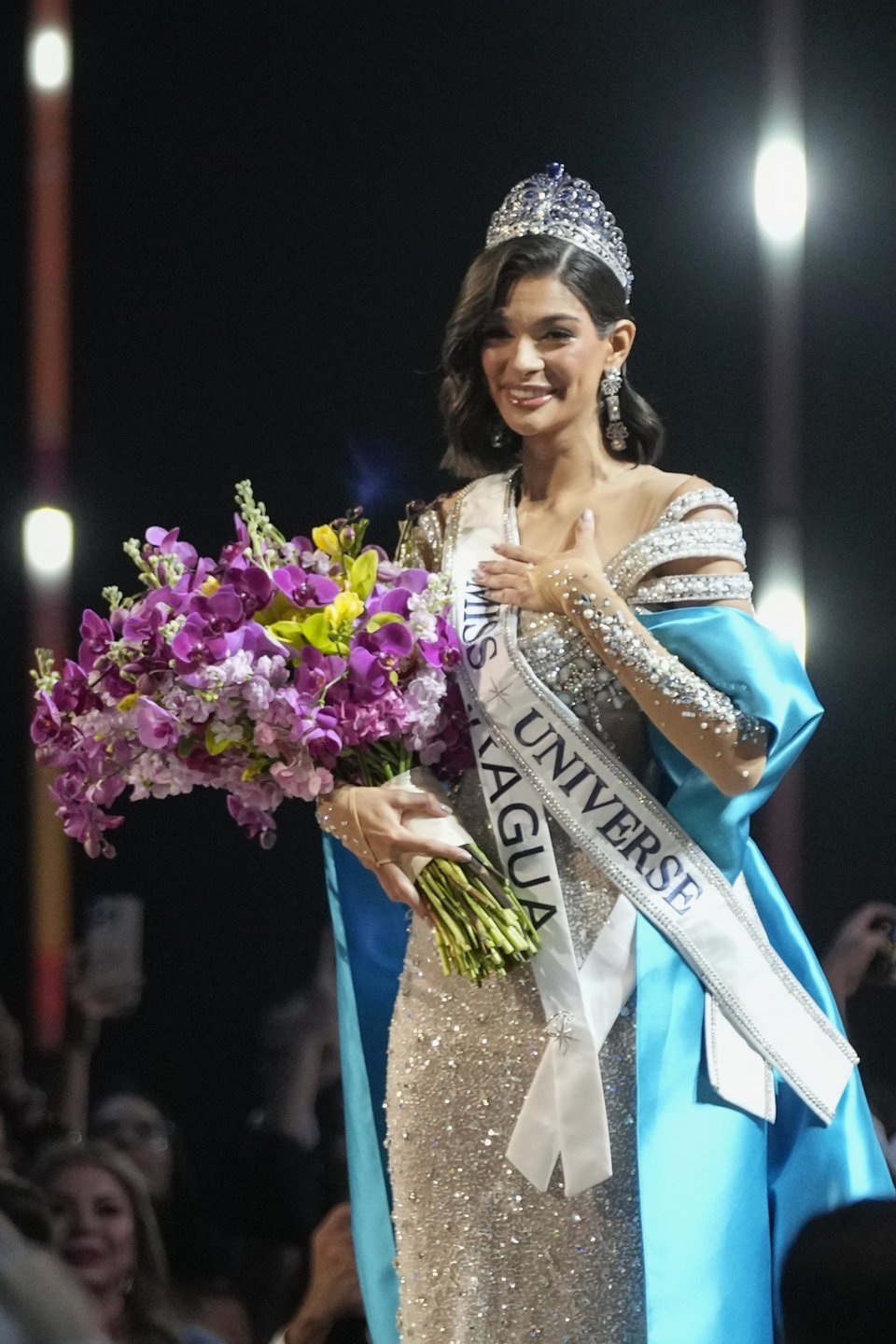 Palacios, a 23-year-old TV presenter and model, succeeds Miss Universe 2022, Riboni Gabrielle from the United States of America, who was crowned with her.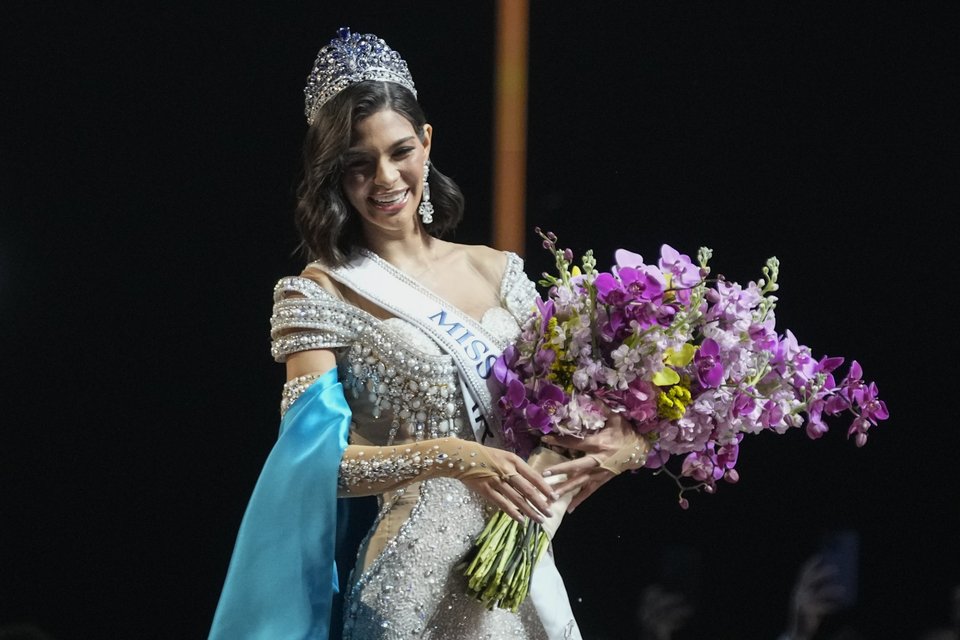 Who is Chinis Palacios?
Shenis Alondra Palacios Cornejo (born May 30, 2000 in Managua) is a Nicaraguan model and Miss Universe 2023 titleholder. She was previously crowned Miss Nicaragua 2023, and was the first Nicaraguan to win the Miss Universe title.
He studied at Universidad Centroamericana and obtained a degree in communications. Meanwhile, she also played volleyball in college.
Prior to Miss Universe, Palacios competed in Miss Universe 2021 as Miss Universe Nicaragua 2020, where she placed in the top 40.
Palacios made her debut in 2016 when she won the Miss Teen Nicaragua 2016 pageant. As Miss Teen Nicaragua 2016, Palacios represented her country at Teen Universe 2017 in Managua, Nicaragua where she placed tenth.
Dior didn't replace Bella Hadid with the Israeli model because of the Gaza war – how the rumors started
Find the latest news from Greece and the world on
. "Certified social media geek. Passionate webaholic. Unapologetic music specialist. Food ninja."