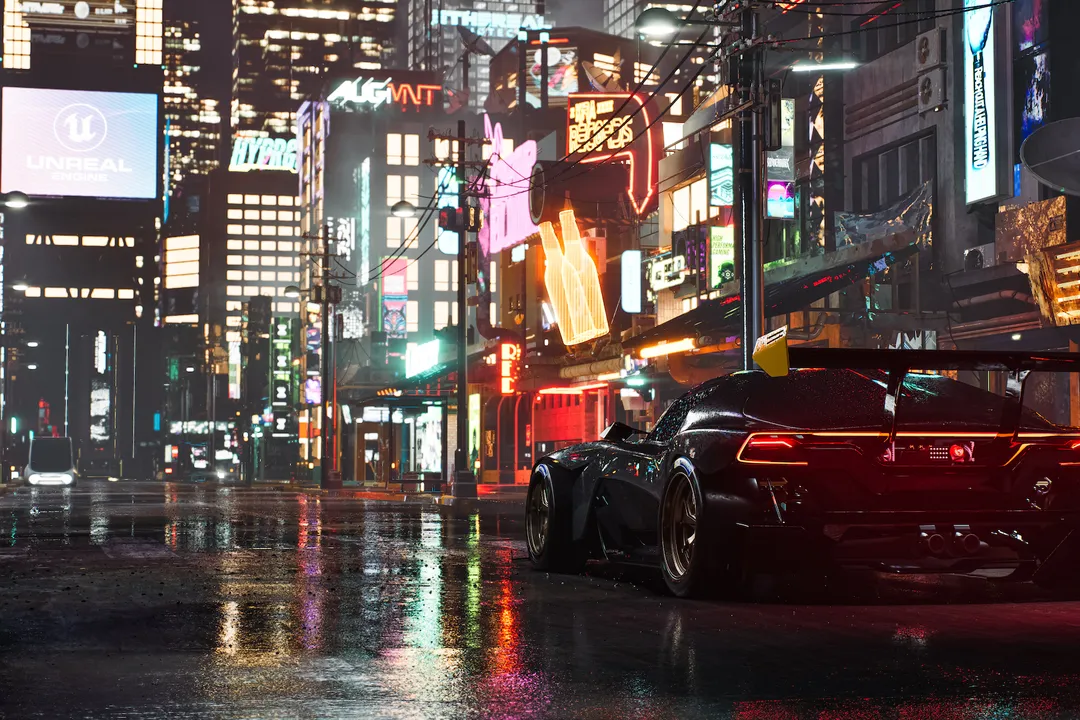 The related statement was made by Epic Games' Vice President of Engineering, Nick Penwarden, in an interview he did with the site. the edge. Although the number is slightly higher than the 48% that company CEO Tim Sweeney announced last April when the Unreal Engine 5 graphics engine was launched, the steadily growing popularity of Unreal Engine for developing games for both the PlayStation 5 as well as for the Xbox Series X | S is indisputable.
Nick Penwarden didn't specify which versions of the Unreal Engine graphics engine are being used and how many developers are using each version, but he made it no secret that he was "pleasantly" surprised by how many studios moved from version 4 of the graphics engine to Unreal Engine 5." When we started developing Unreal Engine 5 "It was really important for us to have backwards compatibility so that games could come from Unreal Engine 4, so it's really great to see developers adopt it (our work)," Nick Penwarden said at The Verge.
At least one major studio has already committed to developing titles based on the Unreal Engine 5 graphics engine. Last March, CD Projekt RED, the studio behind two of the biggest franchises of our time, The Witcher and Cyberpunk 2077, announced that it would be moving away from the graphics engine. REDengine and that it will begin using Unreal Engine 5 as part of a "multi-year strategic partnership".
Recently, Epic Games released the graphics engine Unreal Engine 5.1 and accompanying tools for developers. The new version includes some improvements to help developers develop high-quality graphics games that can run at 60 frames per second on next-generation PCs and game consoles. Going forward, Epic Games aims to release "several" smaller versions of the Unreal Engine per year, with a goal of three by 2023 according to Nick Penwarden.
"Avid problem solver. Extreme social media junkie. Beer buff. Coffee guru. Internet geek. Travel ninja."