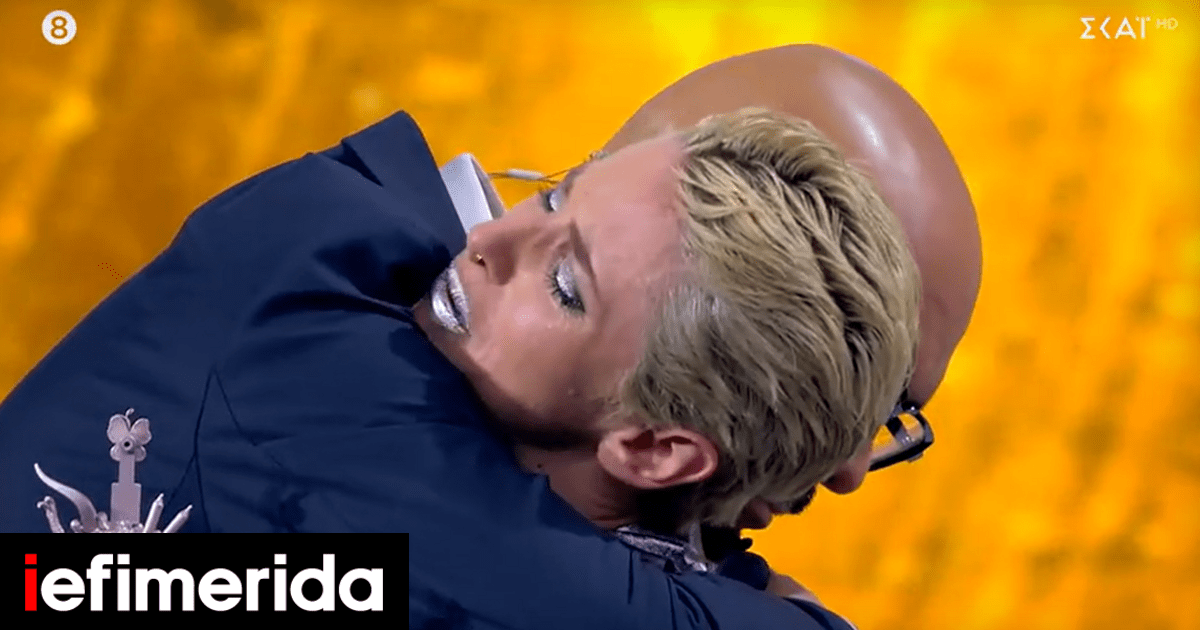 Olga Kotelidas' story on Monday's My Style Rocks show brought tears and emotion to the jury and the players.
The My Style Rocks guys also competed in today's Eurovision theme, presenting to the judging panel looks from the Great Song Contest.
Olga was brought before the judges, but failed to impress them, and stooped herself to hear their negative comments.
My Style Rocks: Emilia and Nicole Fall Out – "You Were Called Out for Being a Snake" [βίντεο]
My Style Rocks: Iris broke down emotionally in front of the judges – in tears [βίντεο]
My Style Rocks: Olga's story that brought tears to the set
"Sometimes I am more offended," Olga said with tears in her eyes, "because this is where my work stands out."
Dimitris Skolos was quick to hug and comfort her, advising her to be stronger and more resilient in the face of negative criticism, because the fashion industry is cruel and full of disappointments.
"Do you know how long I've been in Athens? I'm one year old. I've been doing this job as a freelancer for a year myself. And do you know how I got off? With one suitcase" Olga answered crying in the arms of Dimitris Skoulos as she moved Katrina Karafato as well as the rest of the MyStyle contestants rocks.
Watch the excerpt containing the sentiment of Olga Kotelidas
Find out the latest news from Greece and the world at
. "Certified social media geek. Passionate webaholic. Unapologetic music specialist. Food ninja."