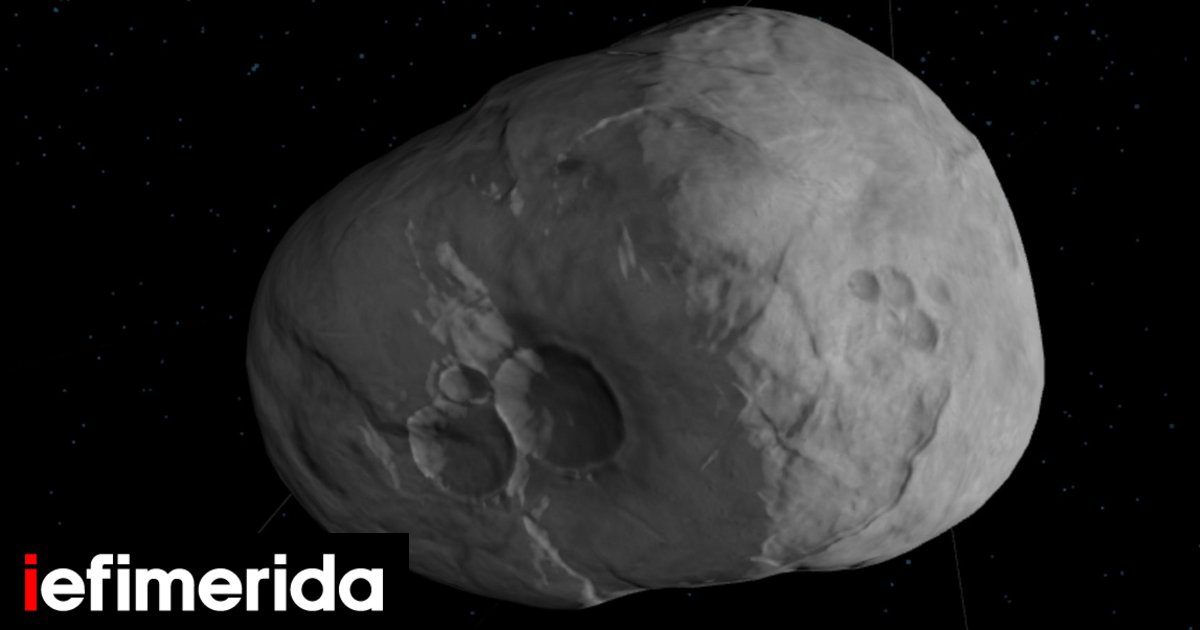 A newly discovered asteroid is likely to hit Earth within 23 years, perhaps on Valentine's Day, says NASA's Planetary Defense Coordination Office.
The asteroid, which is about the size of an Olympic swimming pool, has a 1 in 625 chance of hitting Earth, according to data from the European Space Agency. However, NASA's Jet Propulsion Laboratory sentinel put the odds at 1 in 560.
The American laboratory monitors possible collisions with celestial bodies.
But the space rock — dubbed 2023 DW — is the only object on NASA's hazard list to rank high on the Turin Impact Risk Scale (which scales to 10), a scale for rating the risk of an object colliding with Earth.
All other items are rated 0 on the Turin Scale.
NASA: The potential for impact may change dramatically as new data is collected
Although 2023 DW tops the list, its No. 1 rating means that "the probability of a collision is extremely low, with no reason to warn or concern the public," according to JPL.
It should be noted that a rank of 0 means that "the probability of a collision is zero or so low as to be essentially zero".
"This (asteroid) object is not particularly worrisome," said David Farnocchia, an engineer at the Jet Propulsion Laboratory in Pasadena, California.
NASA officials have warned that the potential for impact could change dramatically as more information is gathered from the 2023 DW observations and additional analyzes are performed.
"Often, when new objects are first discovered, several weeks of data are needed to reduce uncertainty and adequately predict their orbits many years into the future," NASA Asteroid Watch said Tuesday on Twitter.
Find out the latest news from Greece and the world at
"Avid problem solver. Extreme social media junkie. Beer buff. Coffee guru. Internet geek. Travel ninja."