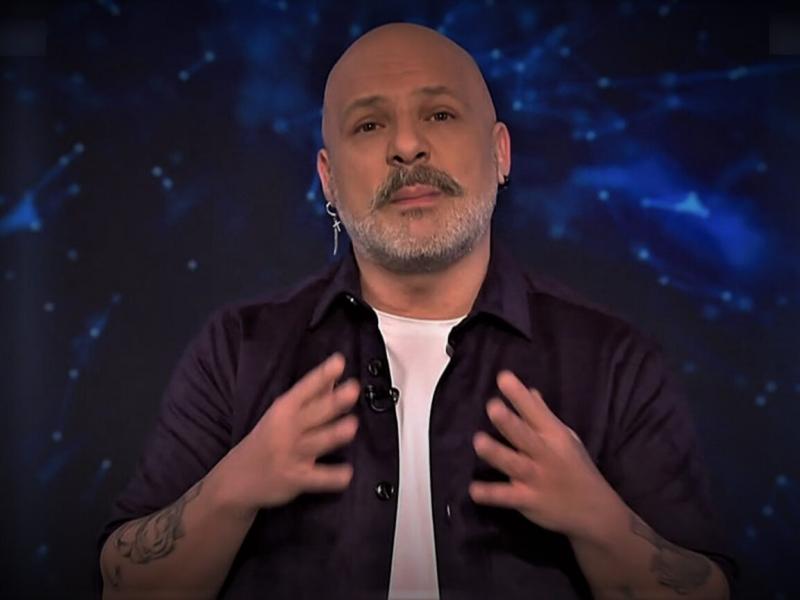 With footage from the protest marches of Tempe, with thousands of citizens in the streets, Nikos Mutsinas begins the show "Good Morning".
The presenter confirmed that he would have liked to be "present" at this gathering, however, he had an offer …
"I don't have any historical knowledge of marches, so I might say some bullshit. It was a very big rally, there were a lot of people and there were a lot of marches these days. I think and want that somehow the brain will be transferred between the people who are currently in power and have some power." , the power we gave them because that's where individual responsibility lies.
Many thanks to those who went and you can go. We'd really like to go to this show too, but we had a few shows. We do everything we can, thank you very much because this is about the overall result that we all expect. But have there been episodes again? Always… always," said Nikos Mutsinas.
Subsequently, the presenter entered into cross-examination regarding an ESIEA advertisement, which, without filming it, left screws against him and the announcer, Radio Arvyla, Antonis Kanakis. Nikos Mutsinas showed a video of Antonis Kanakis' reaction to the ESIEA announcement, referring to specific journalists, confirming:I don't know them at ESIEA, I'm not a journalist so I can't speak for the people. However, I will speak up, when I talked about SEH and listened to them, I will speak up and say I agree with Kanakis. The ad is invalid because you made it personal. There are some journalists whom God made journalists. who open their mouths and speak nonsense, Which is considered offensive and inappropriate for this period. Put them together and we're good to go».
. "Certified social media geek. Passionate webaholic. Unapologetic music specialist. Food ninja."