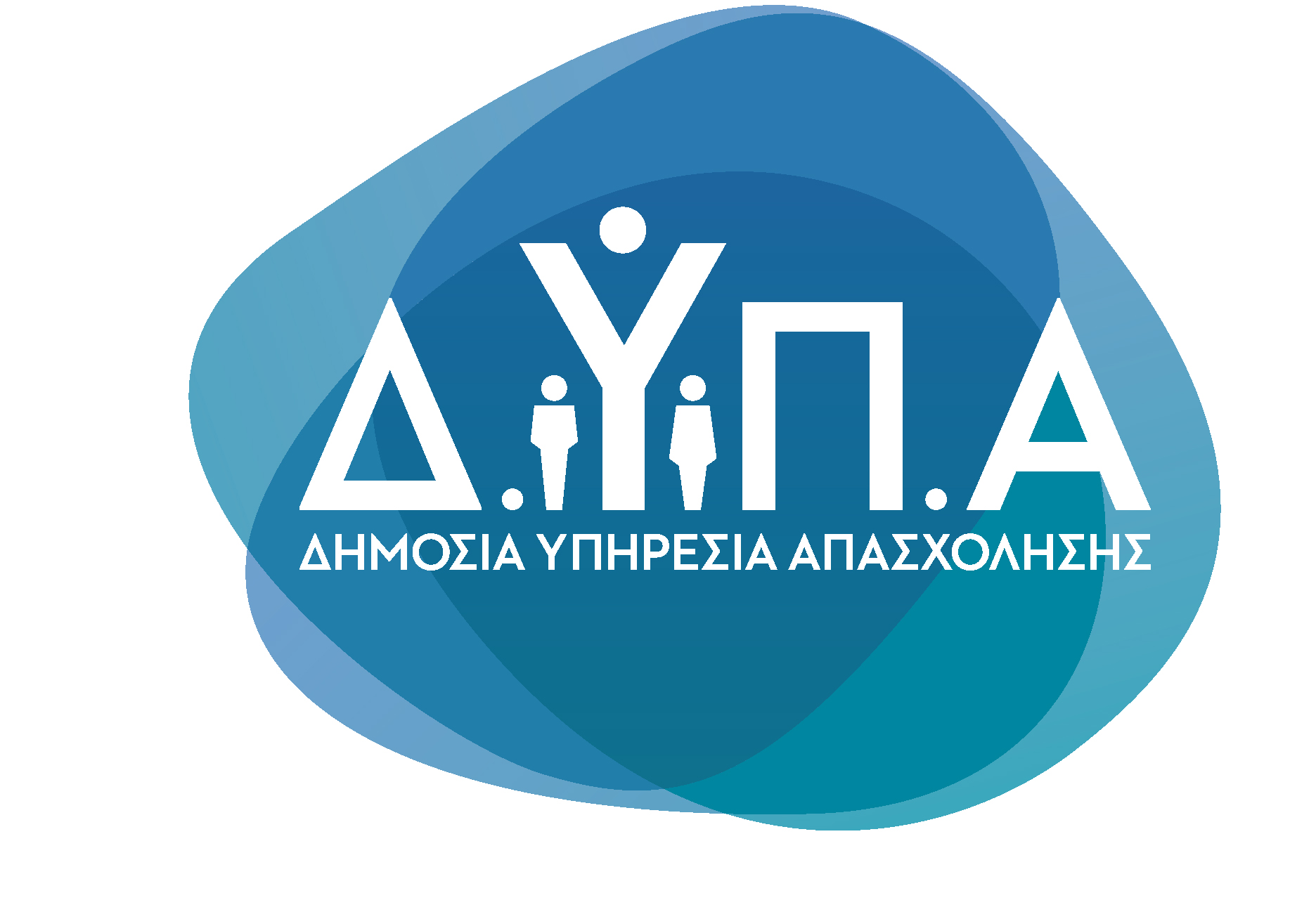 New "Online Applications for Business Subsidy Program" to employ 1,000 unemployed people aged 30-66 in East Macedonia and Thrace region starts Monday, May 22, 2033 at 11:00 AM.
As the Public Employment Service (DYPA) says in its announcement, the scheme aims to create 1,000 new full-time jobs.
The grant covers up to 70% of salary and contributions for 12 months, with an option to extend for another 12 months.
The program targets private companies operating in the Eastern Macedonia and Thrace region.
Businesses interested in participating will submit an application to the address located Here.
After submission of application, DYPA's job counselors will shortlist the candidates who possess the special qualification and qualifications required for the post. The company selects the beneficiary and proceeds with the recruitment.
The total budget of the project is 17,200,000 Euros and will be covered by DYPA resources.
For general invitation and more information, interested parties can visit the DYPA website www.dypa.gov.gr.
. "Professional creator. Subtly charming web advocate. Unapologetic problem solver. Devoted student."