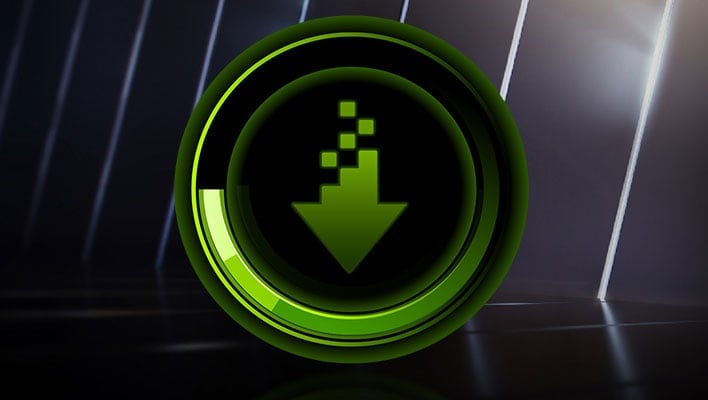 Several affected users have reported unexpectedly high CPU usage at various times, causing high temperatures and performance issues due to throttling. The problem seems to have arisen after a recent driver update.
Many gamers started noticing issues after the v531.18 update for NVIDIA drivers last week. After logging into Windows or after playing a game, a component of NVIDIA's GeForce Experience suite called nvcontainer.exe starts to "eat" about 10% of the system's CPU resources.
The solution was to set the final process to reuse CPU resources back to where they were supposed to be, however the process would return as soon as the user opened GeForce Experience or launched a game. Affected systems seem to overheat and lag (possibly due to throttling) for no reason. Some users also reported various errors and problems with both the system and games (such as a system crash) after installing the new drivers.
In the release notes for the new NVIDIA drivers various issues mentioned, such as: "Higher CPU usage from NVIDIA container may be observed after exiting the game". This means that the company knew that new drivers might cause problems, but chose to release the update anyway. Although there are other errors, they are not serious. However, from the moment the problem was first pointed out, NVIDIA confirmed the problem and announced that they will soon begin issuing a hotfix.
It didn't take long because a few hours ago, NVIDIA released new drivers with version 531.26, which fixes the issues, and the Nvidia container no longer occupies the CPU when entering or closing the game. You can download the corrected drivers from the NVIDIA website. In addition to the critical bug hotfix, the new drivers contain some DLSS3-related improvements in Atomic Heart and some other new games as well as the Ultra HD video feature for Edge and Chrome browsers.






1




"Avid problem solver. Extreme social media junkie. Beer buff. Coffee guru. Internet geek. Travel ninja."