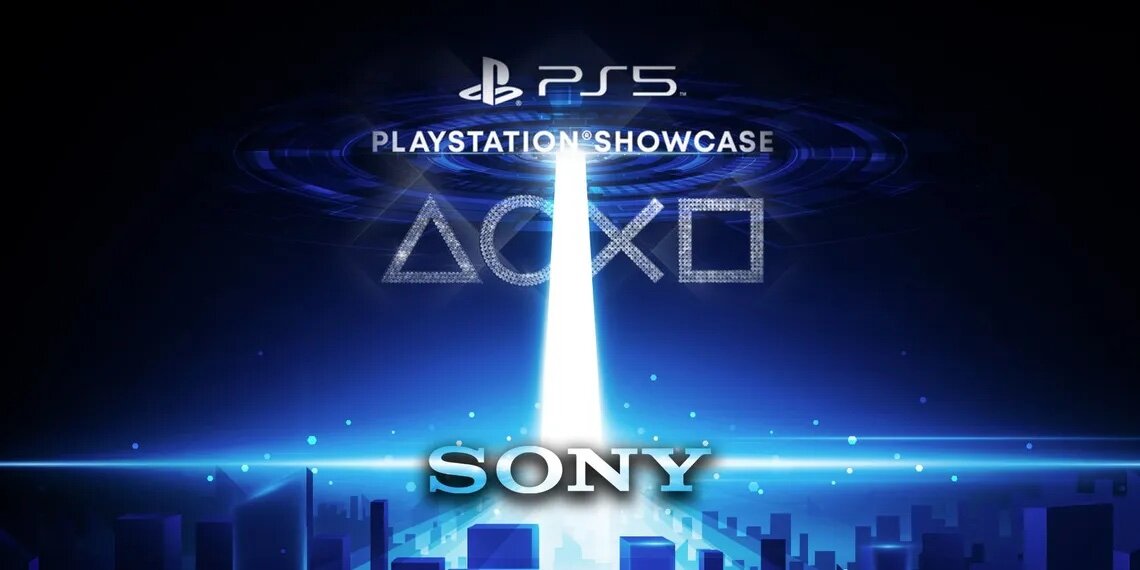 This length of time is much longer than the usual PlayStation State of Play live stream, which usually lasts around 30 minutes. The event promises "a slew of new games" for PlayStation 5 and PlayStation VR2 from several studios. According to a blog post announcing the event, we can expect to see "many new creations from PlayStation Studios, as well as amazing games from our partners and indie creators."
While the announcement didn't specify which games to expect, there are some good guesses based on the expected release windows for the previously announced titles. The existence of Insomniac Games' Spider-Man 2, which is set to be the platform's big exclusive this fall, is a foregone conclusion. Likewise, Insomniac is working on Wolverine at a later date, with almost nothing we've seen from the game so far.
We're also just a few weeks away from the expected release date (and likely timing) of the PS5 exclusive Final Fantasy XVI, so it's likely to take another look at that, although the truth is we've already seen plenty of footage of the game. Death Stranding 2 is also a possibility while Sucker Punch is known to be working on a Ghost of Tsushima sequel. Either way, however, it might be too soon for companies to show us the gameplay from either.
Depending on the timing, we wouldn't be surprised to see teasers for Diablo IV and the PS5 version of Honkai: Star Rail. A PSVR2 re-release of recent VR classics also seems possible (Beat Saber, anyone?). The blog post also promises new IPs, so we'll be curious to see what some unannounced PlayStation studios like Bend Studio, Bluepoint Games or Housemarque might reveal.
Presentation will start at 11 pm. Greek time on May 24th and both will be available at Youtube as well as in twitch As with any such presentation. After all, the Japanese company has broadcast live on both platforms at previous events in this format.
See you on May 24th as we'll see what Sony has in store for the future of PlayStation.
"Avid problem solver. Extreme social media junkie. Beer buff. Coffee guru. Internet geek. Travel ninja."