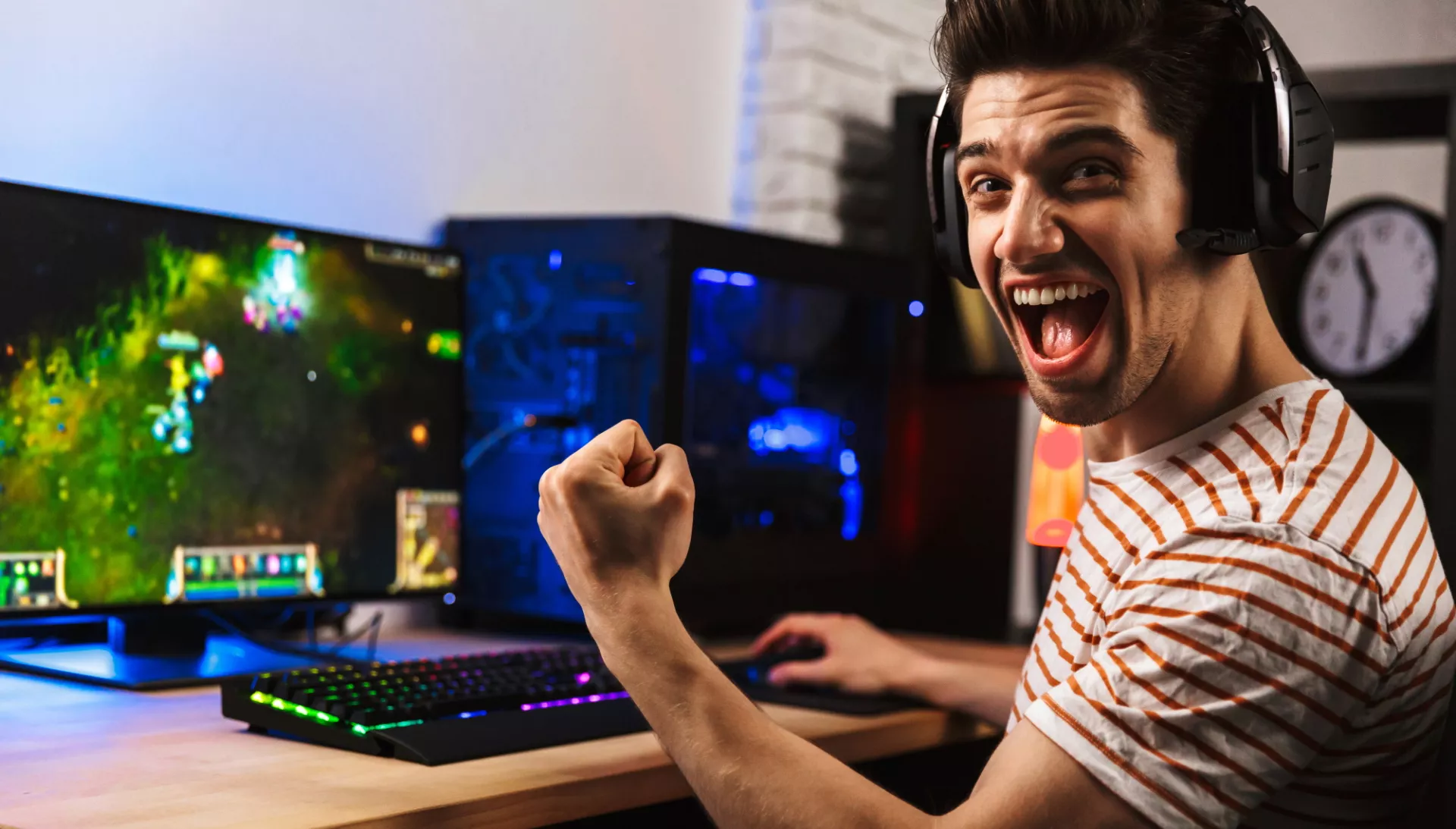 To be fair, OnePlus sells other devices besides smartphones — like headphones as well as a smartwatch — but the introduction of a keyboard, one with mechanical keys, was somewhat surprising.
The keyboard will be manufactured in collaboration with Keychron and is the product of a project launched by the company through the 'OnePlus Feature' co-creation platform. It is a platform where the company collaborates with others, even from different industries, to produce products that have been voted on by the company's friends and customers. The first collaborative product to emerge from the "OnePlus Premium" platform is this keyboard.
Unfortunately, not much is known about the keyboard at the moment, other than the fact that it will be customizable, with OnePlus saying we'll be able to find out more details early in the new year. As for being customizable, considering Keychron's products, we can expect LED lighting and support for different lighting effects, interchangeable keys, possibly switches, and possibly detachable USB Type-C cables.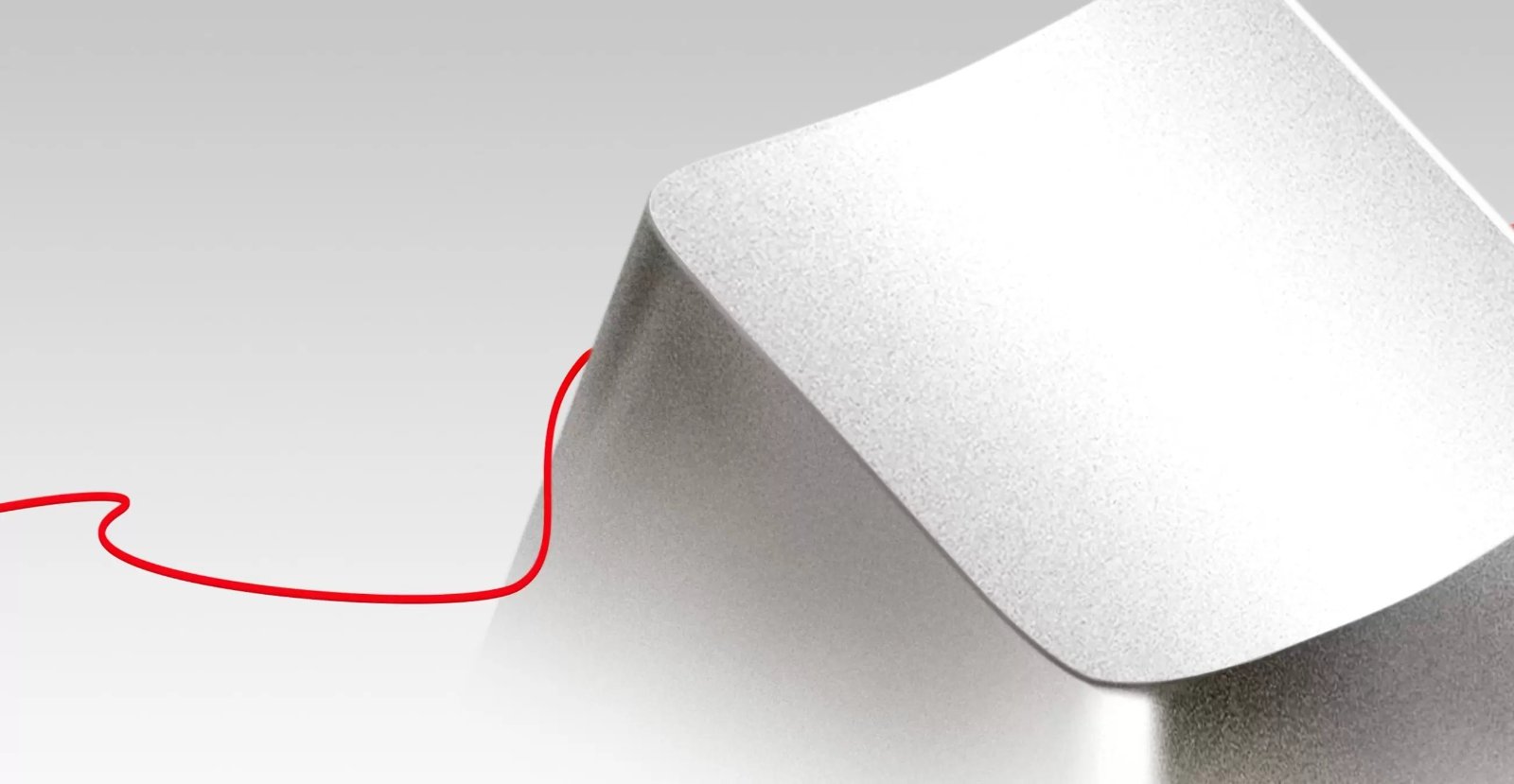 If you want to know more details directly, you can proceed with the registration on the OnePlus platform To receive notifications of new developments.
"Total alcohol fanatic. Coffee junkie. Amateur twitter evangelist. Wannabe zombie enthusiast."