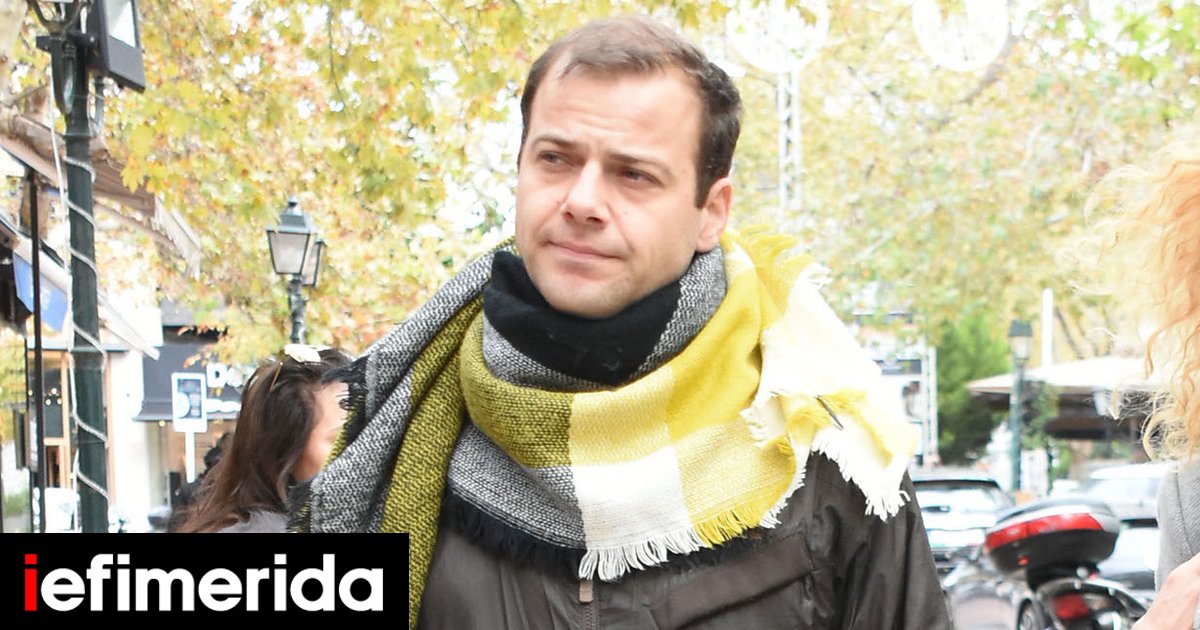 the Orestes Geophas He spoke to Antivirus Magazine, where he declared himself "an ally and member of the LGBTI+ community."
The actor talked about his sexuality and how he accepts Greek society.
Orestes Geovas said that he began to understand his sexuality from a very young age, "somewhere between 8-10 years old", and added that nothing bothered him, saying: "Of course, I had these contacts with other boys, most of which we were brought up with – joint masturbation etc. – but then I didn't feel any attraction toward the male sex.I think this came a little later as research, right there at 22".
Orestes Geovas: I've had sex with men only with my friends, not with strangers
At another point in the interview, Orestes Giovas revealed: "I had a lot of people in my company who were gay. I say this because I only had sex with men who were my friends, not strangers. Good friends, with whom I felt safe. Even now I can't flirt with a boy. I mean, I don't see a boy in a bar and want to flirt with him. It was mainly a sexual thing, which I also wanted to investigate, so that there is no shadow. In general, I don't want suspicious things in my mind and in my life. I'd rather explore them.
When asked about how he defines himself in regards to his gender identity, the actor replied, "I'm honest with some bisexual insecurities."
follow her on Google News and be the first to know all the news
Find out the latest news from Greece and the world at
. "Certified social media geek. Passionate webaholic. Unapologetic music specialist. Food ninja."