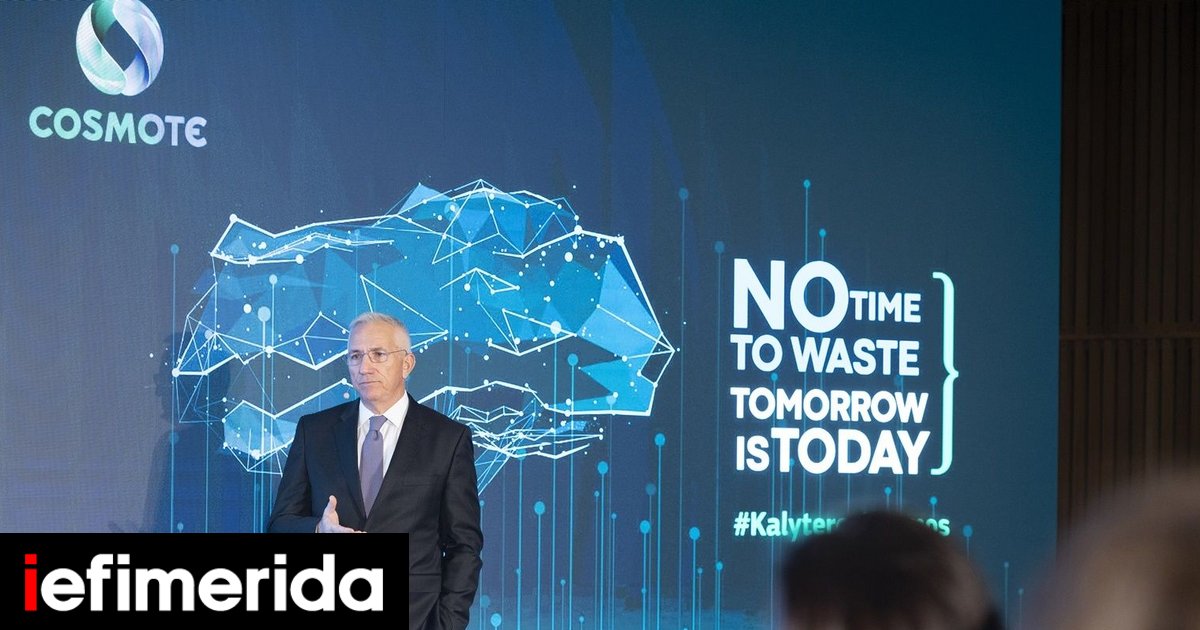 The OTE Group is going ahead to provide exceptional financial assistance to its employees, totaling €6.2 million.
With this support, the group is "practically supporting its people in the current phase of economic, energy and geopolitical turmoil, which has affected the disposable income of consumers."
With a view to further supporting low-paid workers, the amount of assistance, depending on salary, is set with The maximum net aid amount is 1,000 euros.
In special categories of employees (adult children with minor children, people with disabilities or children with disabilities) the maximum amount of assistance will be paid, regardless of the amount of their wages.
Exceptional assistance has been identified in collaboration with the management team and employee representatives. "Thank you all for keeping OTE Group high. We have a lot of work ahead in the midst of crises and new challenges. With trust and solidarity, we move forward. Together we create a better world for everyone," said President and CEO of OTE Group, Mr. Michalis Shamaz, in his message to employees.
The new ESSE benefits all employees
Additional benefits are brought by new three-year operational collective labor agreements at OTE and COSMOTE, starting from their implementation, all employees will see an improvement in their income.
The new ESSE is a major step forward, as it lays the foundations for a modern pay and benefits framework, which is beneficial to all OTE and COSMOTE employees.
In particular, with the new contracts:
A modern and standardized remuneration framework is provided for each employee's role. The starting salary for the new salary categories exceeds up to 54% of the current statutory salary.
Wages of low-wage earners increase by 12% on average, in line with the company's strategy to increase youth income.
All employees are offered a flexible Be-Flexi benefits package of €850 per annum. The employee chooses himself from the list of benefits offered by the company according to his needs.
For the first time, it has been introduced to the OTE Group Pension Plan for all employees.
At the same time, custody provision is maintained, and facilities (special passes, reduced hours) are provided to parents, single-parent families, patients, and people with disabilities.
"We have taken on a difficult task: to lead our country, our customers and our society into the new digital age. The new agreements we signed with labor representatives confirm that our people are, for us, fellow travelers on the path we have treaded," noted Mr. Shamaz.
Find out the latest news from Greece and the world at
"Avid problem solver. Extreme social media junkie. Beer buff. Coffee guru. Internet geek. Travel ninja."