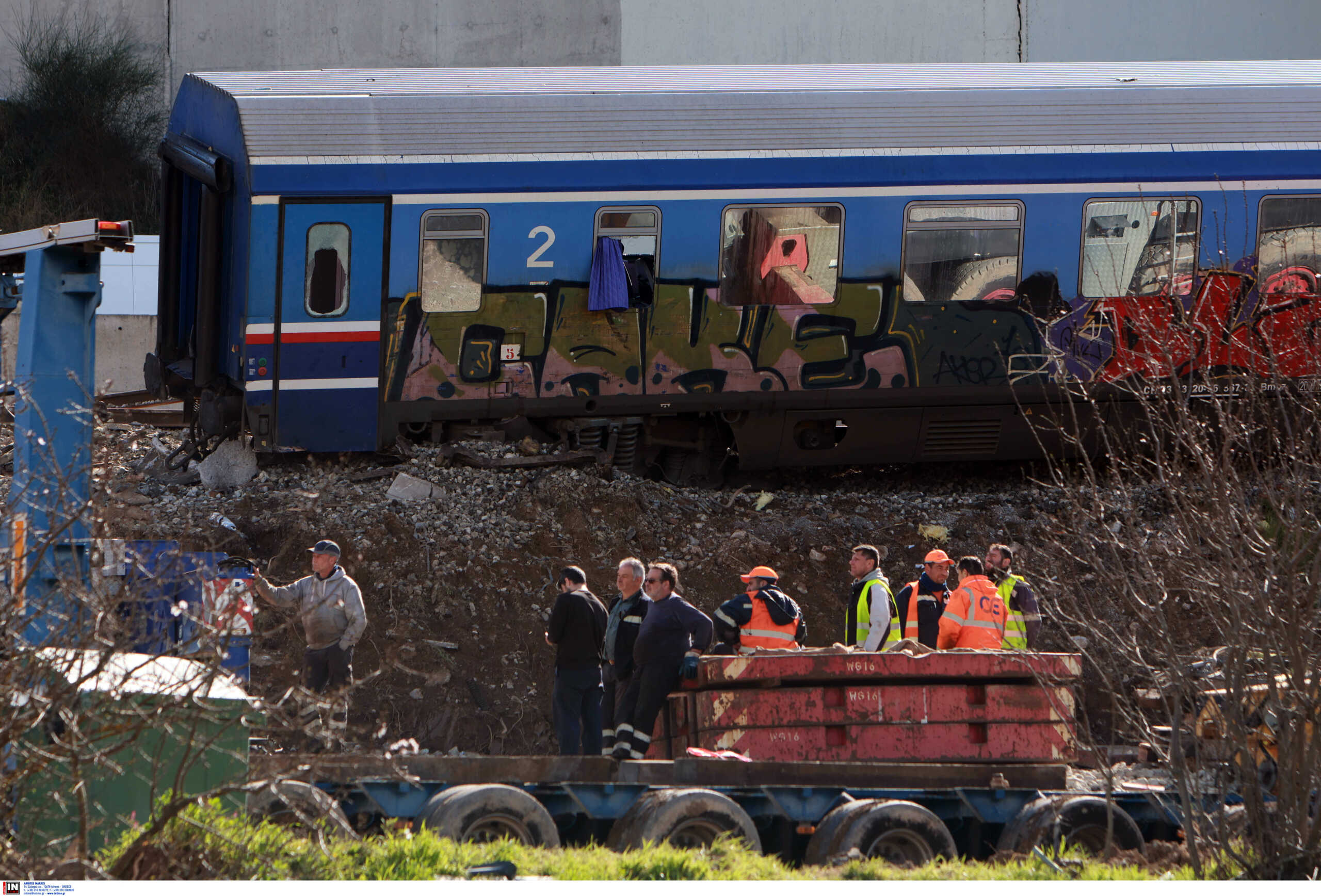 Alexis Kougias, representing the relatives of the 9 victims of the tragedy in Tempi, files a document today (8.3.2023) in which they say they are against replacing the two judges hearing the case, regular investigator Larissa, Eleni Sorlas and her supervisor. Larissa First Level Prosecutor's Office, Apostolos Jamali.
In a press release issued by Alexis Gougias on behalf of the 2 judges investigating the tragedy in Tempe, regarding the fatal train accident, he said: He and the relatives of the victims, There is a direct objection to the transfer of certain judicial and prosecuting officers as Appellate Investigator and Appellate Counsel, Who will comment on all practical matters".
Also, Alexis Kougias believes that a second regular investigator should be appointed to the case of the tragedy in Tempi, insisting: "The President of the Court of First Instance of Larisa must decide immediately. Appointing a second regular investigator, conducting and completing the investigation process as expeditiously as possible».
Alexis Kouya's press release details:
"As you know, our legal office has taken steps to support the prosecution of the relatives of nine of our colleagues who died and four were injured in the fatal train accident in Evangelismos.
Head of our office Mr. Alexios Gougias and relatives of the victims, Direct opposition to the transfer of certain judicial and prosecutorial officers Along with the appellate investigator and appellate counsel, he will provide opinions on all procedural issues.
Today, the head of the Appellate Prosecutor's Office, Mr. Before Larsis Tuskalopulos We will file a petitionThis aside We express our direct objection to the possibility of transferring the above mentioned judicial and prosecuting authorities. As we have found from the perusal of the file so far produced, those in charge of the investigation so far have carried out exceptional investigative proceedings expeditiously, and At the same time, Ms. Chorla and Mr. Instead of replacing Jamali, we request that the President of the Larissa Court of First Instance immediately decide on the appointment of a second regular investigator. for speedy conduct and completion of the investigation process".
. "Professional creator. Subtly charming web advocate. Unapologetic problem solver. Devoted student."