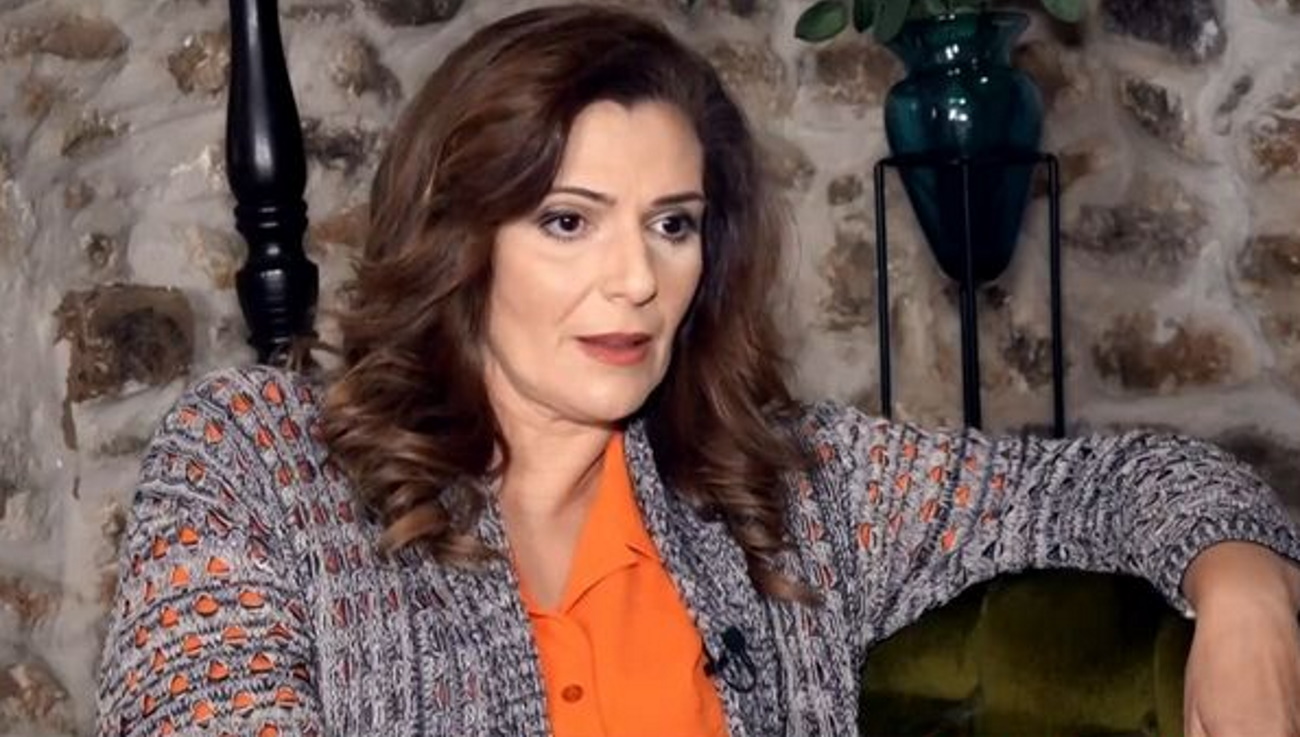 what did she say Theodora Ciarco To her former TV partner, Petros Philipdis.
On the occasion of the continuation of the series "Greetings to Platanos", Theodora Ciarco gave an interview to the Morning Camera and Katerina Niño, focused on the collaboration with Petros Philipdis and the theatrical return of Georgos Kimolis.
"We trusted ERT for the third year. It's a very popular series and we get it from people.
When I decided to return to television, after 13 years of absence, because I thought I had forgotten, I went into the process of knocking on doors.
I had a very harmonious relationship with Petros Philipdis. During our professional association, he never gave us the right to understand that something had happened.
He's fighting a really big fight. "I have nothing to hide and I will go as a defense witness," said Theodora Ciarco at first.
Then Theodora Ciarco said: "It doesn't bother me that Giorgos Kimolis is back because I don't think he's done anything that extreme.
Behaviors like that of Giorgos Kimolis have been seen in the past by other great directors. We'll likely see these behaviors in the future as well because I don't know if metoo caught anyone's attention."
. "Certified social media geek. Passionate webaholic. Unapologetic music specialist. Food ninja."