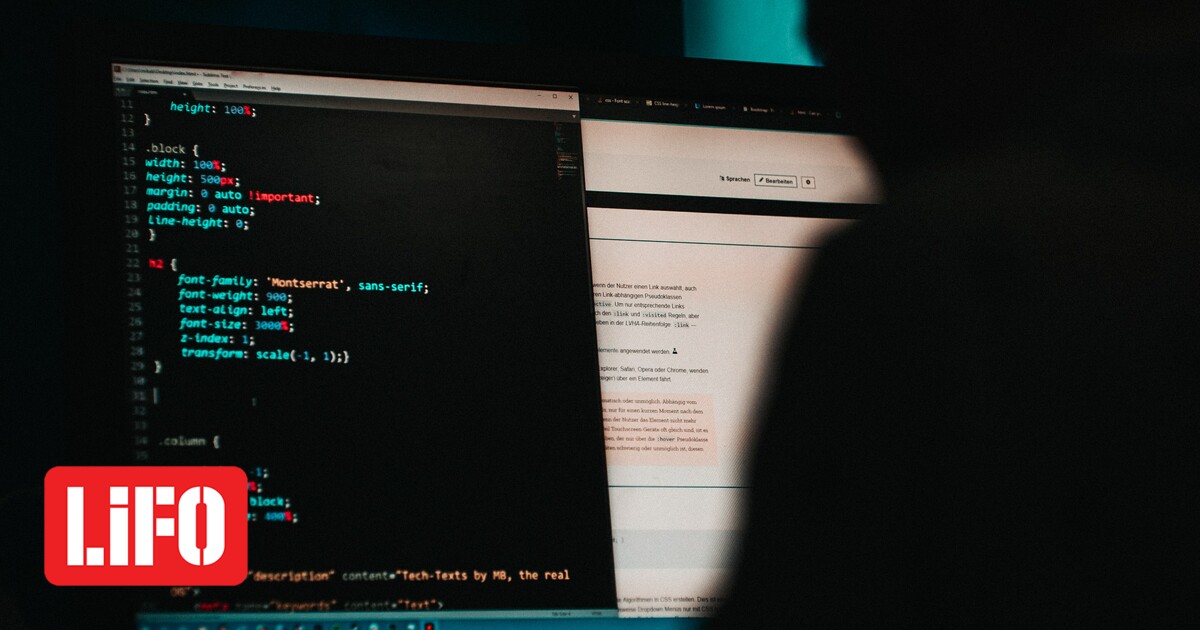 DHL, Microsoft and LinkedIn are the companies that hackers often impersonate in order to steal personal data from unsuspecting users using phishing.
Check Point has released its brand phishing report for the third quarter of 2022. It includes the brands that were spoofed the most by hackers from July to September.
Although LinkedIn topped the relevant list in both the first and second quarters of the year, DHL has now taken the unpleasant lead: In 22% of phishing attempts worldwide in the third quarter, criminals impersonated the company.
Microsoft ranks second with 16% of phishing cases and LinkedIn falls to third (11%), from 52% in the first quarter and 45% in the second.
The report indicated that the rise in DHL brand impersonation may be due in part to a major global scam and phishing attack that the company warned of just days before the start of the third quarter.
Instagram also made the top ten list – for the first time – after a phishing campaign announced in September.
In a phishing attack, criminals try to imitate the official website of a well-known company, using a similar domain or URL and design to the original site. The fake website link can be sent to people via email, text message, or through a fraudulent app. A fake website often includes a form designed to steal users' personal data or payment information.
"Phishing is the most common method of trying to deceive users," noted Omar Debinsky of Check Point. "In the third quarter, we saw a significant decrease in phishing attempts related to LinkedIn, which reminds us that criminals often change their tactics to increase their chances of success. However, it remains the third brand that they often impersonate, so we urge all users to be vigilant about Any emails or communications purporting to come from LinkedIn."
Now that DHL has become the brand hackers are most likely to imitate, "it's important that anyone waiting for a delivery goes straight to the official website to check progress and alerts. Don't trust any emails, especially those that ask for information," Debinsky warned.
Brands associated with the most phishing attempts in Q3:
DHL (related to 22% of worldwide phishing attacks)
Microsoft (16%)
LinkedIn (11%)
Google (6%)
Netflix (5%)
We transfer (5%)
Walmart (5%)
WhatsApp (4%)
HSBC (4%)
Instagram (3%)
"Avid problem solver. Extreme social media junkie. Beer buff. Coffee guru. Internet geek. Travel ninja."