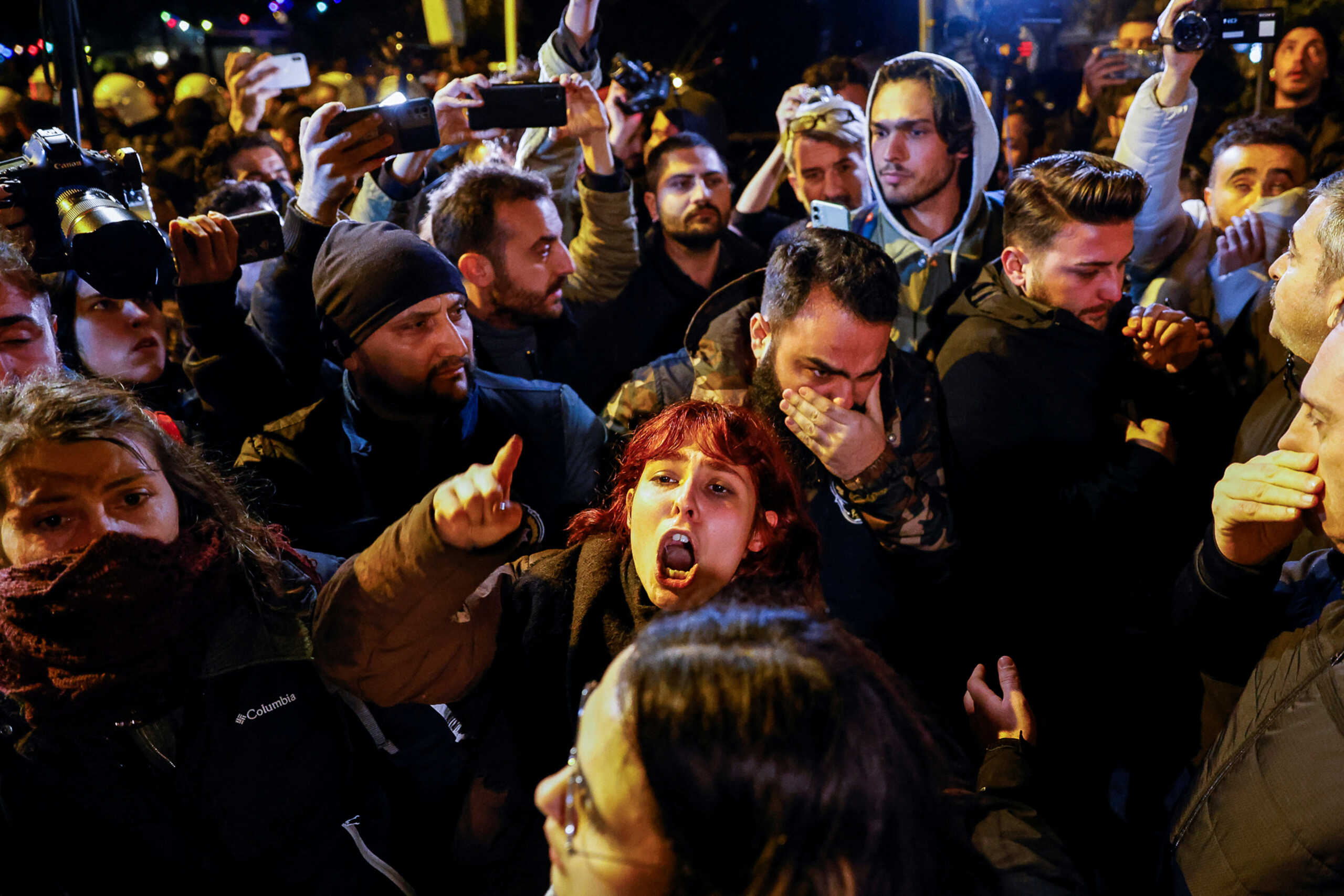 Police in Turkey even used pepper spray to disperse a group of protesters in the middle of a rally to celebrate International Women's Day that will end in central Istanbul.
Women whistled and shouted "We are not silent, we are not afraid, we are not surrendering" as they pushed riot police shields, leading to clashes with Turkish police as the rest of the crowd of nearly 2,000 dispersed.
And the police had prevented the crowd from marching in central Istanbul after the local authorities issued a statement saying that they would not allow marches or demonstrations, and the local metro stations have also been closed since Wednesday afternoon (3/8/2023).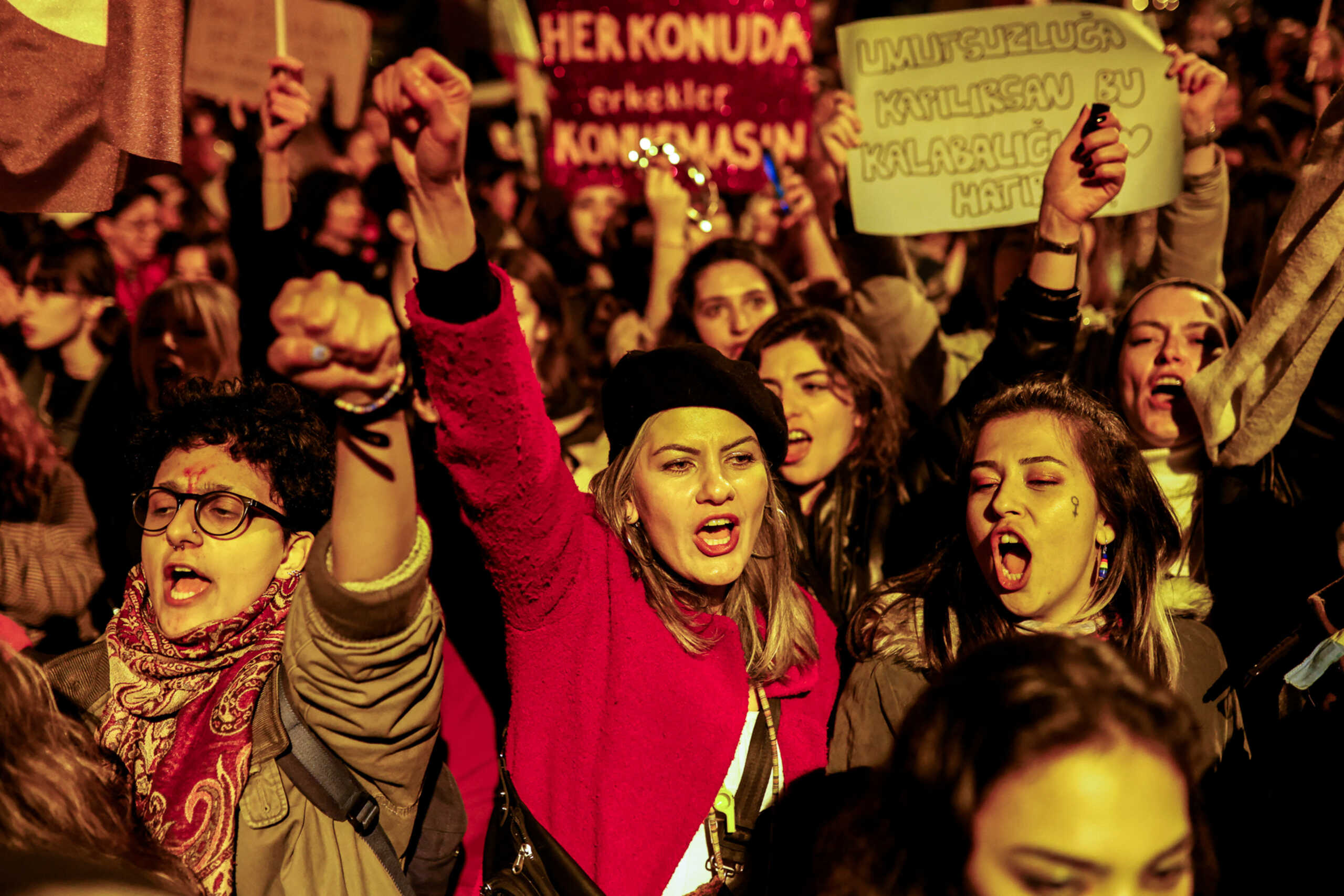 During the demonstration, the demonstrators chanted, "The government resigns." A large banner held by the demonstrators read: "We are angry, we are in mourning, we are in a feminist revolution."
The march was organized just over two months before crucial Turkish elections, and just over a month after devastating earthquakes in southern Turkey killed more than 52,000 people.
Source: APE-MEB
"Hipster-friendly coffee fanatic. Subtly charming bacon advocate. Friend of animals everywhere."