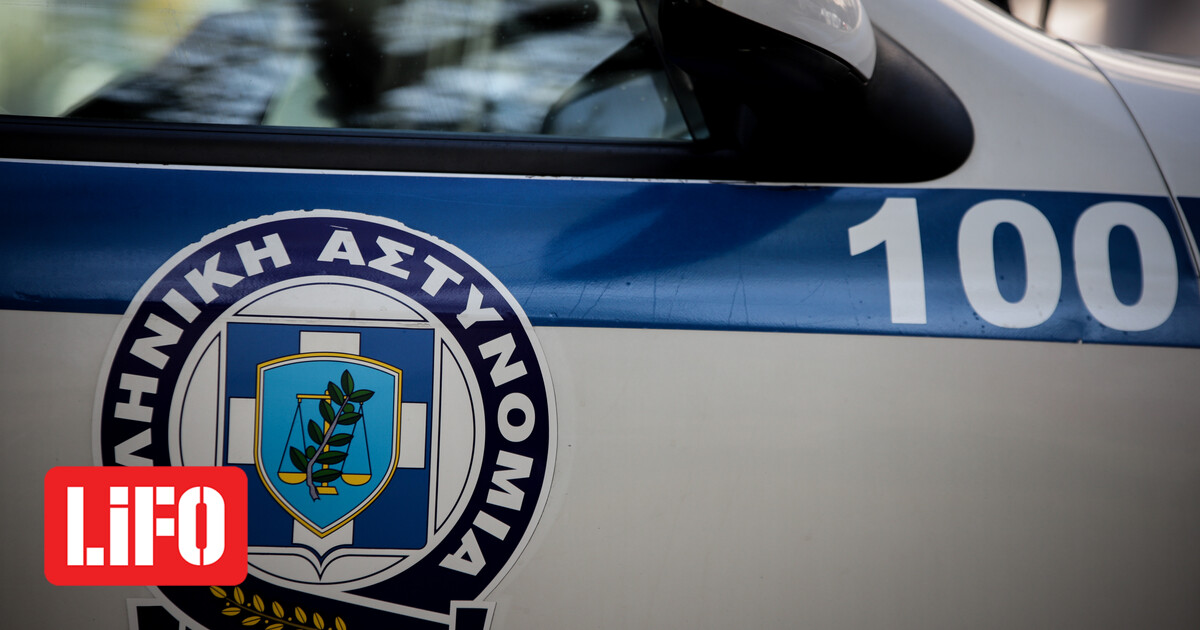 The accused was arrested and taken to the prosecutor
Another shocking rape case has come to light where a 68-year-old man from India raped his young granddaughter from the age of 5.
This issue has come to light after the girl, who is now 14 years old, tried to commit suicide.
A 14-year-old girl was taken to the hospital with severed nerves, where she told the nurse the reason for the suicide attempt.
According to information so far, the child's parents, Indians living and working in Rethymnon, had no idea about the grandfather's activities.
An arrest warrant was issued by the police on Sunday, and today the accused was arrested and taken to the criminal prosecutor of Rethymno.
Police notification
Yesterday evening (24.10.2022) a foreigner was arrested in Rethymno region, against whom an arrest warrant was issued by the investigator of Rethymno. Acts at the expense of a minor alien from 2013 or 2014 to 2020.
He was arrested by police officers from Mylopotamos Police Department.
The arrested person will be taken to the Rethymno District Prosecutor.
. "Professional creator. Subtly charming web advocate. Unapologetic problem solver. Devoted student."