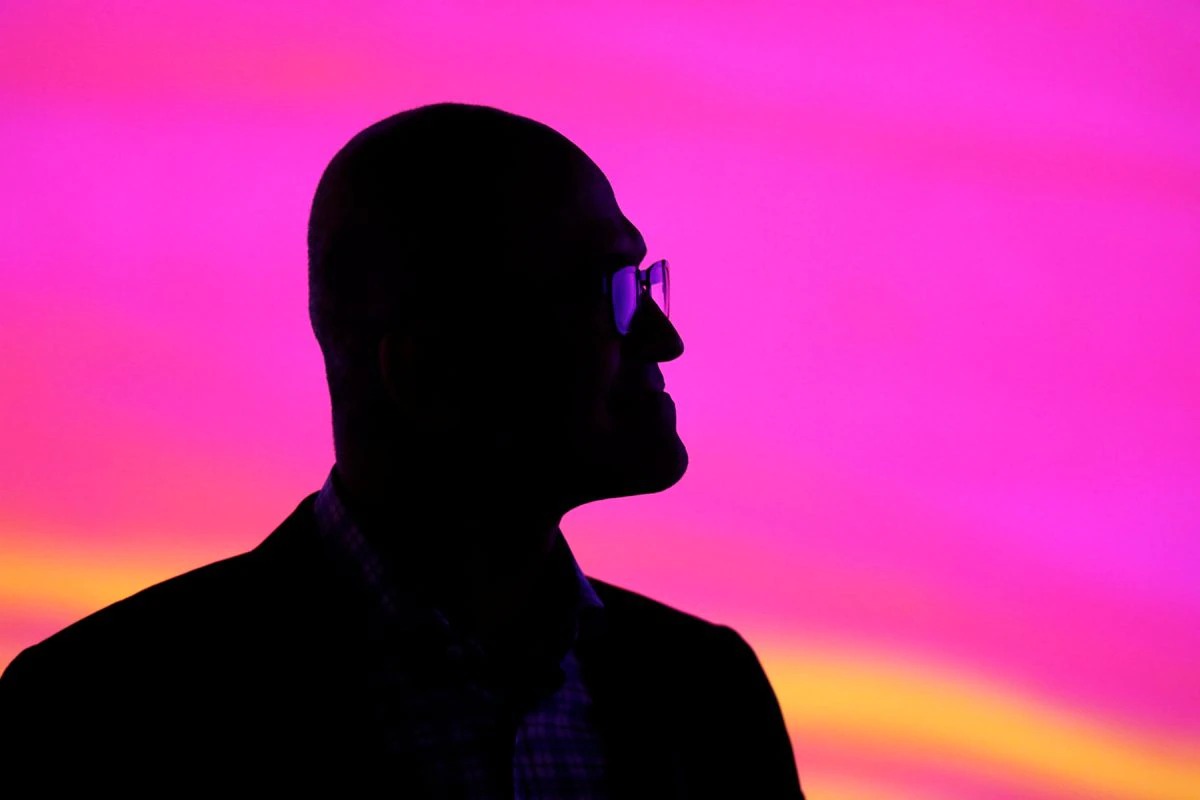 Microsoft CEO buys new works at impressive price, Netflix is ​​one of his goals in 2023 says in Posted today Reuters, however, without relying on specific information.
Since his elevation to head Microsoft in 2014, Nadella has embarked on a series of expensive purchases. Started by acquiring the company behind the successful Minecraft game, worth $2.5 billion. Later, Microsoft bought it LinkedIn for $26 billion and developer of speech recognition and artificial intelligence software Nuance for $20 billion. Activision Blizzard is by far the largest acquisition they've made announce The tech giant, but without being completed due to major problems.
Completion of this acquisition has been delayed because of the lawsuit It was recently sued by the US Federal Trade Commission (FTC), barring the company from claiming the creator of "Call of Duty" for the time being. As Reuters reports, even if Nadella does not buy Activision Blizzard, buying Netflix would make strategic sense and would probably be an easier sell for Washington and Brussels.
The two companies are already closely linked. Netflix has chosen Microsoft as an advertising partner for a new ad-supported subscription service. Microsoft President Brad Smith is also on the Netflix board. One of the reasons such a deal is likely to close next year is Microsoft's desire to bring its video game streaming service to different devices.
On the other hand, Netflix has big plans of its own in the field of video games. In 2022, the Reed Hastings-led company will acquire Spry Fox, its sixth in-house studio. Joining the Microsoft empire will further those ambitions. After all, according to Reuters, "It's not hard to imagine a commercial package that includes streaming TV series, movies, and video games all together."
With a market capitalization of shares 13 times greater than that of Netflix at the beginning of December ($ 1.8 trillion), Microsoft can financially "supercharge" Netflix. A 30% premium to the potential takeover offer would value Netflix at close to $190 billion. However, it will be difficult to achieve significant cost savings after that. And after taxing the $8 billion in operating profit that analysts projected for Netflix in 2024, the implied return on investment would be only half of the 8 percent weighted average cost of capital, according to Morningstar analysts.
"Nadella has defied such economic reasoning in the past. If nothing else, he has proven himself to be a daring negotiator." "On this basis, it is easy to believe that Microsoft would target Netflix," he concludes.
"Total alcohol fanatic. Coffee junkie. Amateur twitter evangelist. Wannabe zombie enthusiast."