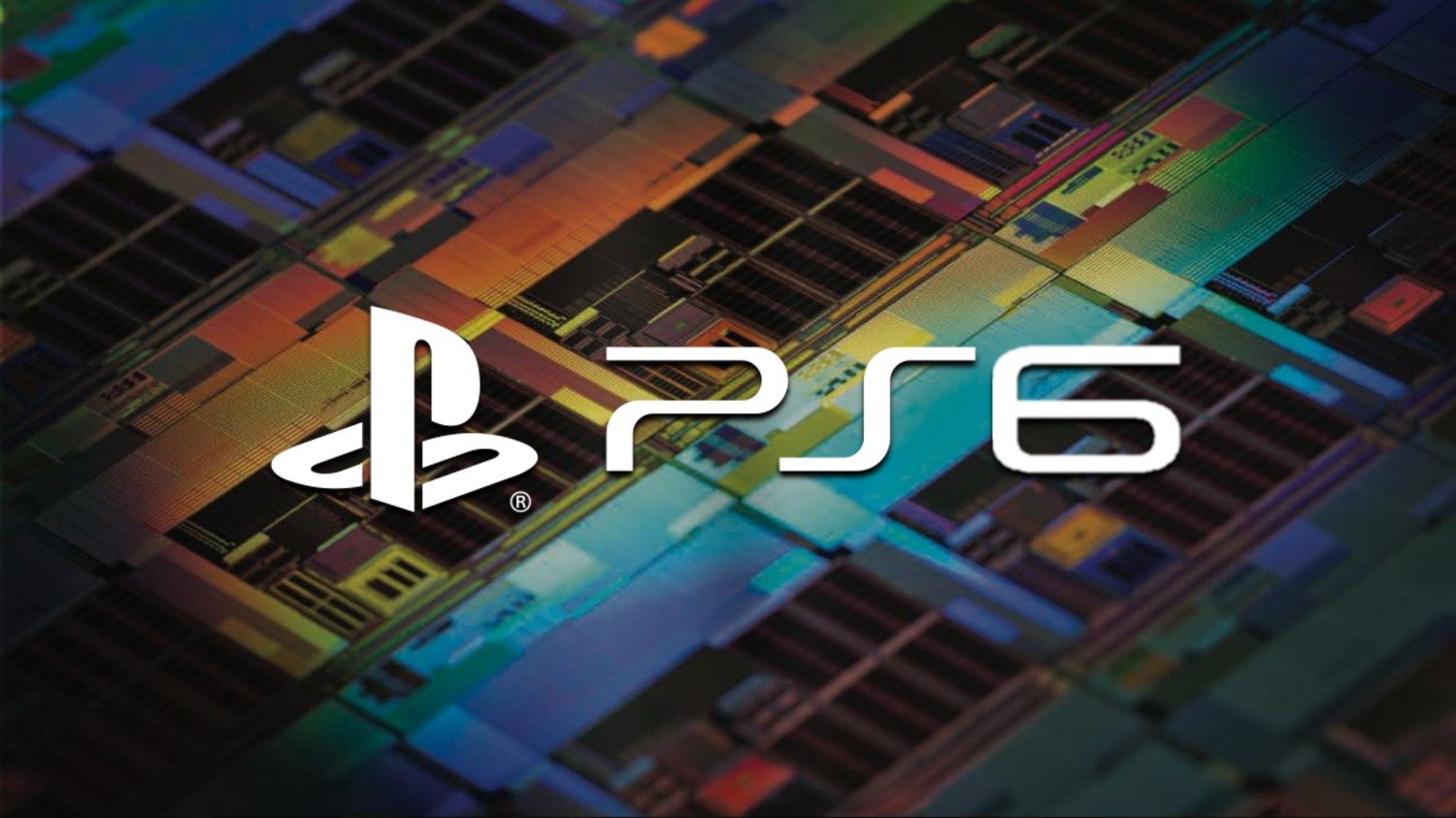 The UK's Competition and Markets Authority (CMA), which is currently investigating Microsoft's acquisition of Activision Blizzard, has published: specific documents Which reveals some interesting details. In one of the documents, the statements of representatives of the Japanese company and their responses to the concerns of the British regulator regarding the merger of Activision Blizzard with the Xbox division are described and highlighted. Among the comments from Sony representatives was a quote about the company's next-generation console, the PlayStation 6.
according to documentSony may announce the next generation PlayStation as early as 2027. This means that the life cycle of PlayStation 5 is intended to be shorter than that of its predecessor, PlayStation 4. No details about the next generation of PlayStation have been discussed or confirmed between executives. From the Japanese company and UK regulatory officials, however, it mentions the time period during which consumers can expect new devices to be released by Sony.
Sony pointed to the next release of the PlayStation in its attempt to convince the regulator that Call of Duty's absence could seriously harm the PlayStation platform, as more consumers will choose the Xbox console over their console in the future. The above is of course based on the assumption that Call of Duty will be an Xbox exclusive – something Microsoft has publicly promised in four separate clear statements won't happen – as the Japanese company argues doing so could hurt competition at the hardware level.
We read in the UK Competition and Markets Authority report: "…in public comments (made) as recently as October 26th, Microsoft said it plans to offer Call of Duty on PlayStation only 'if that makes sense.'" Year 2027 – or some other (possibly shorter) period of time unilaterally determined by Microsoft that "makes sense" to Microsoft is wholly inadequate (to us).By the time Sony Interactive Entertainment's next-generation PlayStation console launches ( which would likely happen around this time), it would have lost access to Call of Duty and Activision's other titles, leaving it highly vulnerable to consumer conversion and the subsequent deterioration of its competitiveness.
Even assuming that SIE (Sony Interactive Entertainment) had the capacity and resources to develop a successful franchise like Call of Duty, it would have taken many years and billions of dollars to develop a Call of Duty competitor – and the example of EA's Battlefield franchise shows that such attempts were likely to come to an end. It is a failure."






17










1




"Total alcohol fanatic. Coffee junkie. Amateur twitter evangelist. Wannabe zombie enthusiast."