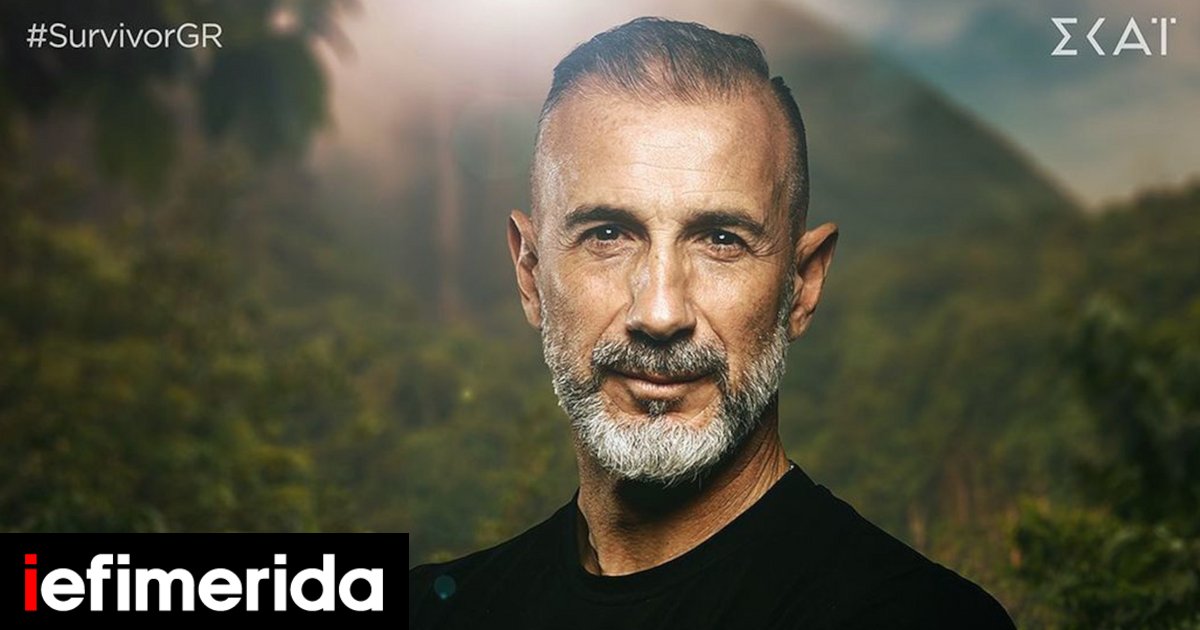 "Goodbye" to Agios Dominicos says Takis Karagounias, who was the player eliminated on last night's episode of Survivor All Star.
The former survival player really had an intense presence in the game, starring several times in various tense incidents, while there were not a few times when he was targeted by his teammates.
In fact, the above was the reaction of Nikos Partzis when, while announcing the results of the TV audience vote, George Lianos said the name of Takis Karagounias.
However, Takis Karagounia's trip to Survivor All Star ended in a nice way, because shortly before his departure he had the opportunity to spend some time with his daughter, as part of a communication award.
Survivor All Star: Takis Karagounias will return to Greece with an "inflated" bank account
Takis Karagounias, after 21 weeks in the game – as he has been in Santo Domingo since the start of this year's Survivor tournament – it's time to say goodbye to his teammates and head back to Greece.
However, he could be dissatisfied with the aforementioned development, returning to Greece richer with … several thousand euros.
Specifically, given that the reward for the players for each week of their stay in the game amounts to 5,000 euros, Takis Karagounias will see in his bank account the amount of 105,000 euros, which exceeds the prize for the winner of the Survivor All Star, which will be 100,000 euros.
Find out the latest news from Greece and the world at
. "Certified social media geek. Passionate webaholic. Unapologetic music specialist. Food ninja."