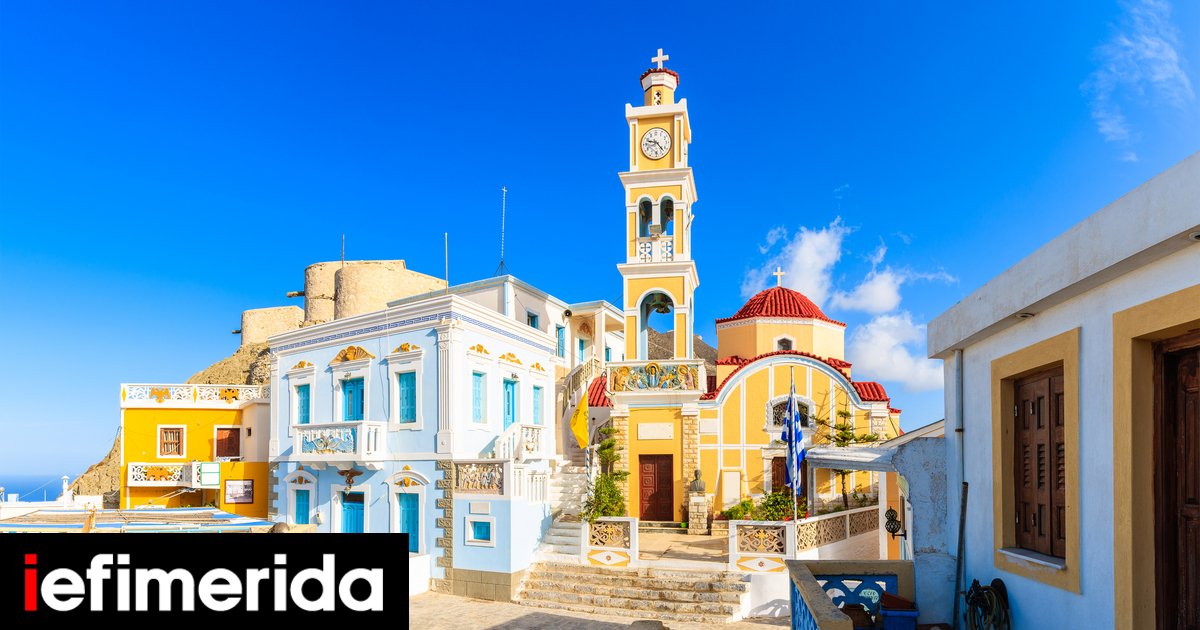 From a Greek island to a culture-packed English seaside town, these are the world's most overlooked destinations for 2023, according to Time Out.
The famous travel magazine has published 14 underrated travel destinations in the world for this year. of between it Karpathos.
The guide aims to "inspire people and enable them to discover places that are interesting in terms of food, culture and experiences, but are often overlooked by travelers".
But how are these destinations ranked?
As Time Out reports, it asked its global network of travel editors to name what they believe is the world's most overlooked travel destination. The resulting list covers everything from small islands and coastal towns to vast lakes and entire countries, making for a serious travel guide.
While tourists flock to watch the sunset on crowded Santorini or tan again and again on the crowded beaches of Mykonos, Greeks of the world take the four-hour ferry ride from Rhodes to the tiny island of the Dodecanese. Karpathos. Do the same and you'll find yourself relaxing on a series of semi-deserted beaches fringed by pristine waters and frequented by Mediterranean seals. You can find local food in the taverns of Olympos, a mountain village where you feel frozen in time, where women still wear colorful traditional costumes and donkeys are the only traffic," Heidi Fuller Love writes about the beautiful city of Karpathos.
What exactly makes a destination underrated?
Are we talking about places that don't regularly appear on top travel lists? Places that don't have their fair share of tourism? Places that are hidden gems, off the beaten track or offer great (or quiet) alternatives to popular places in the same area? The destinations on this list fall into at least one of these categories. From the neglected neighbor of Bali to the untouched area of ​​natural beauty in Zimbabwe, these are the most underrated places in the world to travel to this year…
The world's most underrated travel destinations:
1. Mongolia
2. Lake Bacalar, Mexico
3. Cuenca, Ecuador
4. Srebrenik, Bosnia and Herzegovina
5. Cabo Rojo, Puerto Rico
6. Gippsland, Australia
7. Plymouth, England
8. Burlington, Vermont
9. Turku, Finland
10. Karpathos, Greece
11. Lombok, Indonesia
12. Sao Tome and Principe
13. Bray, Ireland
14. Eastern Highlands, Zimbabwe
Find out the latest news from Greece and the world at
"Hipster-friendly coffee fanatic. Subtly charming bacon advocate. Friend of animals everywhere."