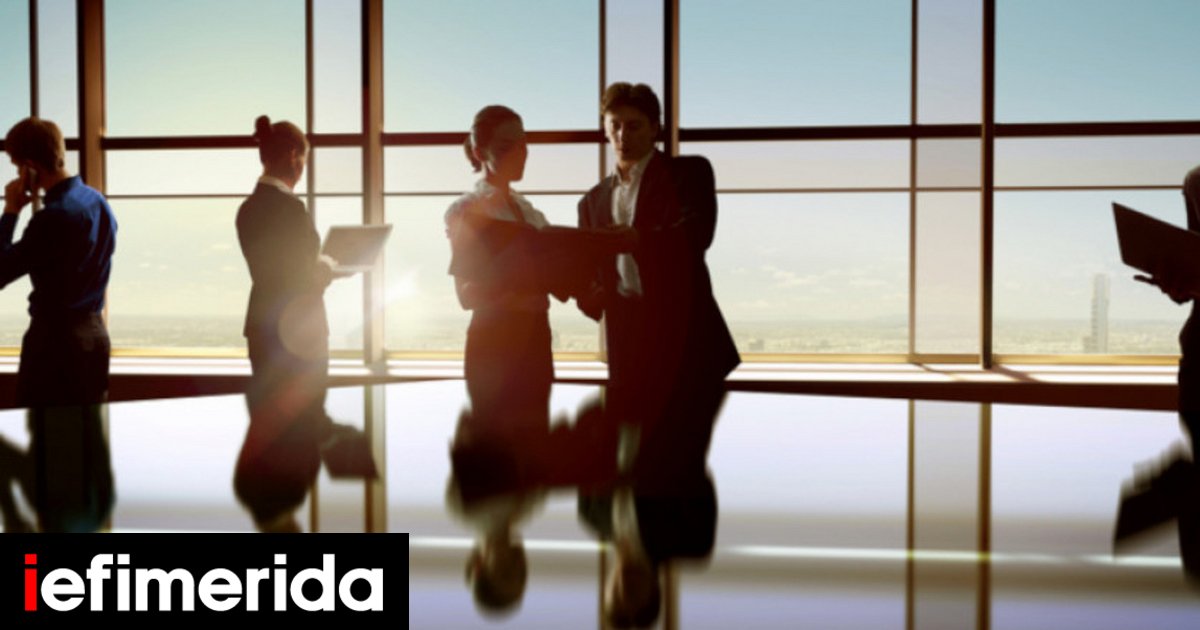 For the 13th year in a row, GreatPlacetoWork evaluates and announces 25 companies that stand out in 2023 for their work environment and have been named to the "World's Best Workplaces" list.
Great Place to Work, in partnership with FORTUNE, yesterday announced its annual international list of the World's Best Workplaces.
Hilton ranked first this year, followed by DHL in second place and Cisco in third place.
Award-winning multinational companies with branches in Greece
Four of the 25 award-winning multinationals (DHL Express, Deloitte, SC Johnson and Teleperformance) also credit their subsidiaries in Greece, as they have also distinguished themselves in our country for their excellent working environment!
More than 6.2 million employee responses were analyzed
Fortune World's Best Workplaces™, Great Place To Work®, has selected 25 companies that, according to their employees, provide the best work experience for everyone regardless of role, hierarchy, etc. More than 6.2 million employee responses to the survey's anonymous questionnaire were analyzed, representing the experience of 18 million employees worldwide.
At the companies on the list, 90% of employees reported an excellent work environment, compared to just over 50% of employees who responded on average, according to the Great Place To Work® global market survey.
This year's list was more competitive than ever, with a 28% increase in companies participating in the global survey since 2022 and a 40% increase in the number of employee surveys.
At the top 25 companies, we see high percentages of employees reporting that they receive fair wages (75%), support in maintaining a healthy work-life balance (84%) and that they have a say in decisions that affect their lives (81). %), compared to a normal workplace.
At these companies, 88% of employees would recommend their employer to their friends and family members – 34 percentage points higher than the global average of 54%.
How companies build a better workplace
Great Place To Work identifies four ways leading companies are building a better workplace:
Employee participation in decisions that affect them
Ensure that every employee has a fair and dedicated manager
Encouraging a healthy work-life balance
Connecting each employee to the essence and meaning behind their work
List of the 25 best workplaces in the world for 2023 in detail
Hilton
DHL Express
cisco
AbbVie
Remote performance
Deloitte
Sales force
Striker
Rhythm
Accenture
S.C. Johnson
Hilti
Admiral Group
Believe works
The juicer
Atlantic
Dao
Bacardi
Nvidia
Corporate Insight
Service now
Ernst & Young
Kiabi
Al Dabbagh Group
Coats
Find the latest news from Greece and the world on
"Avid problem solver. Extreme social media junkie. Beer buff. Coffee guru. Internet geek. Travel ninja."