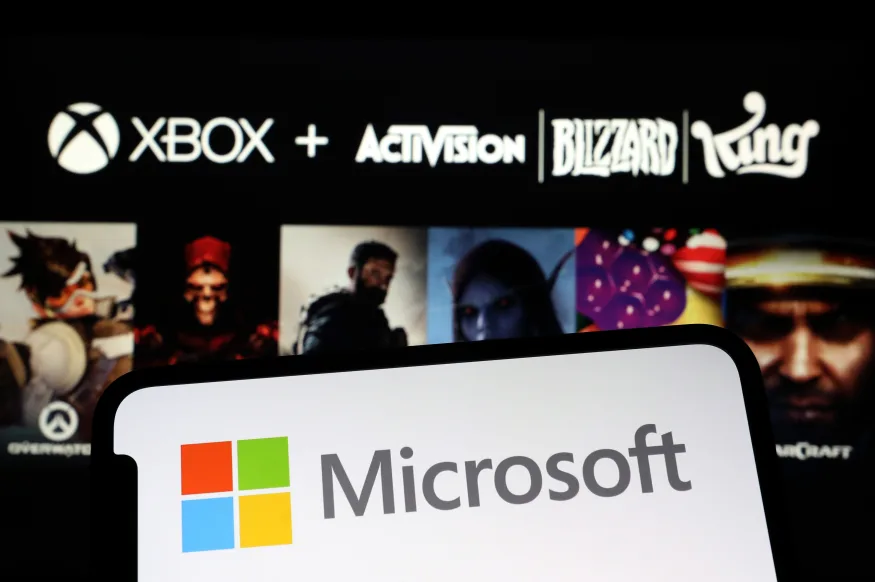 Licensing deals you recently signed with competitors – such as Nintendo and NVIDIA – according With Reuters news agency, it played a key role in largely allaying EU concerns over the $69 billion acquisition deal. It should be noted that the European Commission has expressed concerns about the agreement because it could "significantly harm competition" in the PC, game console and cloud gaming platform markets.
Nor is it expected that the EU would demand a split – say Activision-Blizzard-King- or ask for an asset sale to approve the deal. However, the potential sale of Call of Duty has been a point of contention. Microsoft wants to keep it under its own ownership while using licensing agreements to allay any objections and concerns from regulators. The company has committed to keeping the franchise on competing platforms for at least 10 years once the acquisition is "closed", while Call of Duty is also set to be brought to Nintendo's game consoles.
Microsoft says it is "committed to providing effective, easy-to-implement solutions that will effectively address the European Commission's concerns." Which one in particular, a Microsoft rep he told ReutersOur commitment to providing 100% equal access to Call of Duty to Sony, Steam, NVIDIA and others preserves the benefits of the agreement for players and developers and increases competition in the marketplace.
The company announced the acquisition of Activision-Blizzard in January 2022 to help it compete with industry leaders Tencent and Sony while developing its own version of the metaverse. "Games are the most dynamic and exciting category of entertainment across all platforms today and will play a major role in the evolution of the metaverse," Microsoft CEO Satya Nadella said at the time.
Microsoft will of course have to do a lot to assuage the concerns of both the US Federal Trade Commission and UK regulators to give their own approval to complete the deal. The company has only until July to address any antitrust concerns or it will have to renegotiate or be forced to abandon the acquisition (which would mean paying up to $3 billion break-up fees).
"Avid problem solver. Extreme social media junkie. Beer buff. Coffee guru. Internet geek. Travel ninja."