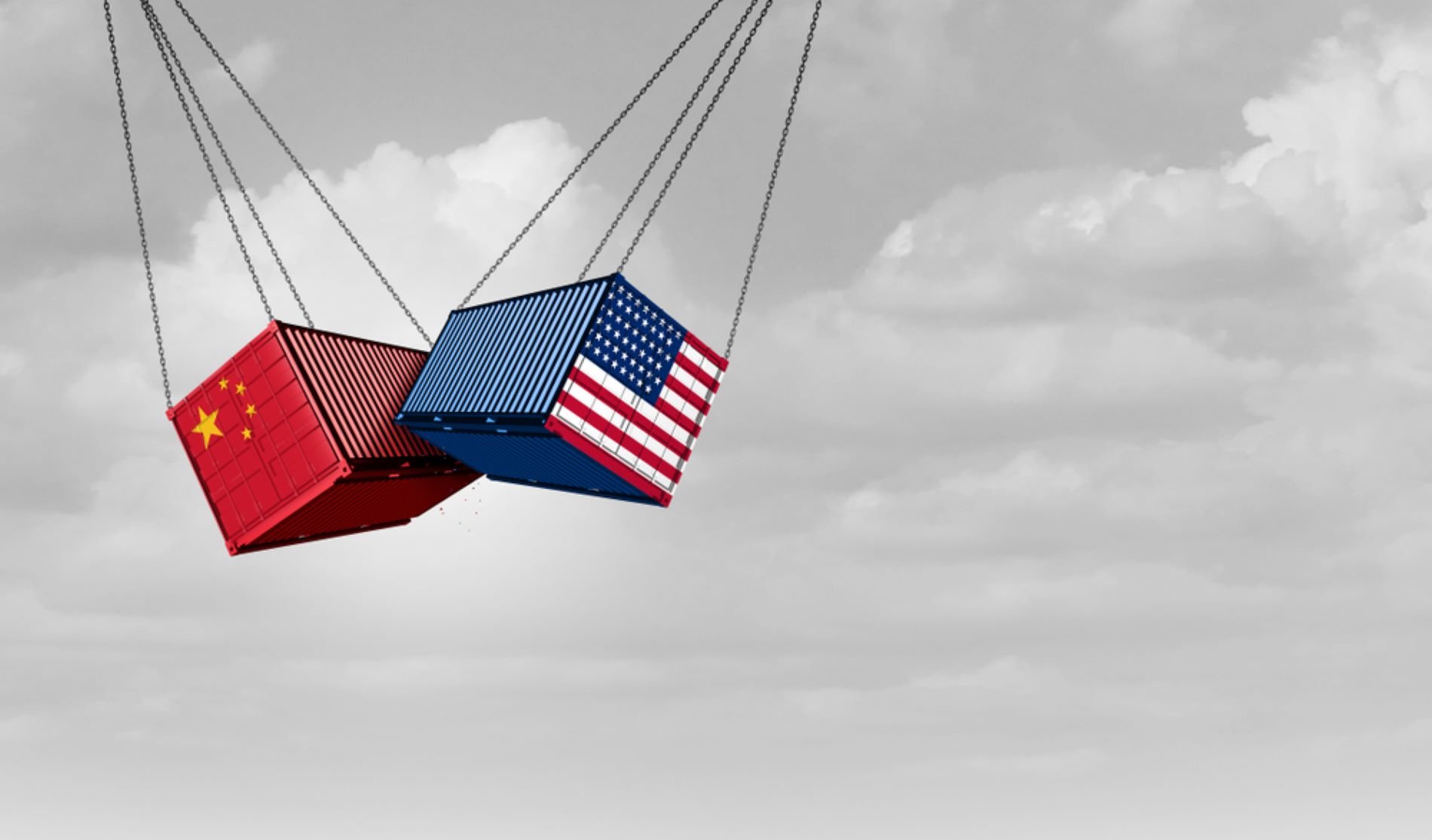 The European Union is on alert, and so is the European Union industry He receives a double whammy from the United States. In addition to estimates that energy prices in Europe will remain higher than in the United States for a long time, US President Joe Biden is developing a $369 billion subsidy program to support green industries under the Energy Act. Reduce inflation
"The European Union Its package is designed to prevent European industry from being wiped out by US competitors," two senior EU officials told Politico. They fear European companies will be pressured to turn to the US for new investment.
"existential challenge"
At the same time, EU industry chief Thierry Breton warns that Biden's new support package presents an "existential challenge" to the European economy.
Breton echoes the calls of businessmen across Europe, who warn of a perfect storm ahead for manufacturers. "It's happening quietly," said Business Europe President Fredrik Pearson.
The European Commission and countries like France and Germany have realized that they must act quickly if they want to prevent the continent from becoming an "industrial desert". According to officials, the EU is now working on an emergency plan to inject money into high-tech industries.
european sovereign fund
Brussels' plan is a "European Sovereignty Fund," which will help companies invest in Europe and meet ambitious green standards. This has already been mentioned before Ursula von der Leyen During his State of the Union address in September,
Senior officials stress that the EU must act quickly because companies are already making decisions about where to build their future factories, for products ranging from batteries and electric cars to wind turbines and microchips.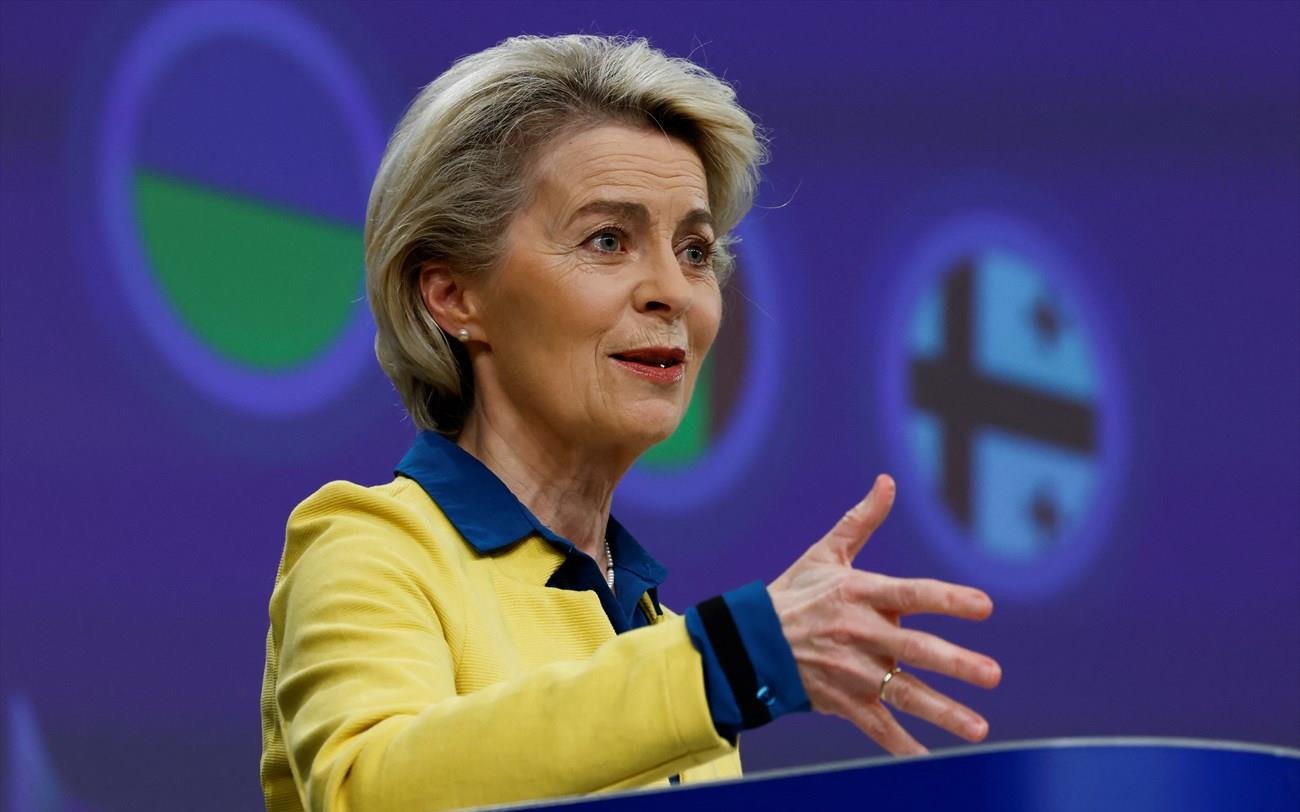 Another reason why Brussels must react quickly is to prevent EU member states from spending as they please on European emergency funds. A chaotic response to the gas price crisis, in which EU countries acted in isolation, took all forms of national support measures, threatened to undermine the single market.
The US deflationary law is severely undermining European Union car-makers – such as France and Germany – by encouraging consumers to "buy American" when it comes to electric cars, undermining global free trade.
The support of Germany and France is essential
With a diplomatic solution looking unlikely and Brussels keen to avoid an all-out trade war, a backstop battle now looks increasingly likely, although it is seen by many as a controversial Plan B.
A vital issue is to secure the support of Germany as well as the more economically liberal commissioners, such as trade chief Valdis Dombrovskis.
and competition chair Margarete Vestager.
France has long sought countermeasures against Washington by directing state funds to European industry. This idea is now gaining traction in Berlin, which is traditionally more fiscally liberal.
At a meeting of EU trade ministers on Friday, Brussels hopes to get clearer answers from Germany on how far it is willing to break the subsidy ban.
naftemporiki.gr
"Hipster-friendly coffee fanatic. Subtly charming bacon advocate. Friend of animals everywhere."