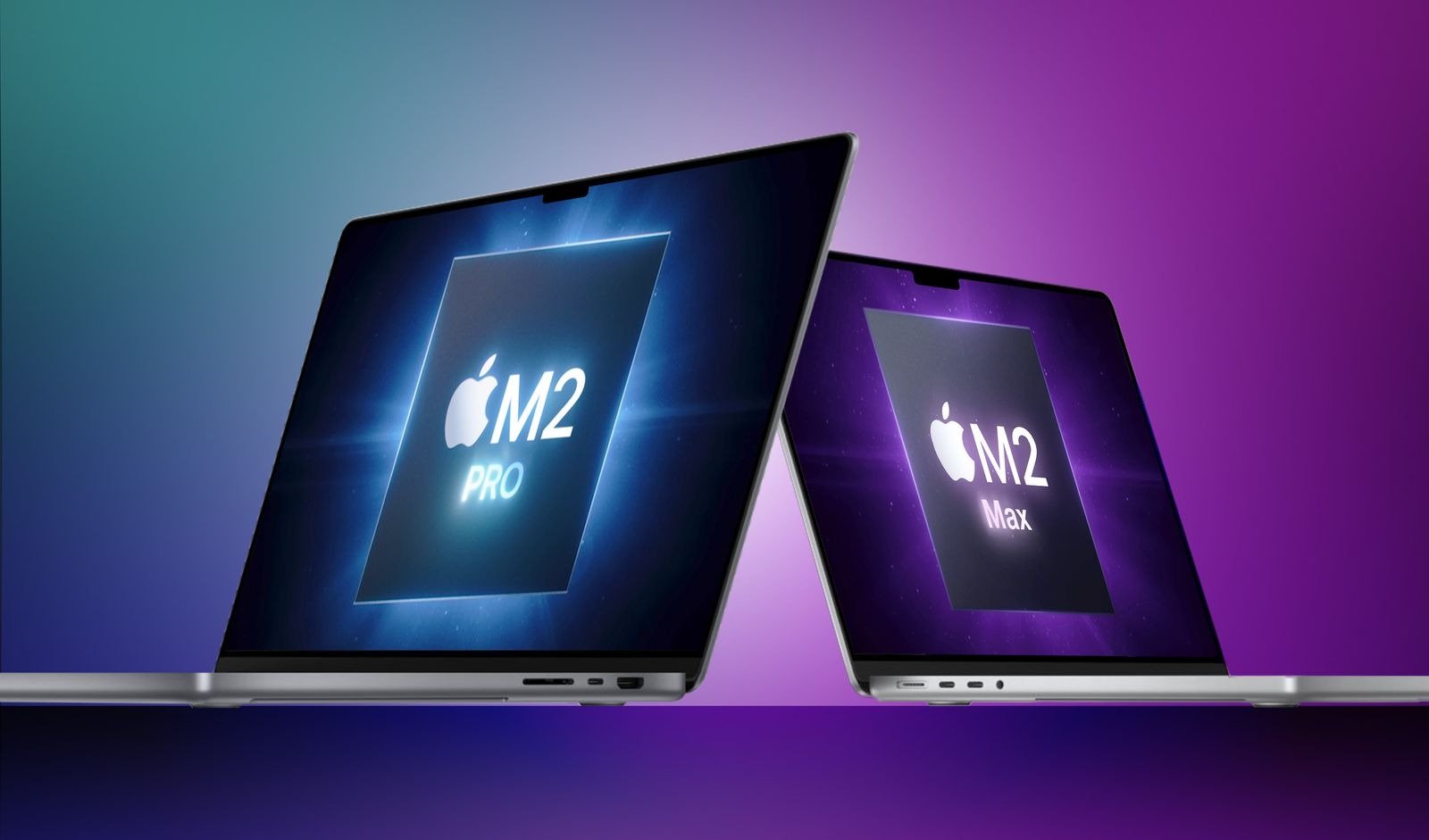 When users run the popular benchmarking application, scores are recorded in a public results database and linked to device-specific entries. In this case, the result (discovered by a Twitter user) is listed under a product called "Mac14.6" running "unreleased macOS 13.2 (Build 22D21)". The listing also says that the processor has 12 cores and 96GB of RAM when the higher-end MacBook Pro model now comes with 64GB.
The chip in question is likely for the 14/16″ MacBook Pro and Mac Studio models that will be released sometime next year. As for the results: the overall score in the single-core test is 1853, while the multi-core score is 13.855. More detailed tests, such as encoding and integers, generally show similar performance compared to the chip's predecessor, the M1 Max.
If these results are true and represent the end product, some may be disappointed. Compared to Geekbench 5 tests run on the 16-inch MacBook Pro with M1 Max, it translates to an approximately 6% improvement in Single Core performance and an 11% increase in Multi-Core performance.
This difference in performance isn't too far off from comparisons between the base M1 and M2 models already on the market, so it's no surprise that it's subtle.
However, it should be noted that synthetic benchmarks can be good for a general idea of ​​relative performance between devices, but that doesn't mean they always reflect actual performance. In addition, the M2 Max results shown here may not represent the final product and there is a possibility that they are completely fake.
"Total alcohol fanatic. Coffee junkie. Amateur twitter evangelist. Wannabe zombie enthusiast."