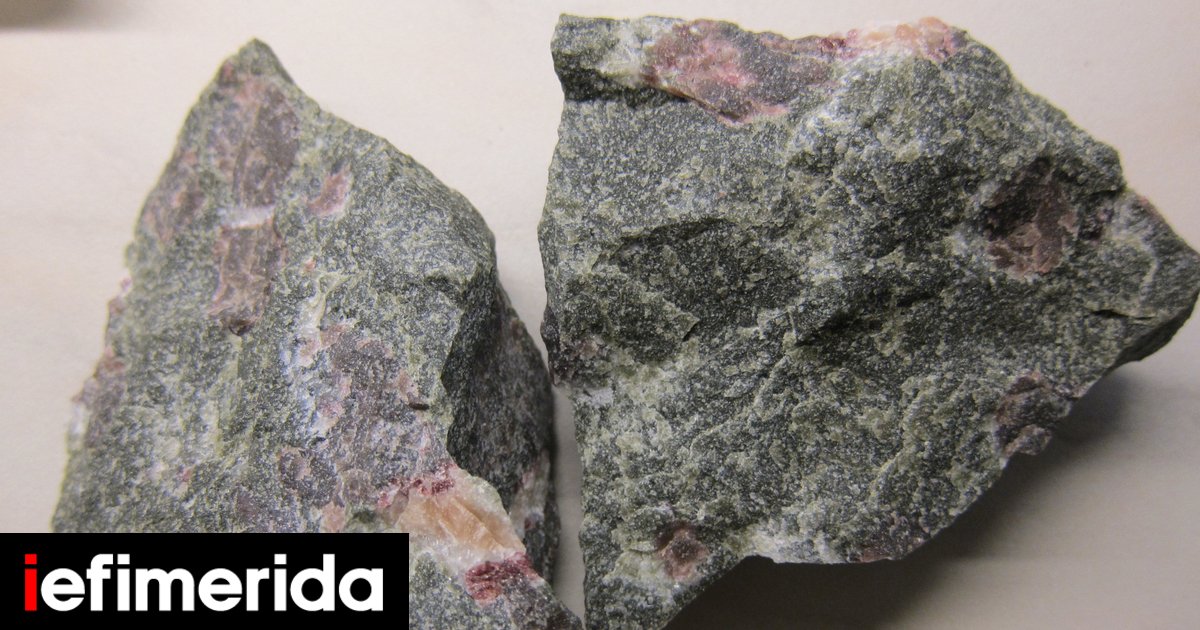 Swedish mining group LKAB announced today that it has discovered in the Kiruna region of Great Northern Sweden the 'largest known' depositIt is a rare earth in Europe, which includes more than a million tons of ores.
Great discovery of Europe's independence from China
This discovery is important at a time when Europe is worried about its dependence, especially on China, the world's largest producer, to supply these materials, which are mainly used to make batteries for electric cars and wind turbines.
"This is the largest known stockpile of rare earth elements in our part of the world and could form the basis for the production of raw materials so crucial to the green transition," LKAB CEO Jan Mostrom said in a statement.
"We are facing a supply problem. Without mines, there can be no electric cars," he said.
Million tons of rare earth oxides in sediments – "a long way to go" until they are exploited
According to preliminary estimates, the deposits in Kiruna, a large mining region in the Scandinavian country, contain at least "one million tons of rare earth oxides," but the company stresses that it has not yet calculated its exact measure.
"There is a long way to go," warned LKAB, before their exploitation begins.
"We expect that it will take many years to study the deposit and the conditions for its profitable and sustainable exploitation," Mostrem said.
Asked at a press conference when the first mining operations are expected to start, he replied that this will depend to a large extent on the speed of obtaining an exploitation permit, explaining that experience shows that this may likely require "10 to 15 years."
Swedish Deputy Prime Minister and Minister of Economy and Energy Ebba Bosch said that "the electrification of the European Union, the self-sufficiency and the independence of the European Union vis-à-vis Russia and China starts from the mine."
This announcement came on the occasion of the visit of a delegation from the European Commission to Sweden, which holds the rotating presidency of the European Union since the beginning of the year.
As part of its efforts to tackle climate change, Brussels passed last year to end sales of new petrol and diesel cars from 2035.
follow her on Google News and be the first to know all the news
Find out the latest news from Greece and the world at
"Avid problem solver. Extreme social media junkie. Beer buff. Coffee guru. Internet geek. Travel ninja."